Jorge Perez Wants S. Miami Avenue Transformed into a Pedestrian Mall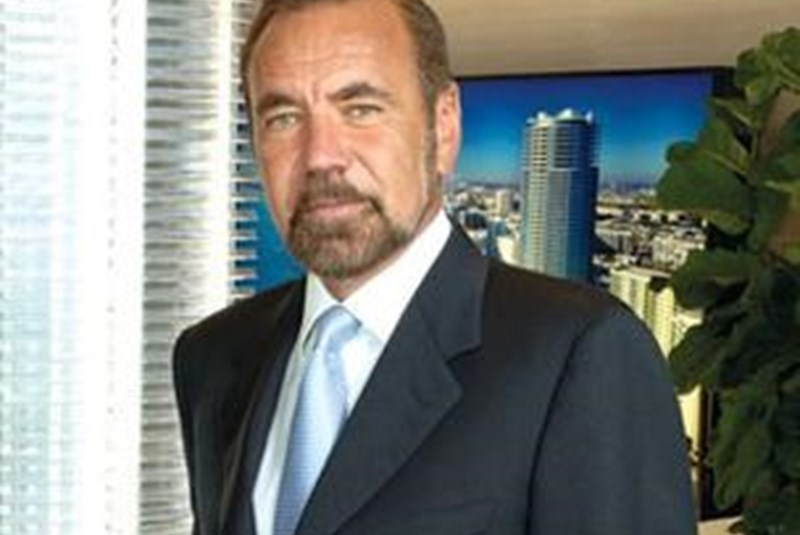 Jul 09, 2013 July 09, 2013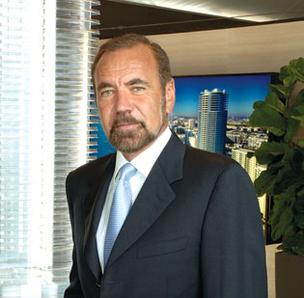 Jorge Perez
Are you a fan of the Lincoln Road Mall? If so, then developer Jorge Perez' idea to turn part of South Miami Avenue into a similar structure may be to your liking. Already overseeing the construction of a condo-hotel project on South Miami Ave., Perez is currently in talks to complement his new project with a pedestrian mall.
Discussions are underway for a test program that would see the area along Miami Ave from Eight Street to Thirteenth Street closed on the weekends, though no serious feedback has been received from the city at this time. Perez is already attempting to incentivize a pedestrian-friendly atmosphere by promoting the idea of people parking at the newly constructed 3,000-capacity parking lot recently placed at Brickell CityCentre. The developer has also expressed interest in purchasing the Capital at Brickell site but is considering that he may already have enough land for the project.
Partnering with Sam Nazarian, the L.A.-based nightclub entrepreneur, Perez is developing the $300 million SLS Brickell condo-hotel with an eye towards wealth foreign buyers, who are predicted to purchase the lion's share of the $500+ per-square-foot condos. Hotel rates are expected to settle at the near-$300 nightly rate. In addition to the bevy of luxury condos and hotel suites, the structure will include 15,000 feet of meeting space, two pools, a spa, and restaurants operated by chefs Jose Andres and Michael Schwartz.

The planned SLS Brickell condo hotel project will have a Katsuya restaurant



Brickell CityCentre will share the Pedestrian Mall
Share your thoughts with us
Sign up now
Get news and updates delivered to your inbox