July Events! Here's Your List of Fun Things to do in Miami this Month!
Jun 24, 2020 June 24, 2020
It's mid-summer and some of you can't wait to get outdoors, while others would rather cool off inside. If you're thinking of what to do in Miami this month, we've got a long list of online and on-ground events to keep you busy this July. 
For starters, The Deering Estate is hosting an online short film festival, there are lots of digital concerts to choose from, the Youth Fair is ready to come home to you, while Miami Spice and the Mango Days at the Fairchild will tempt you to venture outside. Here's looking into Miami's lineup of events and fun things to do this July:


On-Ground Events
---

Fourth of July Celebrations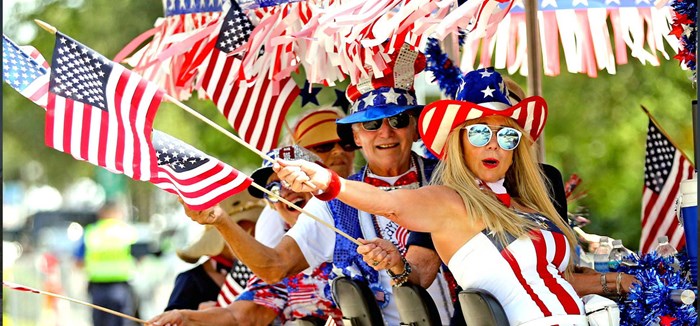 Photo courtesy of Miami Herald

Many cities in Miami-Dade County have canceled the 4th of July Fireworks celebrations (due to safety concerns regarding crowds) including Key Biscayne and Miami Beach. However, there are still a few parades and fireworks celebrations planned, including the following:
Key Biscayne - The annual 4th of July Parade, including an airshow, will take place through the pedestrian friendly village beginning at 11 a.m. 
Doral - Fireworks will go off beginning at 9:20 pm in the Midtown area.


Various restaurants across Miami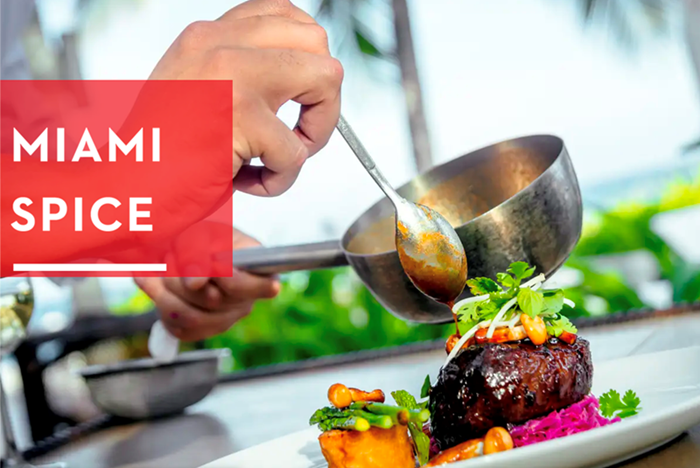 With the decision still hanging on whether Bayfront Park will be hosting its annual Fourth of July fireworks display, you can sure spend the holiday with a great Miami Spice meal. Running twice as long this year – June to September to be precise – grab the opportunity to return to your favorite restaurants, check out the most Grammed ones, or go to the ones you've always wanted to try.
Simply ask for the Spice menu as you make a reservation or arrive at the restaurant, and enjoy fabulous three-course meals at $25 for lunch/brunch or $39 for dinner. The likes of Byblos, Crust, Fooq's, and Sushi Garage are already on the roster, check back here often for the ongoing, updated list of Miami Spice participants.


Fairchild Tropical Botanic Garden, 10901 Old Cutler Rd, Coral Gables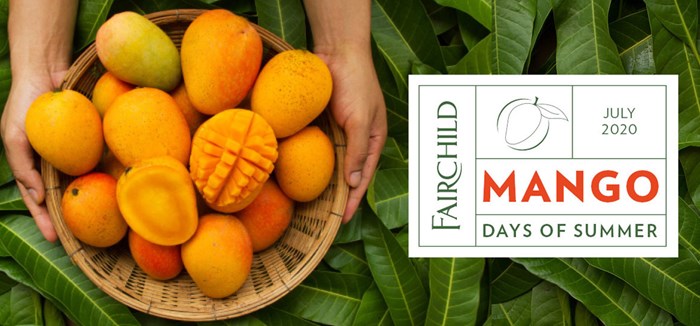 Your favorite, juicy, annual mango festival is back this year - running the entire month - with twists to keep you safe as you indulge. Kicking off with a 4th of July picnic, the garden will follow through with Saturday Mango Markets where you can shop, eat, and have 'socially distanced' fun. There will also be virtual cooking and cocktail dates, plus online mango lectures series that you can enjoy from the comfort of your couch as you gorge on your tropical purchases. Tickets to the month-long festival are available here.


The Deering Estate, 16701 SW 72nd Ave, Palmetto Bay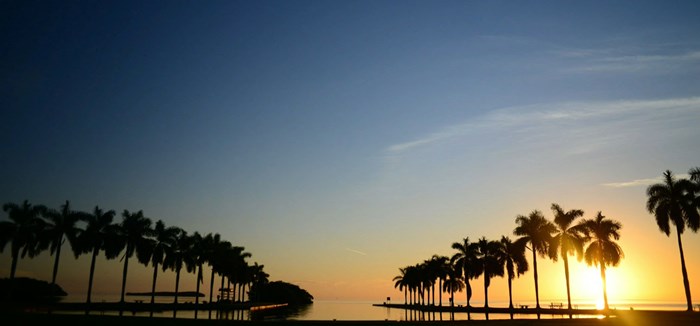 Grab your camera and tripod as you get ready to tap into your creative side for this early morning event. Register online for an opportunity to capture breathtaking views of the Biscayne Bay and colorful horizon off of The Deering Estate at sunrise. For $20, you not only get access to the photography program but also all-day admission to the sprawling estate grounds.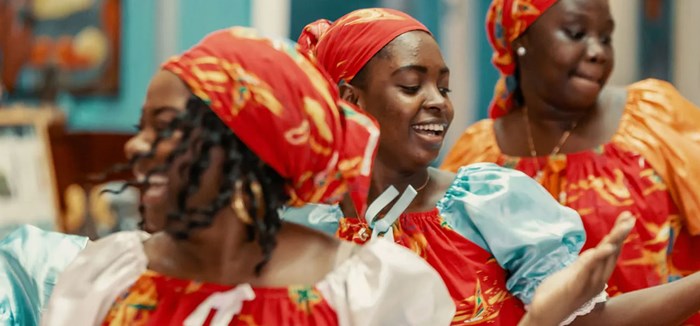 Jive to the 'Evolution of Movements & Rhythms of Africa' – the theme for this year's festival – as you join in the celebrations. Touted to be a 'world-class celebration of dance, drum, music, and culture', catch native artists from Guinea, Senegal, Mali, Ivory Coast, Haiti, and Cuba live in dance and music workshops. The vibrant, three-day festival will also feature a vendor's Global Bazaar, yoga sessions, African fashion, a health fair, and free children's village, besides a concert extravaganza for full family entertainment.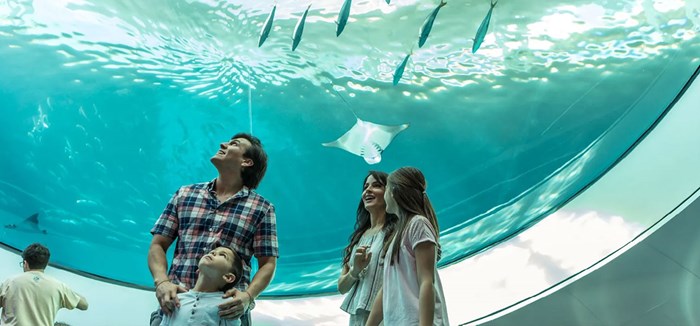 Another offering from the Miami Temptations program, this one brings you great offers, BOGO deals, and many more savings as you plan a trip around Miami's various attractions and museums. From the Vizcaya Gardens to Frost Museum and Virginia Key outdoor experiences, you get to enjoy tours, excursions, adventures, water activities, parks, and much more at discounted prices. A great way to plan a fun summer weekend with family or friends!


Online Events
---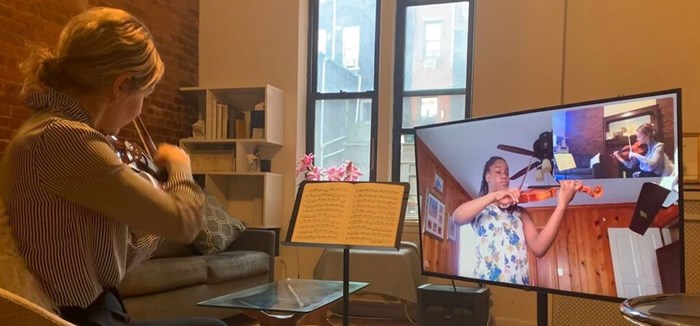 Get in touch with your musical side or polish your vocal skills with MCMF's online classes. Their Online Instrumental Program includes three private lessons, masterclasses, lectures, live broadcasts of virtually produced performances, and the opportunity to perform at the 2021 Festival by taking part in the Online Concerto Competition.
They also have an Online Opera Vocal Program running on the same dates with private lessons, diction classes, live broadcasts, and more to hone your skills. There's also an Online Piano Program scheduled June 8-21, details of which can be found here.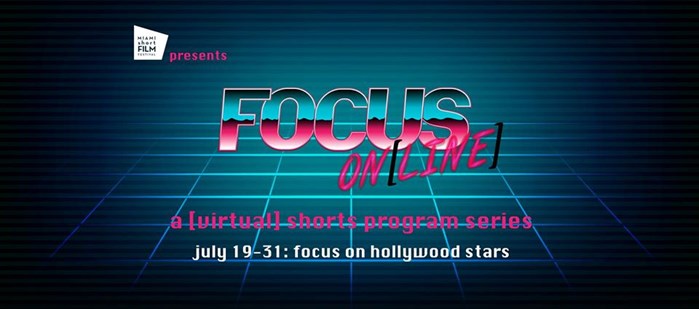 Enjoy this fabulous film festival without stepping foot out of your front door! Bringing you exclusive cinematic excellence with shorts on demand, this virtual film festival hosted by The Deering Estate will stream right onto your TV screen, computer, or mobile device. Starring the likes of Katie Holmes, Donald Sutherland, and Kevin Pollack, this online series will feature documentaries to narratives by some of Hollywood's (lesser-known) talent powerhouses.
We recommend booking early as pre-sales for the online event open on Monday, July 13th. You can also check out other Deering Estate virtual events here, especially it's full moon yoga that has turned into a monthly tradition.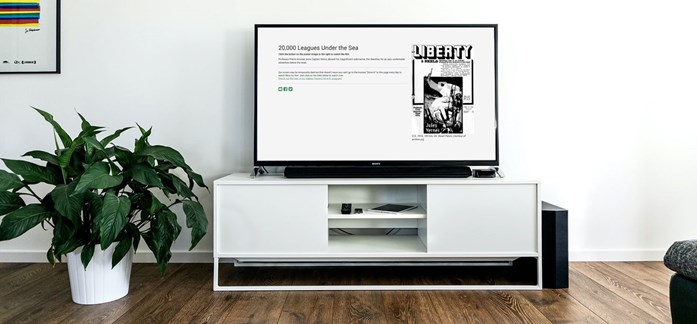 You're simply going to love the movie lineup available for free streaming by the Coral Gables Art Cinema. 'Drive-in' to their virtual screening of timeless cinematic gems like The Three Stooges, 20,000 Leagues Under the Sea, House on Haunted Hill, Jungle Book, The Phantom of the Opera, and many more. They also have a curated page with a changing roster of theatrical releases which will be available on rent, and you can check out the full schedule here.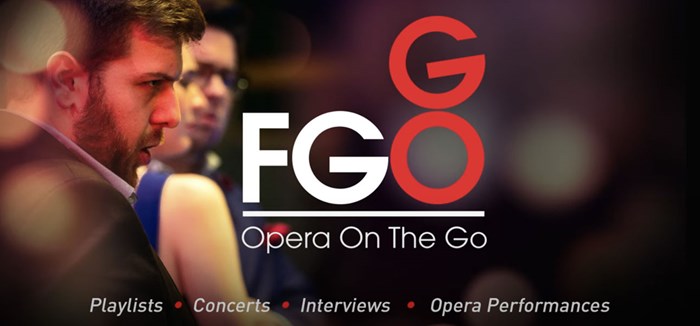 If you've been missing the Florida Grand Opera or opera in general, then tune into their YouTube channel to enjoy shows on the go. Their online program is designed to bring new content every week to opera lovers and patrons alike. As of now, you can enjoy highlights from Rigoletto and El Matrimonio Secreto on their channel.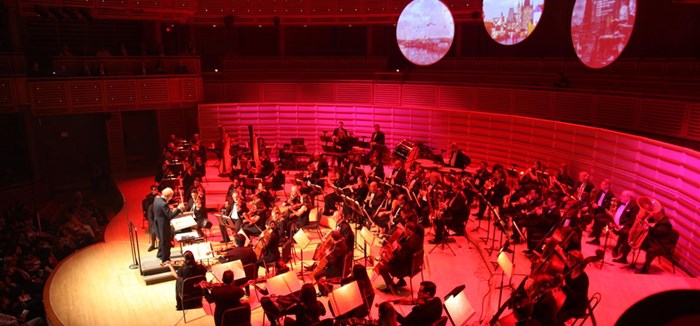 For those who love to spend evenings at one of Miami Symphony Orchestra's live performances - the company has you covered. From special features to interviews with conductor Eduardo Marturet and archived full-length performances, tune into their official YouTube channel to spend your days in the company of fine musicians!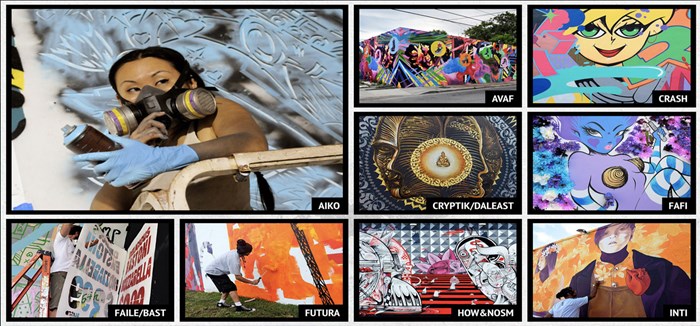 Itching for a walk through Wynwood's vibrant street art? Simply step into their online gallery for artist spotlights and special events. Check out their video gallery for detailed tours on how the neighborhood evolved, the coming together of the murals, how the artists keep the streets alive, and how the magic unfolds in general!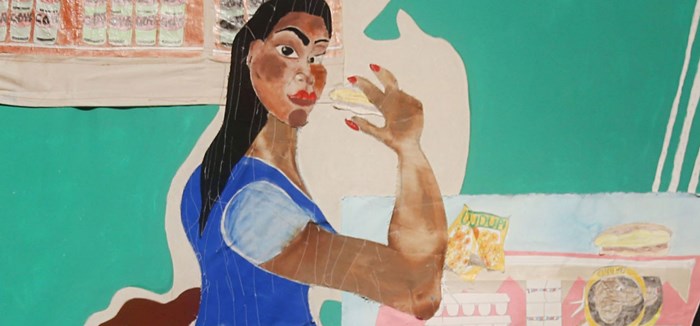 While the museum may be temporarily closed for onsite visits, it is 'open' online. Check out the 'digital museum' platform by PAMM to explore galleries and exhibitions from the comfort of your home. From guided virtual tours to art talks, current exhibits to shopping online, PAMM kids to teacher's resources, there's a wealth of content on their digital platforms to keep you and the kids amused.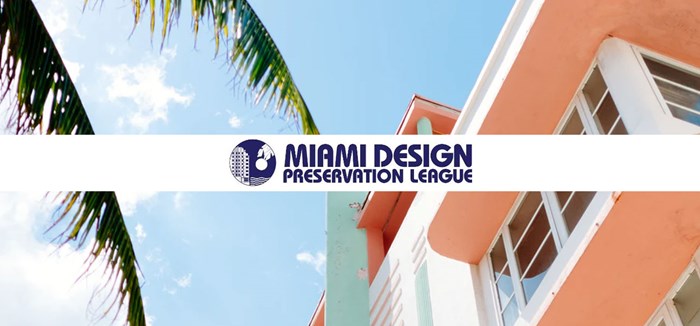 With their version of a 'social distancing edition', you can now enjoy lecture recordings of the Art Deco Weekend 2020 at home. This year, the annual tradition focuses on celebrating "Women Who Made a Difference". From female architects of the Art Deco era to Amelia Earhart's pathbreaking adventures and more, there's much to learn and enjoy as you sit in front of your screen.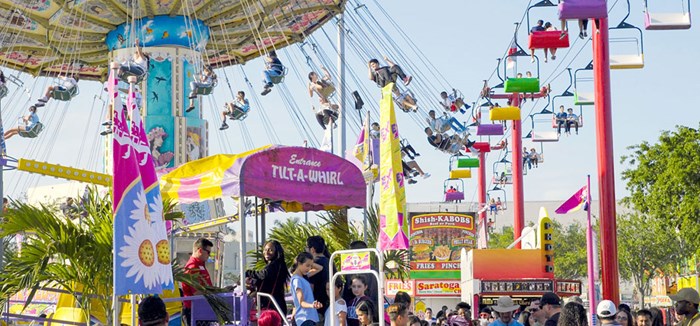 If going to the Youth Fair has been a summer tradition, you won't need to pass up this year. With the fair coming home to you, you'll still be able to enjoy plenty of virtual rides, delicious fair recipes, student exhibits, an online trip to the barn, fair-themed activities for the kids, and much more. Simply visit their official website and get ready to create summer fair memories at home.
Some other events continuing from June and worth mentioning include O Cinema's virtual screenings, The Bass Museum's Virtual Summer Art Camp that will be running through to August, and Frost Science Museum's in-person as well as virtual summer camps. With so much to do online and on the ground, we hope you have a great summer!


---

Cover photo courtesy of 

Ronnie Overgoor
Share your thoughts with us
Sign up now
Get news and updates delivered to your inbox