Jump into July with These Miami Events
Jun 27, 2017 June 27, 2017
As temperatures rise, staying cool becomes our number-one priority. And, Miami has the perfect fix with a bunch of amazing events to beat the heat and humidity. Since most of these events take place indoors or offer soothing refreshments, it'll be easier to to stay cool.

Various locations across Miami
Keep your cool by lowering body heat and stress levels at the same time. Miami Spa Month (which is actually two months) features discounts at 42 spas in Miami. Lapis at Fontainebleau has a menu of packages and bonus savings, like 20% off a nail, styling, cut or color service in its salon. Get a THÉMAÉ signature massage at The Setai for $139, where basic spa treatments start at $180.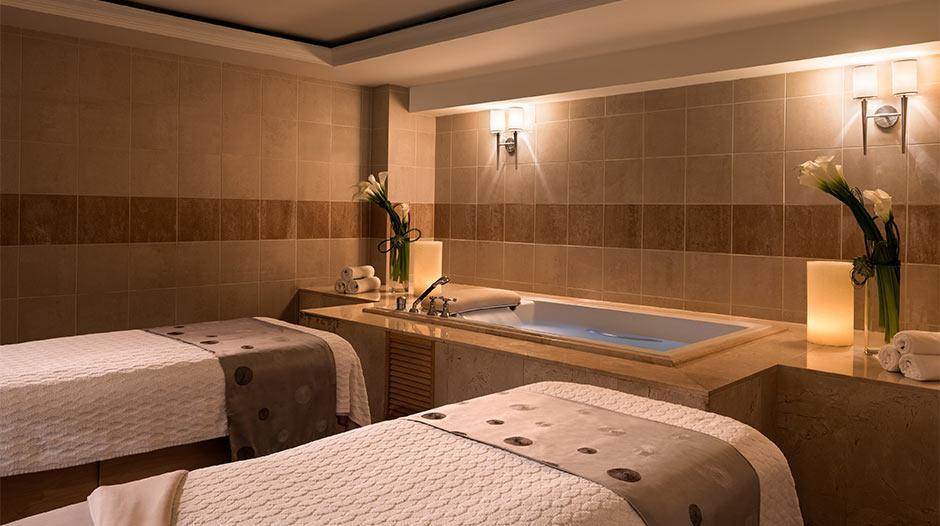 Photograph: Courtesy of Ritz-Carlton Spa

Fairchild Tropical Botanic Garden, 10901 Old Cutler Road, Coral Gables
This 25-year-old festival has everything mango-related you could possibly want - from mango beer to cooking classes to a tropical Sunday brunch. Of course, you can try one any time at the Mango Taste Test room, a deal at $2 per person. Wine fans can also sign up for the Mango Masters mango and wine pairing.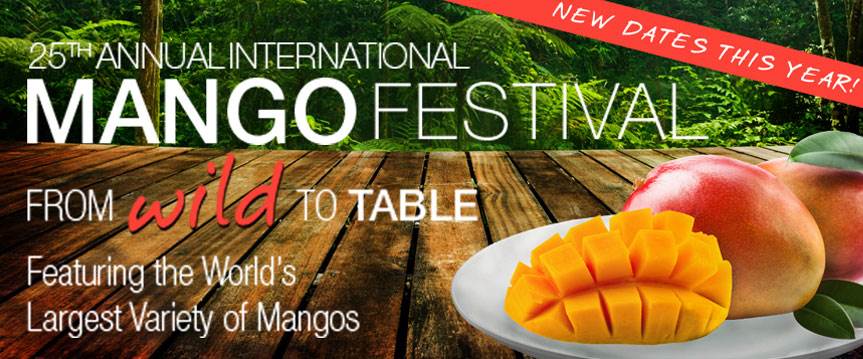 Miccosukee Resort & Gaming Facility, 500 SW 177 Avenue
At this free carnival, you and your family can spend Independence Day taking turns on carnival rides and cooling off on water slides. Enjoy an airboat ride or watch an alligator wrestling show. Vendors even have food and beverages along with Native American arts and crafts from the Miccosukee Tribe for the complete experience.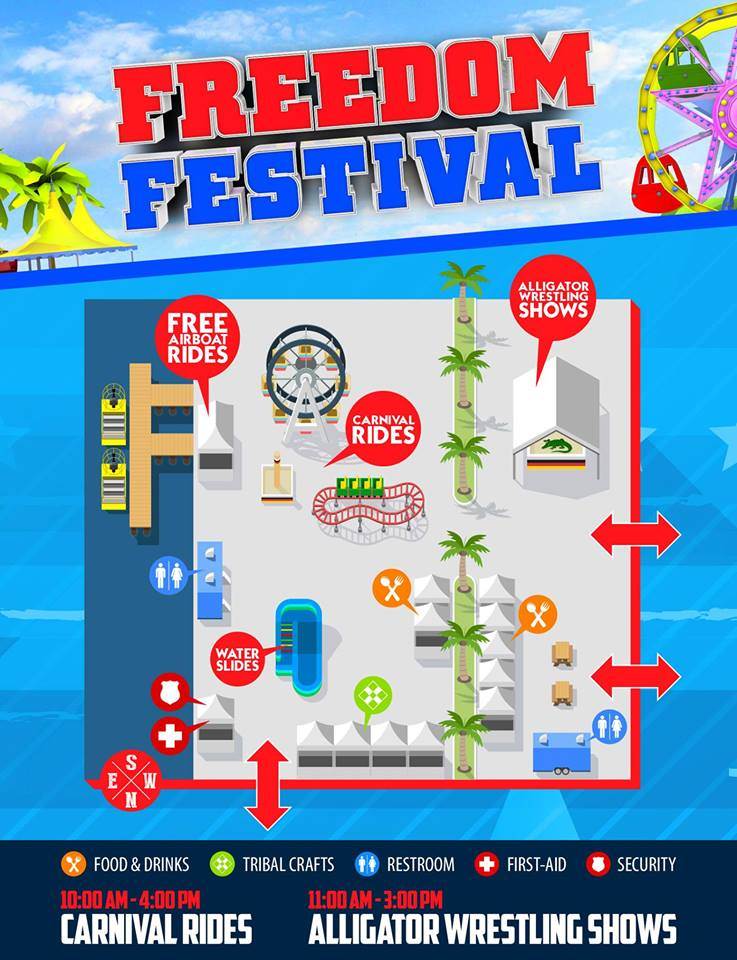 Independence Day Fireworks: July 4
Various locations across Miami
If you're looking for a traditional Independence Day barbecue and fireworks display, maybe even a parade, Magic City has several options to choose from. At America's Birthday Bash at Bayfront Park, kids can explore the Family Fun Zone as adults unwind with live music. The Miami Beach Fire on the Fourth Festival has yoga and food trucks before the DJ starts playing at noon. Cheer on the floats and marching bands in the Key Biscayne 4th of July Parade. The Biltmore Hotel in Coral Gables has a special performance by the Greater Miami Symphonic Band leading up to the fireworks.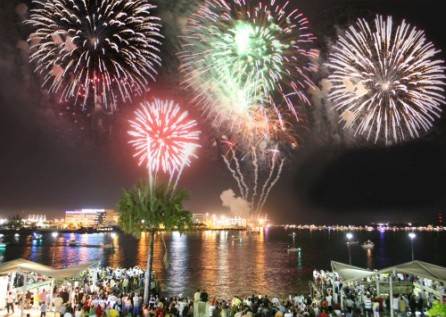 Overtown
Overtown's free festival provides live music all day long. When you need a break from dancing, check out the artwork, jewelry and ethnic cuisine. A special feature this year is the Youth Zone, which has a separate stage, story time, bounce houses, and a Fitness & Game Zone to keep your bundle of energy occupied.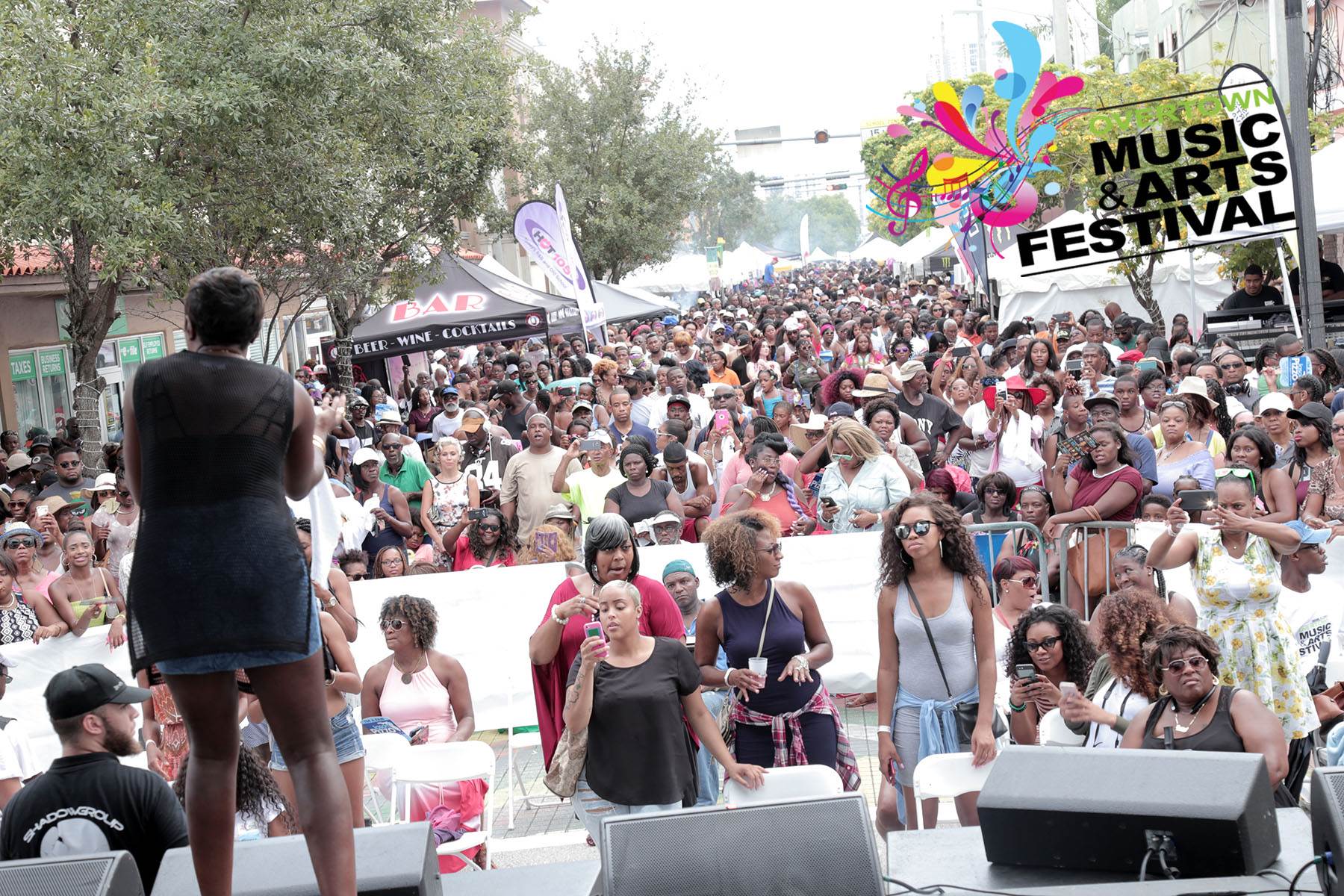 Various Locations in South Beach
Summer fashion shows take over Magic City for one week every July. Most notable is the SwimShow, which invites thousands of international buyers and brands to celebrate its 35th year. The Funkshion Swim Fashion Week highlights cutting-edge swimwear and features a show from the Miami International University of Art & Design. The prestigious SWIMMIAMI at W South Beach showcases both designer swimwear and resort collections. Aspiring designers can also take a free Pattern Making and Sewing 101 class at The Fashion Institute of South Florida.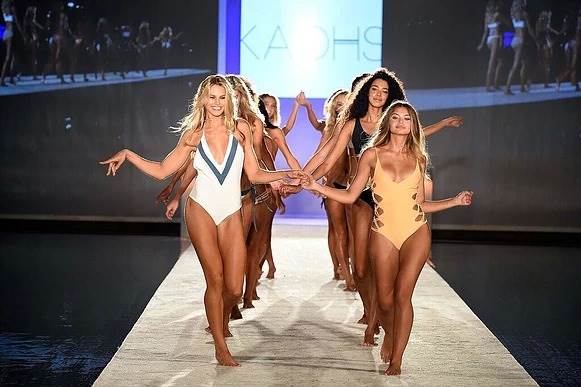 Deauville Beach Resort, 6701 Collins Avenue, North Beach
Dance the weekend away at this gathering of salsa enthusiasts! Professional dancers, recording artists and DJs pay tribute to Latin music. Party until sunrise or learn some new dancing techniques at the free beginners dance bootcamp. They also have The Miami Latin Dance Championships, which allow international contestants along with native Floridians to flaunt their moves.

The Greater Fort Lauderdale Convention Center, 1950 Eisenhower Blvd, Fort Lauderdale
Break out your best cosplay for the biggest comic con in South Florida. Geeks of all kinds – comics, animation, sci-fi or fantasy – will have a blast at this fan free-for-all. Meet and take pictures with numerous celebrities, cast members and artists. You can also take part in a cosplay contest, watch a geek film festival or participate in video game events.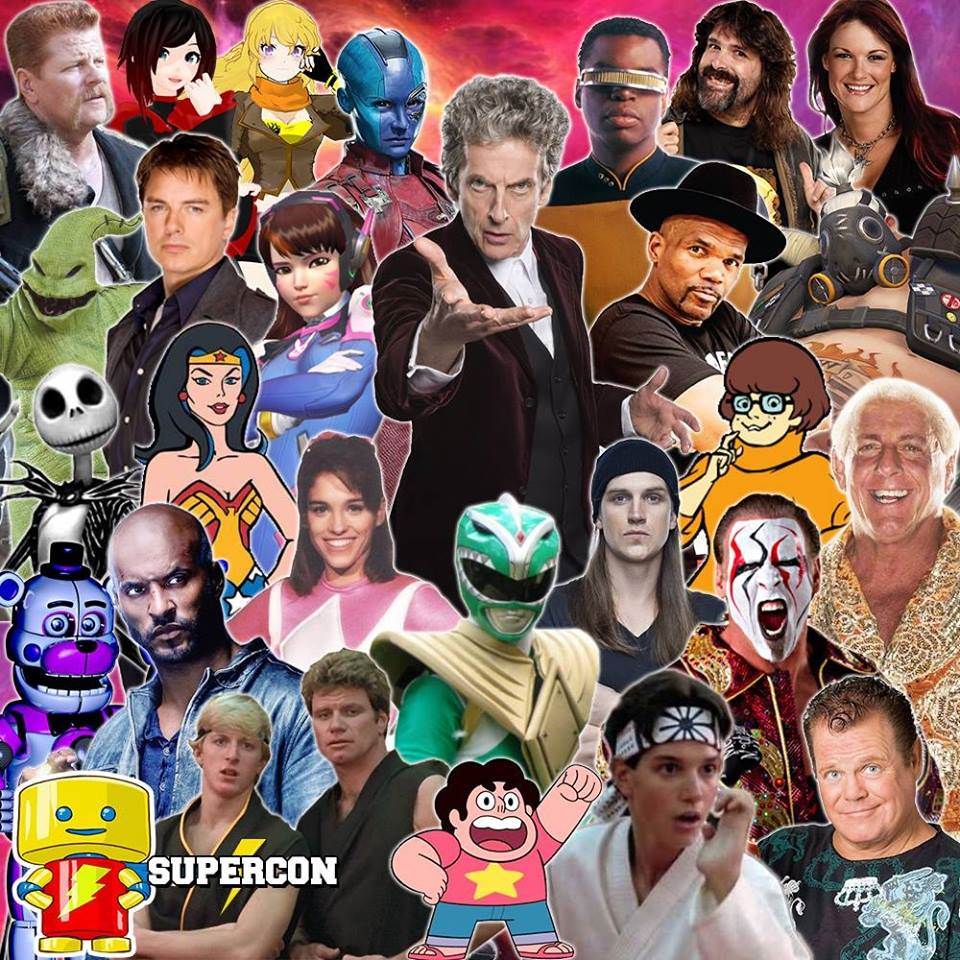 Did we miss anything? Which of these events do you think you'll sign up for?
Share your thoughts with us
Sign up now
Get news and updates delivered to your inbox