June 2021 Miami Events: Summer Fun in the Magic City
May 24, 2021 May 24, 2021
Whether you love to spend your summers indoors, outdoors, or in the shade of a cool tropical tree, our list of things to do has you covered this June!
Our summer edit of fun events in Miami features film festivals, comedy specials, movie screenings, an exciting spin around the race track, lots of art and art classes, summer camp ideas, World Ocean Day specials, and tips to plan a fun Father's Day. Besides these, you'll also find the usual recommendation of yoga, painting, science, and art classes on the list.
So, regardless of whether you're looking for an online or in-person event to fill your social calendar, dive right in to discover your choices for June:


---
Things to Do in Miami - June Events at a Glance
---
June 2021: Miami In-person Events

 

Give Back at the Track: June 6

Miami Web Fest: June 10 to 13

Vizcaya Late: Portraiture: June 11

Beach Vibes Market: June 26 to July 10

Events at the Adrienne Arsht Center: Throughout June

Events at the Deering Estate: Throughout June

Events at the Fairchild Gardens: Throughout June

In-person and Virtual Events at Frost Museum of Science: Throughout June

June 2021: Miami Virtual Events

O Cinema South Beach: June 1, 2, 3 & 16

ABFF Comedy Festival: June 2 to 13

World Oceans Day Film Festival: June 4 to 8

Events at the Lowe Art Museum: Throughout June


---
Special: Father's Day 2021
---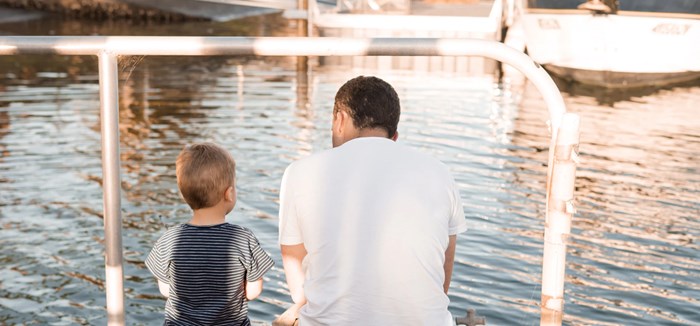 After Mother's Day, it's time to celebrate fathers and all the father figures in our lives. Find some inspiration below to help plan a super Father's Day (June 20, 2021) in Miami:
---
June 2021: In-Person Events in Miami
---
One Ralph Sanchez, Speedway Blvd, Homestead-Miami Speedway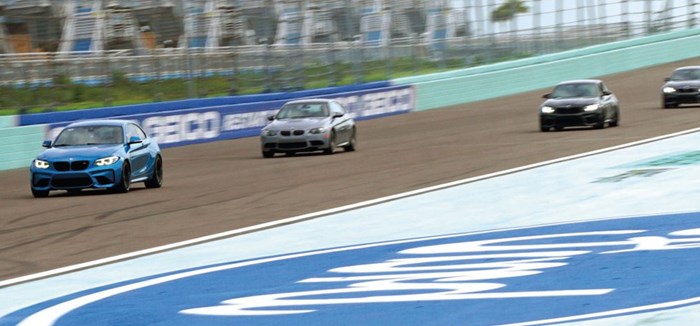 Feel the need for speed? Then gear up to dominate the oval at the Homestead Speedway. With all proceeds going towards "Driving For A Cause - A Donor Advised Fund Of The Nascar Foundation," you get to have fun revving up the engine and tasting the asphalt for a good cause.
7275 Collins Ave, North Beach Bandshell, Miami Beach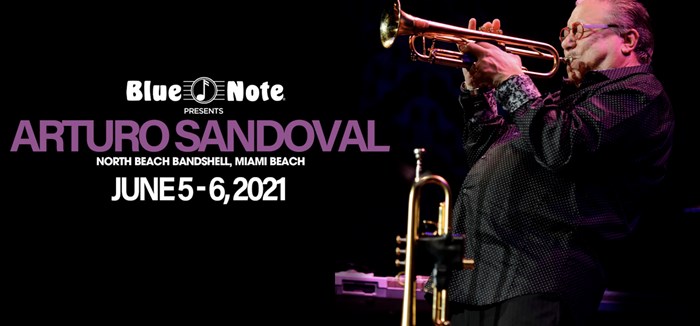 Don't miss this opportunity to experience one of the world's most influential and legendary jazz musicians, Arturo Sandoval, play an open-air performance at Miami Beach's North Beach Bandshell. A protégé of the legendary jazz master Dizzy Gillespie, Cuban-born Sandoval is known as one of the world's most acknowledged guardians of jazz trumpet and flugelhorn, as well as a renowned classical artist, pianist and composer. He has won 10 Grammy Awards, with 19 nominations, and he has also received 6 Billboard Awards and an Emmy Award. His two latest Grammy award winning albums, "Dear Diz, Everyday I think of you" and Tango "Como Yo Te Siento" are now available worldwide.
2341 Collins Ave, 1 Hotel & Homes, South Beach

In celebration of World Ocean's Day, take part in a beach cleanup with Debris Free Oceans. The meeting point will be at the entrance of 1 Beach Club, located on 24th and Collins Ave beginning at about 11 am. All proceeds go to Debris Free Oceans.
7275 Collins Ave, North Beach Bandshell, Miami Beach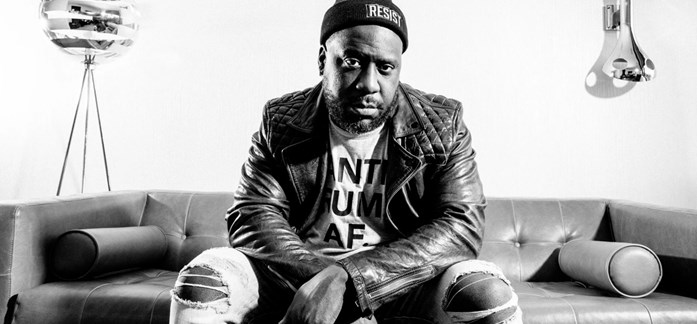 Photo Credit: Todd Cooper

Blue Note Live brings you an intimate evening with R&B legend Robert Glasper for dinner and an open-air concert. Viewed as the leader of a new sonic paradigm with a career that bridges musical and artistic genres, Glasper has won 3 Grammy Awards, including Best R&B Album, and received 8 nominations across 6 categories. He also won an Emmy Award for his song for Ava Duvernay's critically hailed documentary "13th" with Common and Karriem Riggins. Don't miss this special evening with a loving and soulful voice of music and the Black Lives Matters movement.
16701 Collins Ave, Newport Beachside Hotel & Resort, Sunny Isles Beach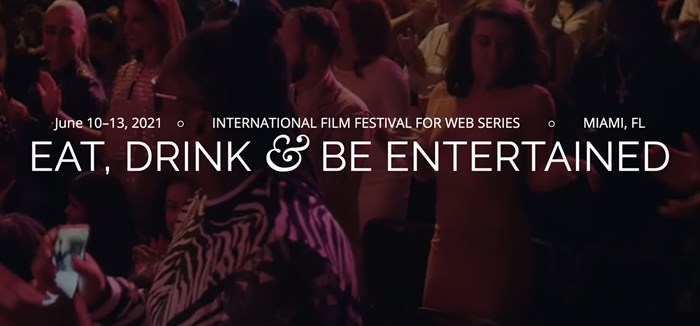 Catch the hottest web series or next big thing in the new media space at this International Film Festival. Celebrating web series from around the world, the four-day festival is a must-visit for movie lovers, filmmakers, and those looking to expand their network. This year's exciting lineup of events includes a rocking kickoff party at Boho House, live panels, masterclasses, screenings, networking parties, an awards gala, and afterparty. See the complete schedule here.
3251 S Miami Ave, Vizcaya Museum & Gardens, Coconut Grove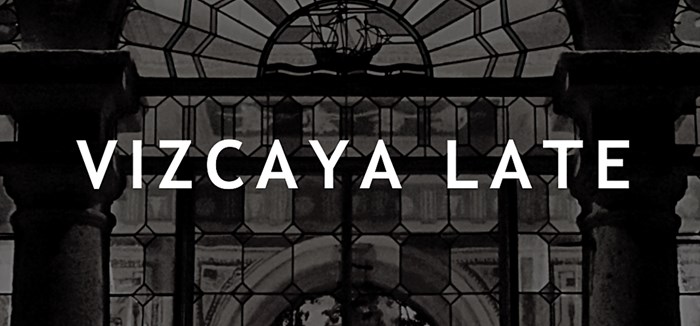 For the month of June, 'Vizcaya Late' brings 3 local artists to its Italian renaissance gardens for an evening of scenic portrait painting and extended hours of exploration. The Vizcaya Late program has been crafted to allow guests to stroll the museum and grounds till 8 p.m., while featuring a new theme/activity each month.
915 Washington Ave, Moxy Miami South Beach Hotel, South Beach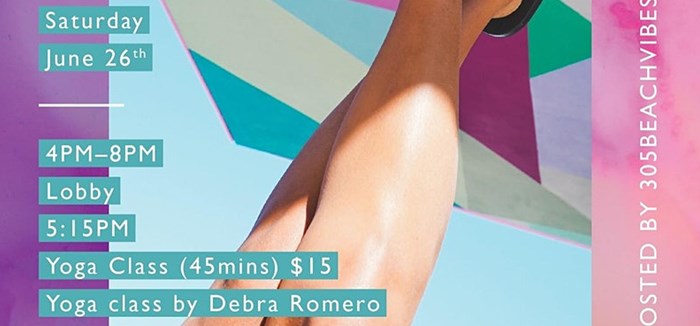 This Pop Up Shop event will feature shopping beachwear from local vendors, a yoga class, an unbeatable happy hour drink special at The Upside rooftop bar.
347 Don Shula Dr, Hard Rock Stadium, Hollywood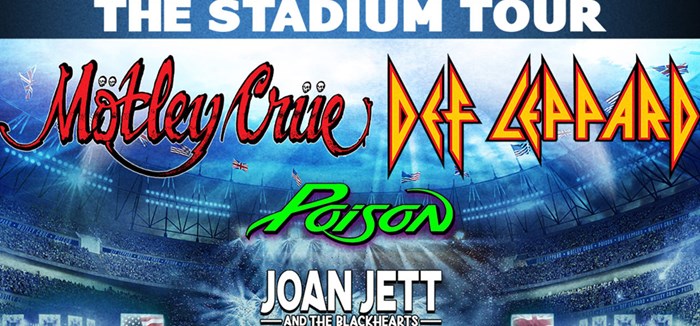 Are you ready to rock? Like I Love Rock-n-Roll, Pour Some Sugar on Me rock? "The Stadium Tour" at Hard Rock Stadium is bringing back all of the best of 80s rock with Joan Jett and the Blackhearts, Mötley Crüe, Def Leppard and Poison. Make sure you have enough hairspray and a babysitter for the entire night!
1300 Biscayne Blvd, Adrienne Arsht Center for the Performing Arts, Arts & Entertainment District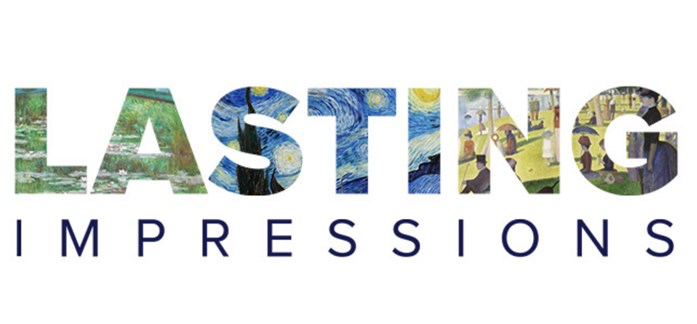 Miami's performing arts center presents an interesting line-up of art, dance, and creative play to choose from this June:
16701 SW 72nd Avenue, Deering Estate, Palmetto Bay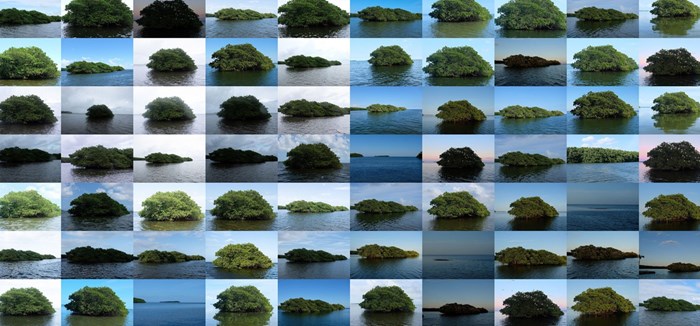 Besides their monthly photography, Afro-fusion dance, Tai Chi, and butterfly walk sessions, here's what's in store at the Deering Estate this June:
Shorts Under the Stars: Celebrating Black Stories, June 13

: In honor of the Juneteenth celebrations taking place this month, reserve yourself a front lawn seat at the Deering for a picnic with interesting short films on the menu like

Me Time

,

Meg's First Dance

,

Indochine Station 13

,

Easy Life

, and more.

Junior Naturalists (ages 15-17), June 14-18

: This 5-day training course encourages young adults to take an active role in environmental stewardship, education, and helps prepare them to serve as peer mentors.

Every Being is an Island Exhibit by Amalia Caputo, June 18 – August 31

: As an artist-in-residence at the Deering Estate, this exhibit documents Amalia Caputo's experiences as a collection of images, video, and objects unique to the space.
10901 Old Cutler Road, Fairchild Tropical Botanic Garden, Coral Gables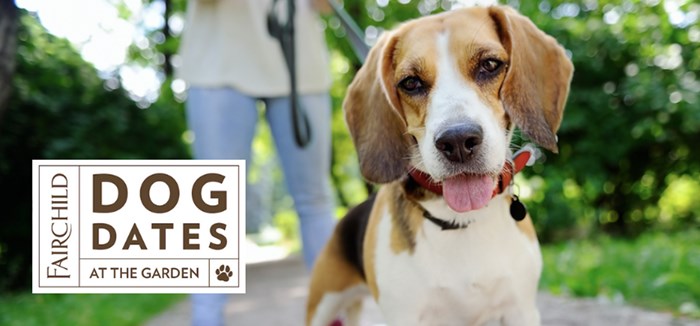 Besides the regular Mommy & Me Yoga and Dog Dates, here's what else is planned at the botanical garden for June:
1101 Biscayne Blvd, Phillip and Patricia Frost Museum of Science, Downtown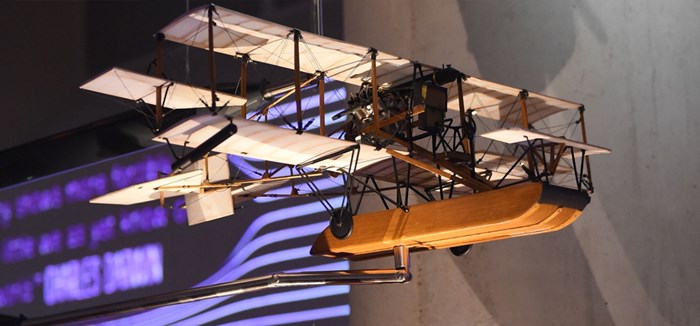 With in-person and online versions available for all their themed summer camps, here's what the kids can look forward to this summer from the Frost Museum:
---
June 2021: Virtual Events in Miami
---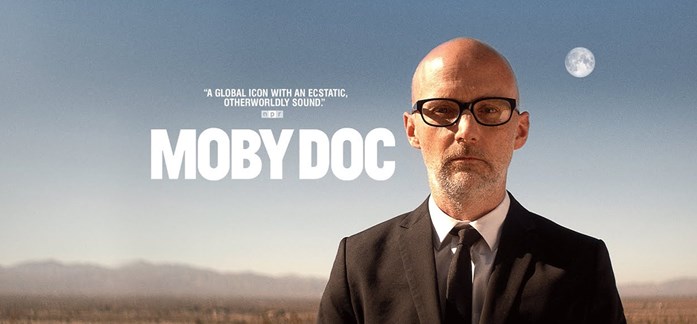 Out of things to binge-watch? Head over to O Cinema's virtual platform to catch the Moby documentary on the 1st, 2nd, and 3rd (narrated by the music icon himself), Veronika Voss on the 2nd (R.W. Fassbinder's last film), or Fitzcarraldo on the 16th (a Werner Herzog masterpiece).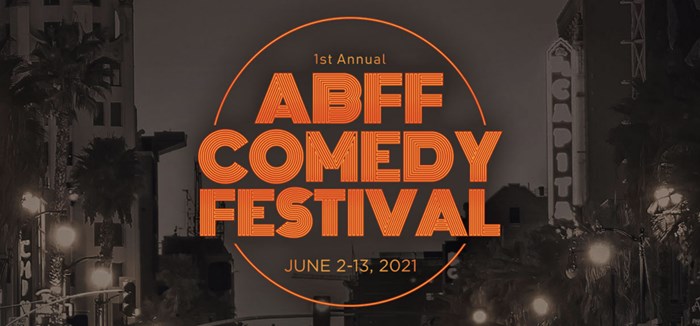 Tune in to this inaugural comedy festival for big laughs! Showcasing black and brown comedians plus writers, this first edition is a spinoff of the American Black Film Festival (ABFF). A festival pass will give you online access to the event's full entertainment package including live stand-up comedy performances, screenings of studio and network films, television content in the comedy genre, celebrity talks, and writing workshops.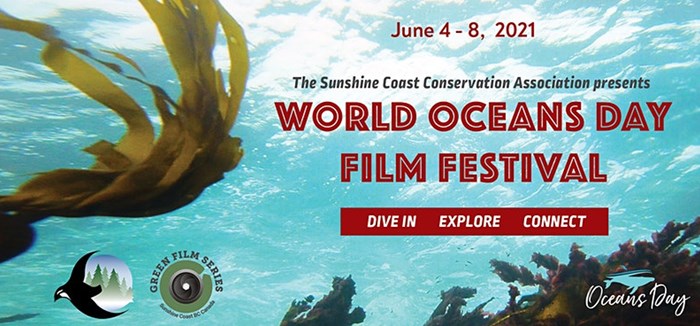 Simply register to enjoy this FREE virtual film festival celebrating World Oceans Day 2021. The 5-day event will feature lots of short films, feature-length films, a special screening of To the Orcas with Love, and plenty of webinars to help you dive into the ocean life. A must-see for kids this summer.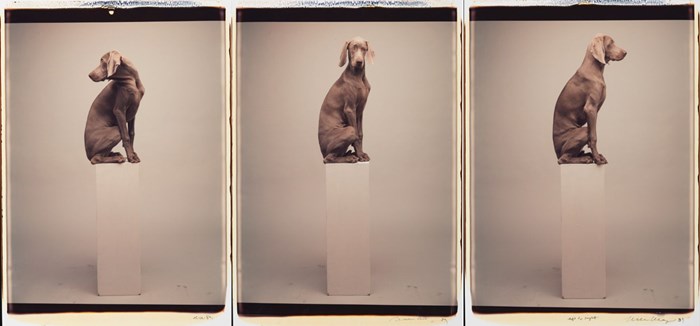 Here's what the Lowe Art Museum has planned for the month of June:
---

Planning to attend one of these summer events? We'd love to hear from you on Instagram, Facebook, or Twitter and share the fun. Also, follow us on any of our social handles to get all the latest monthly updates on events in Miami and Fort Lauderdale!
Share your thoughts with us
Sign up now
Get news and updates delivered to your inbox