Kim Kardashian's Ex Sells Miami Beach Condo
Mar 11, 2014 March 11, 2014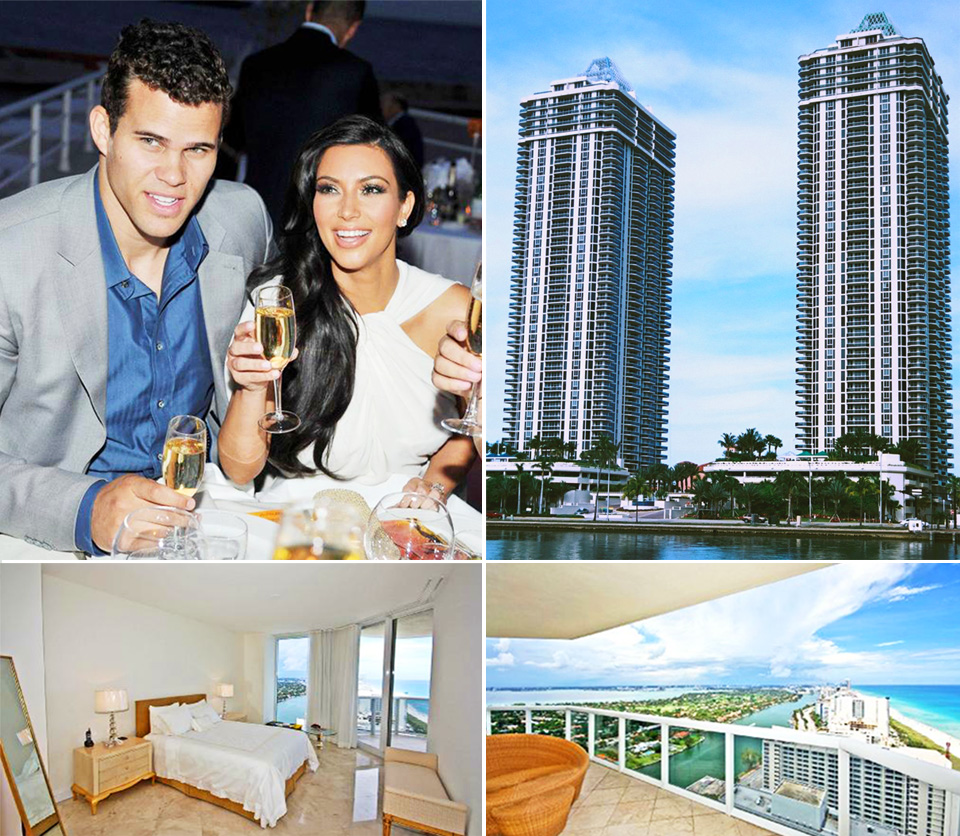 Kris Humphries, Kim Kardashian's ex-husband, has recently sold his Miami Beach condominium for $1.7 million.
Humphries paid a mere $990,000 for the condo back in December 2007, making about a $700,000 profit in the course of less than seven years. The sale of the Blue Diamond condo was completed on February 17, and the sale was recorded February 25.
The condo is located at 4779 Collins Avenue, and is a rather impressive piece of beachfront property. It contains two bedrooms and two bathrooms, totaling 1,560 square-feet.
The buyer is Matthew Quan of New York, and he did not receive financing for the purchase of the condo.
Humphries is the ex-husband of Kim Kardashian, and played in the National Basketball Association, specifically with the Boston Celtics, since 2004. He is known for his short marriage to Kardashian, and following divorce in 2011.
Source: therealdeal.com
Photo credit: Kris Humphries and Kim Kardashian - thebostonjam.com, Building - themiamibeachteam.com, Unit - activerain.trulia.com
Share your thoughts with us
Sign up now
Get news and updates delivered to your inbox