Latest Miami Celebrity Real Estate News
Dec 18, 2019 December 18, 2019
Miami has always been a haven for the rich and famous, and local celebrity sightings are commonplace. But our seductive tropical weather, gorgeous beaches and international culture attracts stars, from musicians to actors to athletes to live here. The list of famous Miami celebrities is endless, including Madonna, Will Smith (who released a hit song named after the Magic City), J Lo and Marc Anthony, Ricky Martin, Dwayne Wade, The Rock, and on and on…
Here's the latest Who's Who of celebrity real estate deals in Miami:


Who: Lionel Messi
Where: Porsche Design Tower, Sunny Isles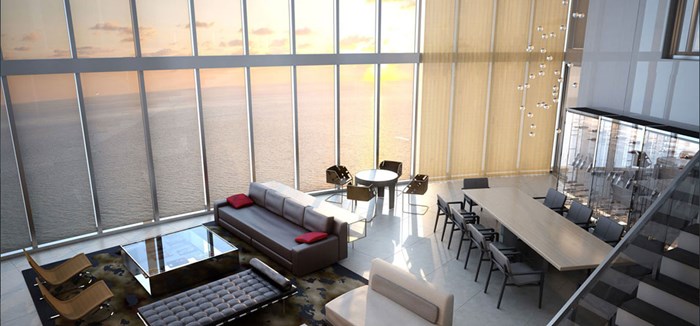 Calling all soccer and footie fans! Argentine soccer legend Lionel Messi now calls Sunny Isles home. He recently purchased a $5 million, 3,555-square-foot condo with three bedrooms and 4.5 baths at the 60-story Porsche Design Tower in Sunny Isles Beach.


Who: Timbaland
Where: Coral Gables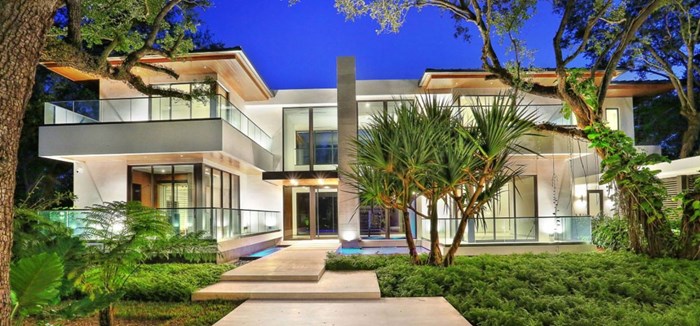 Timbaland's new Florida mansion - Photo courtesy of James Irwin via Compass


Yet another Grammy Award winner who's made his home in Miami, Timbaland, the famed rapper and record producer purchased a lavish 8,600-square-foot seven-bedroom mansion in Coral Gables at 5400 Hammock Drive for $7.95 million, in addition to the estate he has owned for years in Pinecrest. To ensure that he has enough room to entertain all of his high-profile guests, Timbaland's Edgewater condo is a double unit at Aria on the Bay, which he purchased in January 2018. In addition to his own musical recordings, Timbaland has earned his fame by producing artists such as Madonna, Jay-Z, Drake, Missy Elliott, Ginuwine, Aaliyah, and Rick Ross.


Who: Justise Winslow
Where: Coral Gables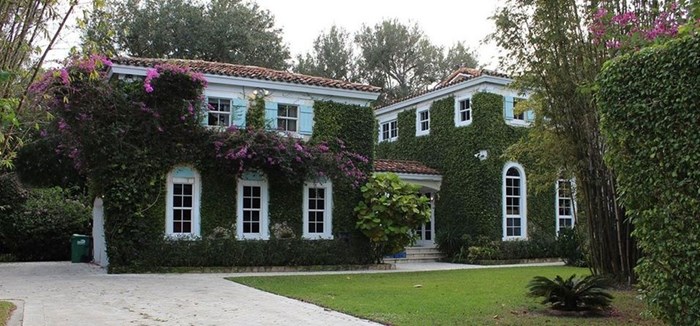 Apparently, NBA rising star Justise Winslow loves Coral Gables, too. The Miami Heat player bought a 7,354-square-foot, six-bedroom home set on a 28,600-square-foot lot at 506 Sunset Drive in the Gables for $3.3 million in October, according to property records.


Who: Craig Ashley David
Where: Mondrian Condo, South Beach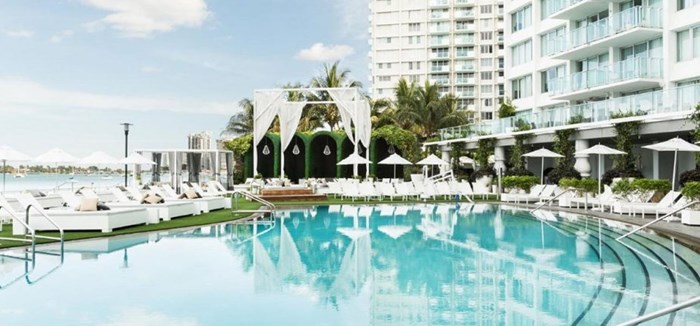 English singer-songwriter Craig David sold his Mondrian condo in South Beach for $4.3 million. David bought the 1,895-square-foot, two-bedroom unit for $4.68 million in 2009. The rapper and singer's career includes 20 Top 40 singles in the U.K. and more than 15 million record sales as a solo artist, in addition to 14 Brit awards nominations.


Who: Petr Nedved
Where: Icon Condo, South Beach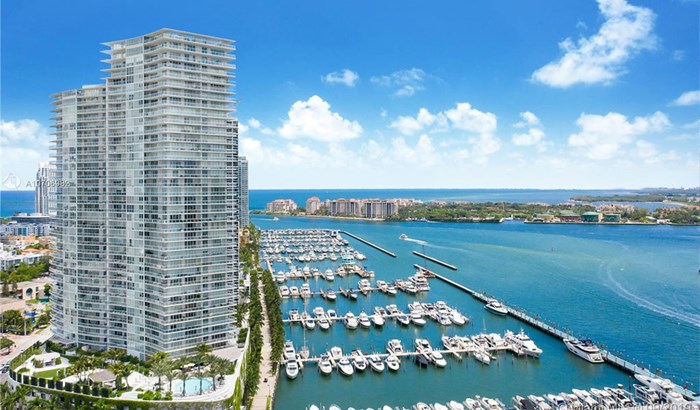 Hockey Icon Petr Nedved just listed his Icon South Beach penthouse for $3 million. With sweeping views of the ocean and city, Nedved purchased the 2-bedroom, 2.5 bath unit in 2014, outfitting it with the finest of European finishes.


---

While the stars may come and go in the Magic City, Miami retains its everlasting appeal as an inspiration for artists, athletes, and other public personalities seeking their personal piece of paradise. Got the dish on celebrity homes for sale in Miami? Drop a comment below or send us an email!
Share your thoughts with us
Sign up now
Get news and updates delivered to your inbox