Luxury Real Estate Sales on the Rise in Miami
Jan 28, 2014 January 28, 2014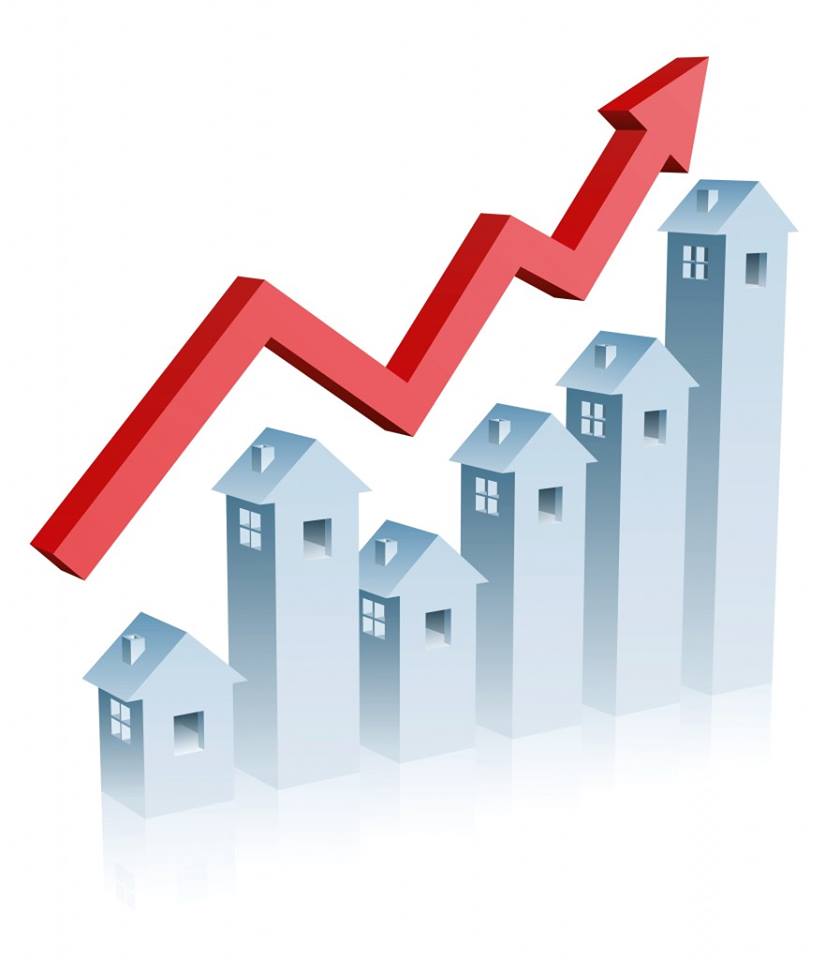 The latest real estate reports in Miami show that the luxury residential market increased at a substantial level during 2013.
In addition to sales of $1 million+ homes and condos increasing by approximately 36%, luxury homes remained on the market for less time. Sales volume over pricing is currently driving the luxury market in Miami.
Domestic buyers are once again returning to the market, as foreign buyers represented only 35% of the luxury residence purchases in Miami last year.
Investors seeking bargains will find there are still an ample amount of opportunities, with average per square foot price in Miami at around half that of New York. The time to act is now; however, as prices for waterfront construction top $1,500 per square foot.
Source: therealdeal.com
Share your thoughts with us
Sign up now
Get news and updates delivered to your inbox