Luxury residential sales rise in Miami
Jan 22, 2014 January 22, 2014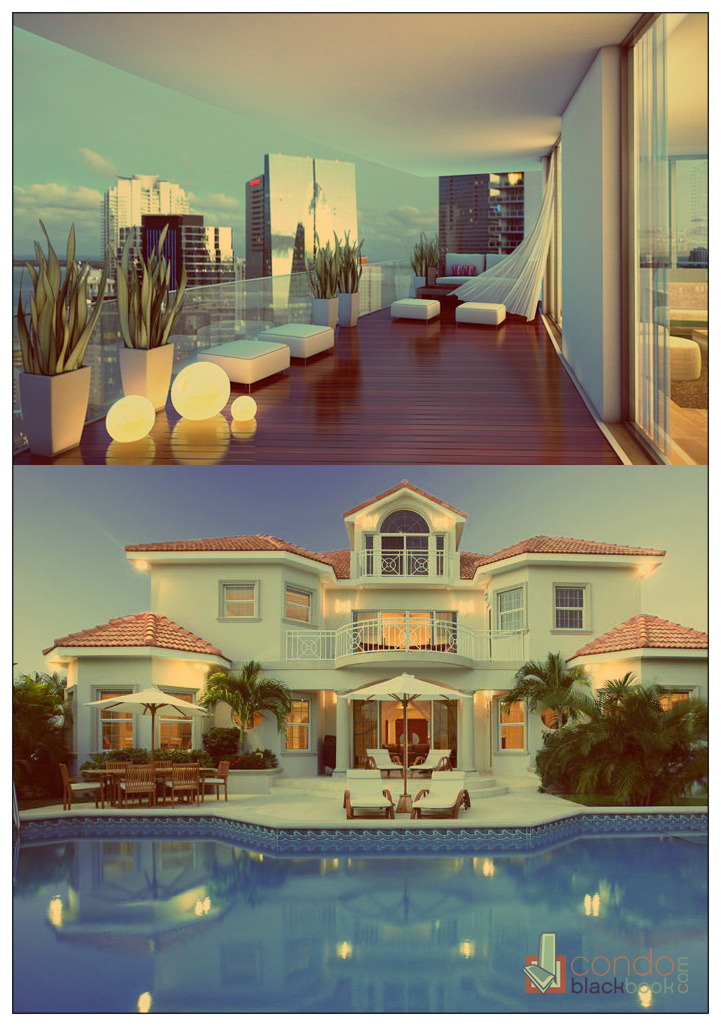 Miami's luxury residential market enjoyed an increase of nearly 400 homes and condos sold for at least $1 million during the first nine months of 2013, a new report shows.
Luxury residential sales in Miami jumped from 1,065 in 2012 to 1,442 through September 2013, according to the latest "Atlantic Insights" report from Christie's International Real Estate. Luxury homes stayed on the market for an average of 132 days during the third quarter of 2013, down from 167 in 2011 and 140 in 2012.
Sales volume, not pricing, is driving transaction velocity in Miami's luxury market. The most expensive individual sale through September 2013 in Miami was a $41 million transaction, down from $45 million in the first nine months of 2012.
In another sign that domestic buyers have returned to Miami's luxury market in full force, foreign buyers only purchased 35 percent of the area's luxury residences last year. Miami still offers a significant bargain for those investors. The average per square foot price of Miami condos at the end of the third quarter of 2013 was $612, compared to $1,203 in New York. But that is poised to change, as prices for new waterfront construction exceeds $1,500 per square foot.
Source: therealdeal.com
Share your thoughts with us
Sign up now
Get news and updates delivered to your inbox