Massive Lawsuits Won by Miami Condo Associations Mean Awesome Upgrades for Condo Owners and Residents
Aug 12, 2019 August 12, 2019
Recently, a handful of condo associations have scored massive windfalls thanks to lawsuits leveraged against insurers and developers. This is obviously great news for condo associations, and it also usually means that the associations' finances will likely be great for years to come. This in turn translates into improved living conditions for residents of those buildings, since these windfalls provide opportunities for condo associations to make major repairs and improvements that benefit residents. 
Oftentimes, the amount of money they win does not actually need to be spent entirely on the issue that motivated the lawsuit (many times the repairs have already been made by the time the lawsuit is settled). This provides a great opportunity for the condo to either fill their reserves and avoid special assessments on future capital improvements and maintenance projects, or simply spend money doing awesome upgrades on various things.


Cité Law Suit Settlement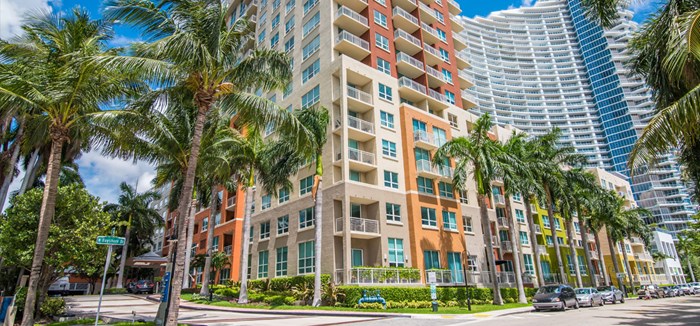 Cité in Edgewater

In one example, the condo association at Cité in Edgewater won a lawsuit against MCZ/Centrum for alleged developer defects, and shortly afterward, they upgraded their fitness center with all new equipment, new pool furniture, completed exterior restoration, painting, and other improvements.


Quantum on the Bay Law Suit Settlement

Quantum on the Bay in Edgewater

The condo association at Quantum on the Bay, also in Edgewater, won a lawsuit against developer Terra Group in 2016 and was then able to refresh and upgrade much of the building's interior and exterior tapping into those newly won funds.


St. Louis Condominium $2.4 million Law Suit Settlement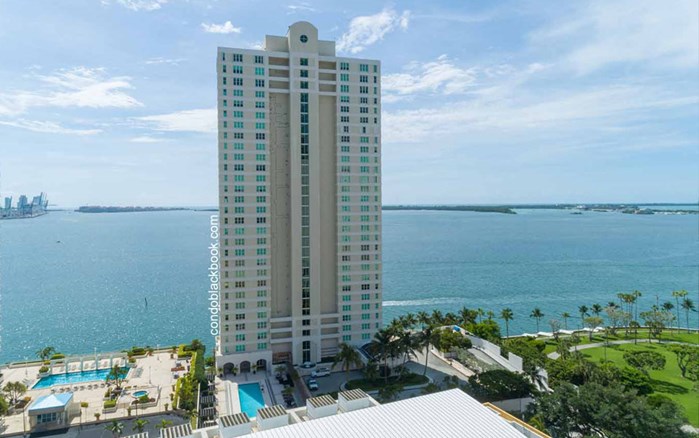 St. Louis Condo, Brickell Key

The St. Louis Condominium Association in Brickell Key also won its recent lawsuit against Rockhill Insurance Company, a subsidiary of State Automobile Mutual Insurance Company, for not paying for damages that were covered in the association's insurance policy, as well as failing to make a coverage determination within the 90 days required by the policy.
The St. Louis Condominium is located at 800 Claughton Island Drive on Brickell Key, directly overlooking Biscayne Bay. When hurricane Irma hit South Florida in September of 2017, 134 residential condo  units at the St. Louis suffered damage as a direct consequence of the storm. The condo association sued their then-insurer Rockhill for not properly following up on reports of storm damage. After some deliberation, the final judgment was awarded to the St. Louis Condo Association for $2.4 million. This will inevitably mean good news for residents at the St. Louis as the condo association begins to feel the financial benefit.


Brickell House $32 million Law Suit Settlement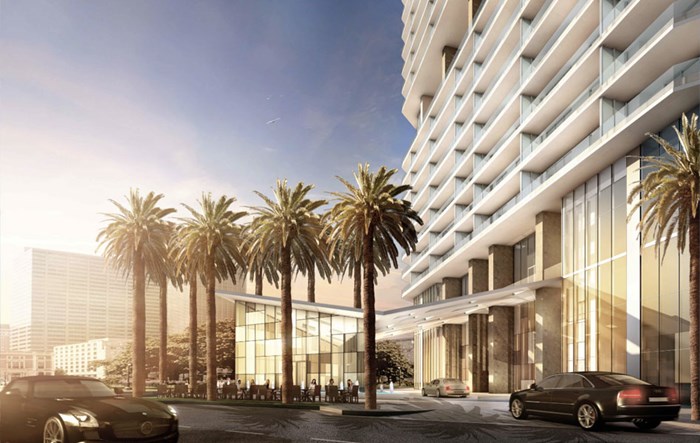 Brickell House - Brickell

At Brickell House, a 46-story tower completed in 2015, a failed robotic parking lot elevator that was supposed to automatically self-park cars in 10 minutes led to a massive lawsuit and $32 million settlement from the Hartford Steam Boiler Inspection and Insurance Company, the insurer for the elevator's technology. The settlement totals more than half of the $61 million policy that the Condo Association was carrying to insure the elevator technology, and is possibly one of the largest settlements of its kind, meaning exceptionally good news for residents at Brickell House, where prices will start rising once the elevator repairs are completed, and other upgrades to the property will soon be evident.


The Platinum Condo Law Suit Settlement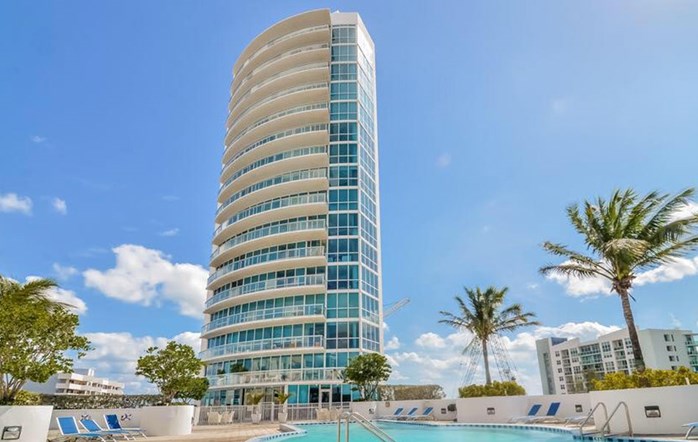 The Platinum Condo - Edgewater
Another series of successful lawsuits were brought by the condominium associations at Bayside Terrace and Platinum Condo against developers and builders of neighboring Biscayne Beach in Edgewater. Those associations claimed that the buildings suffered permanent damage to their landscaping and facade as a result of overspray of stucco and concrete, in addition to other construction debris, that struck the property during construction activities at Biscayne Beach, also damaging residents' cars and property.


Millennium Condo Law Suit Settlement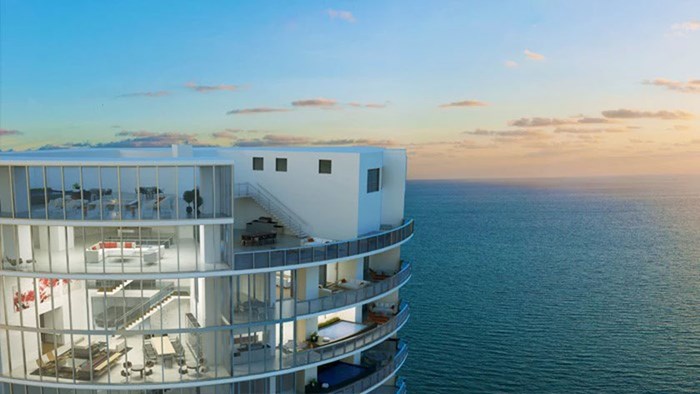 Porsche Design Tower, Sunny Isles Beach

In Sunny Isles, the condo association at Millennium Condominium sued the entire development team at the adjacent Porsche Design Tower, alleging that construction activities at Porsche caused millions of dollars worth of damages to Millenium's building. The damages claimed include extensive cracks in the pool deck, lobby, and parking garage as well as concrete overspray.


Jade Beach Law Suit Settlement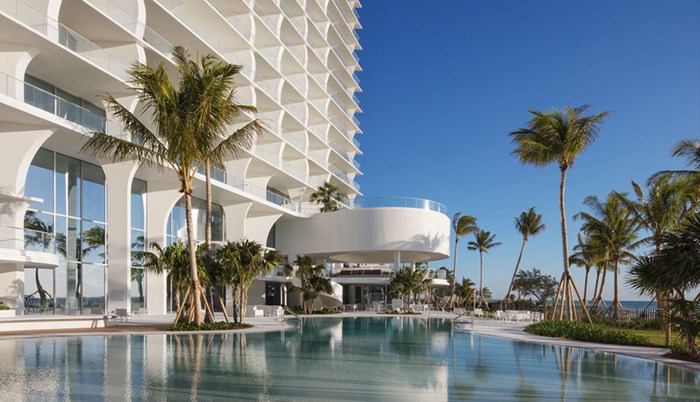 Jade Signature - Sunny Isles Beach, Miami FL

The condo association at Jade Beach in Sunny Isles recently sued Fortune International Group, who built the tower in 2008, for alleged damage at Jade House caused by construction activities at Jade Signature, a new tower that Fortune is erecting right next door. The Jade Beach Condo Association alleges that Fortune failed to install protective netting to protect the property during the construction activities next door, resulting in damage caused by concrete, loose nails, and dust that landed in Jade's pool deck and other common areas.
We can safely assume that all of these victories for condo associations mean better living conditions for residents at these communities, as financial windfalls continue to facilitate upgrades and improvements at local Miami area condos.


---
Cover photo courtesy of knstrct
Share your thoughts with us
Sign up now
Get news and updates delivered to your inbox