May Events 2021: Plan Out Summer in Fort Lauderdale with These Top Things to Do
May 01, 2021 May 01, 2021
Summer is basically here and there's plenty going on in Fort Lauderdale to keep your social calendars busy. From the biggest airshow of the year to family-friendly musicals, a vegan pop-up party, Mother's Day specials, and Memorial Day celebrations, the in-person events list keeps on growing with each passing month in Fort Lauderdale.
On the virtual front, remember to tune in to one of NSU Art Museum's most popular education programs, a wine tasting, history happy hours, book fest, and more this May. 
Read on for details on these and all the other fun events lined up for the month in Fort Lauderdale:

Special: Mother's Day 2021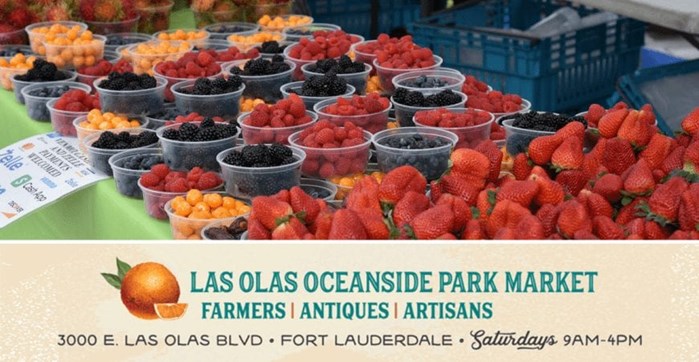 Stuck with no plans for Mother's Day? Treat mom to an at-home, four-course meal from Eddie Vs. Prime Seafood or a three-course green meal from Seasons 52. Those aching to get some fresh air could head to Casa Sensei for an Asian-Latin fusion brunch or reserve a spot for dinner at Le Bistro. Better still, you could take mom to the farmer's market at Las Olas Oceanside Park and let her have her pick of the freshest of ingredients for a custom-made meal.

May 2021 Fort Lauderdale Events at a Glance
In-person
Fort Lauderdale Air Show: May 8-9

10th Annual Asian-Pacific American Heritage Celebration: May 8

Getting To Know...Rodgers & Hammerstein's Cinderella: May 10

Gold Coast Jazz: Nicole Henry Quintet: May 12

Vegan Pop-Up Party: May 15

The Color Run: May 22

Big Bugs Opening Weekend: May 29-31

Great American Beach Party: May 29

Memorial Day Parade and Ceremony: May 31
Virtual
Creativity Exploration: Altered Books: May 8

Art of Wine Tasting – Sip, Swirl & Savor: May 13

Cooking for Hope with Chef Louie Bossi: May 13

Virtual History Happy Hour: May 19

Broward County Library's 16th Annual Children's BookFest Pet Parade: May 22


---
May 2021: In-Person Events in Fort Lauderdale
---
Fort Lauderdale Beach, Florida A1A & Florida 838, Fort Lauderdale

Coinciding with Mother's Day weekend, the 2021 Fort Lauderdale Air Show will be taking over the skies with an all-new squadron. Featuring the U.S. Navy's Blue Angels, this year's show is guaranteed to be more powerful, leaving behind more smoke trails and supersonic booms. You can book yourself and mom your own sandboxes or rooftop viewing balconies here for this all-day event.
401 SW 2nd St, Museum of Discovery and Science, Fort Lauderdale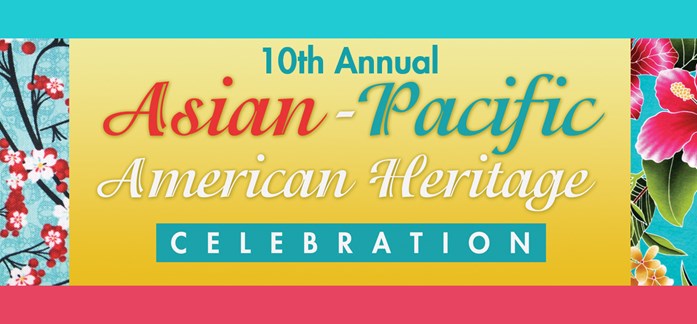 Make a day of celebrating the Polynesian culture as you join the festivities at the Museum of Discovery and Science. Enjoy live Haywain/Samoa music, enjoy featured performances by Polynesian Proud, stand in awe of the Samoan Fire Knife Dance, and shake a leg to Live Polynesian Drumming at this all-day event. And while you're at it, don't forget to test your creativity at the make-and-take Polynesian arts and crafts stations.
201 SW 5th Ave, The Broward Center for the Performing Arts, Fort Lauderdale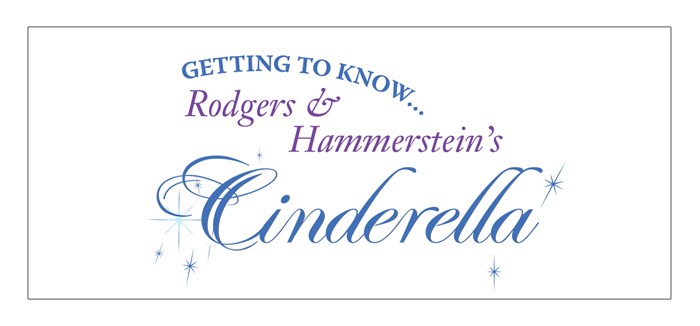 Spend an enchanted evening, basking in a creative interpretation of Rodgers & Hammerstein's Cinderella. An entertaining musical performance adapted for the stage, children and adults alike are going to enjoy this family-friendly performance by talented performers aged 10-15 years only.
201 SW 5th Ave, The Broward Center for the Performing Arts, Fort Lauderdale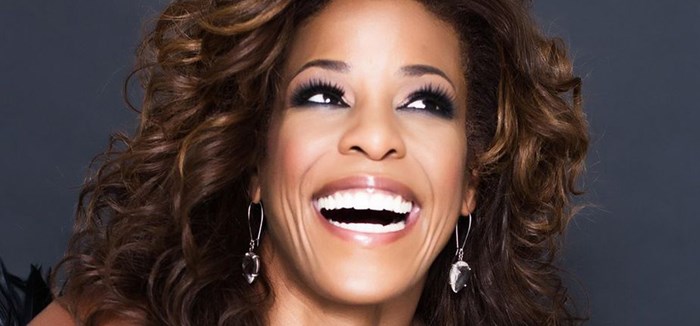 Jazz fans simply cannot afford to miss this soulful evening at the Broward Center for Performing Arts. The internationally acclaimed, award-winning jazz vocalist, Nicole Henry will be live in action with her quintet. Get ready to be mesmerized by potent vocals, incredible phrasing, and a natural charm that adds magic to all the artist's performances. Be sure to take along friends or family, as tickets are only available for pods seating 2 or 4.
51 North Swinton Ave, The Pavilion At Old School Square, Delray Beach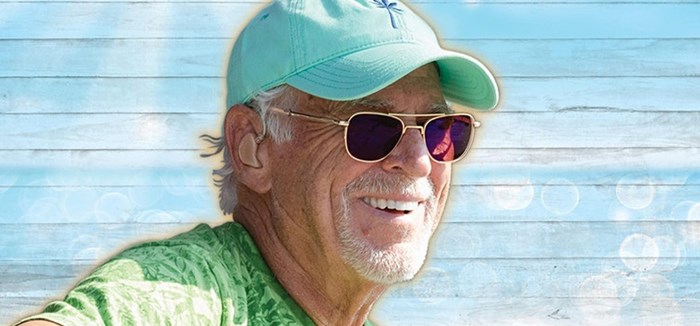 This living legend is not to be missed as he plays some of the most important music of our time with his Coral Reefers Friends band. Tickets for this outdoor and socially-distanced concert event are sold in pods.
32 East Las Olas Blvd, Huizenga Plaza, Fort Lauderdale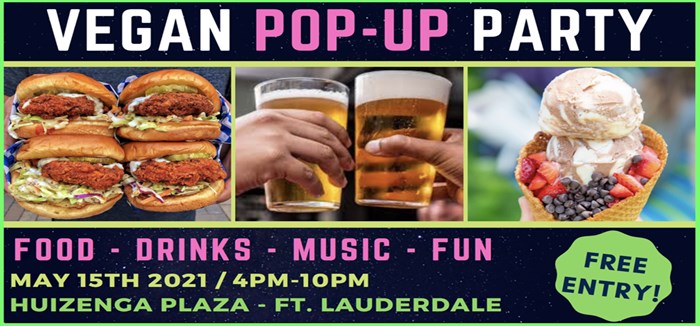 Calling out all vegans for an incredible night of plant-based food, drink, music, and loads of fun. Admission to this party is free of charge and you can also bring your pooch along!
51 North Swinton Ave, The Pavilion At Old School Square, Delray Beach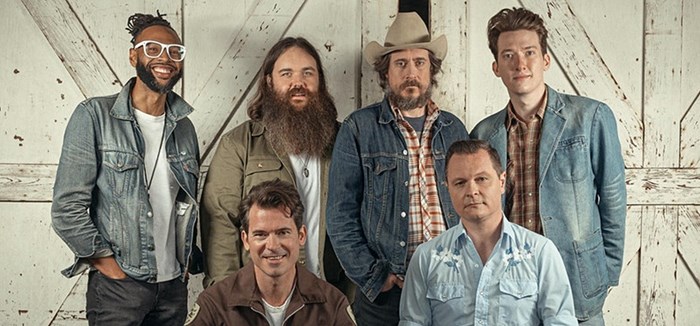 Enjoy the legendary modern folk music of Old Crow Medicine Show in an outdoor, socially-distanced concert with special guest Molly Tuttle!
32 East Las Olas Blvd, Huizenga Plaza, Fort Lauderdale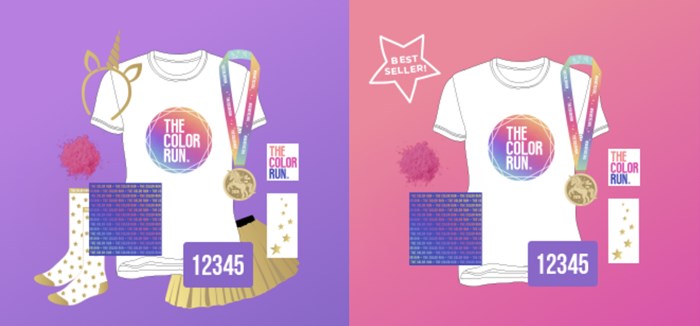 Participate or volunteer at this incredible 5k event returning to Fort Lauderdale as one of four US runnings this year. Simply remember their 3 rules and you'll be all set to enjoy:
Participants of all speed levels and ages are welcome;

White clothes are mandatory at the start line; and

Get ready to be plastered in color by the time you get to the finish line
3000 E. Las Olas Blvd, Las Olas Oceanside Park, Fort Lauderdale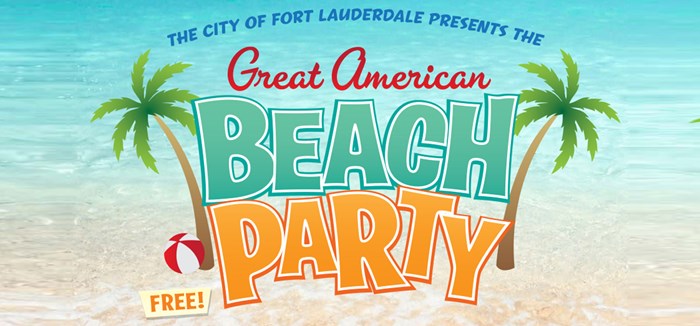 Join in some family-friendly fun at this free beach party ahead of Memorial Day. The most appropriate kick-off for Summer 2021, this all-day event will feature live bands, a kids' zone, sand sculpting demos, an art show, a classic car show, and a Socom Para-Commandos tribute to the U.S. Armed Forces.
3750 S Flamingo Rd, Flamingo Gardens, Davie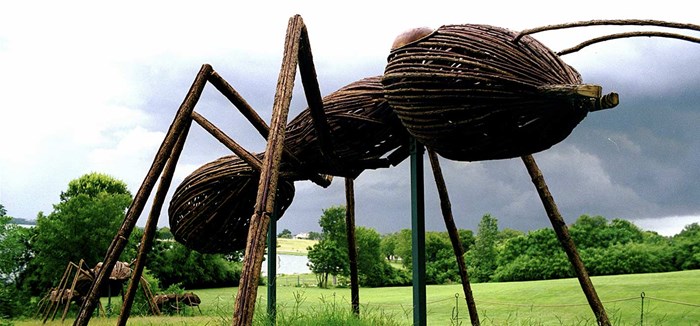 Head to the 60-acre Flamingo Gardens to check out 10 larger-than-life sculptures of some very Big Bugs by artist David Rogers. Crafted using willow limbs, twigs, and branches, see the 10' tall Daddy Long Legs and 17' long Praying Mantis. While you're there, feel free to roam the grounds to discover some of the most fascinating insects of South Florida and the Everglades.
4271 Davie Rd., Bergeron Rodeo Grounds and Davie Arena, Davie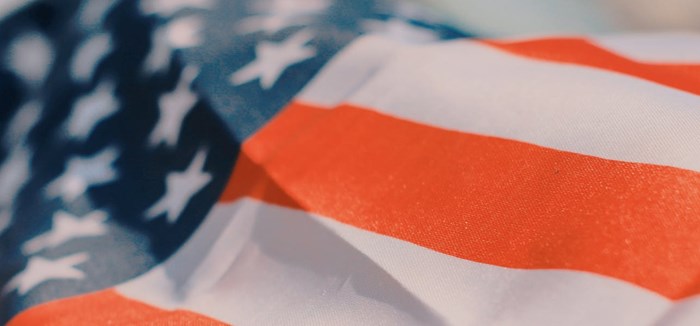 Bring along friends and family to honor those who served the country at this traditional parade and ceremony. Beginning at 10:15 in the morning, the parade will proceed east on Orange Drive and end at the Bergeron Rodeo Grounds, with a memorial service taking place at 11 a.m.


---
May 2021: Virtual Events in Fort Lauderdale
---

Creativity Exploration: Altered Books: May 8
Tune into this new virtual program by the NSU Art Museum where you get to explore your own creativity and self-expression via art-making and the practice of mindfulness. The Zoom session will feature educator and mindfulness instructor Lark Keeler guiding participants on how to create their own altered book using a variety of folding, collaging, and mixed media techniques.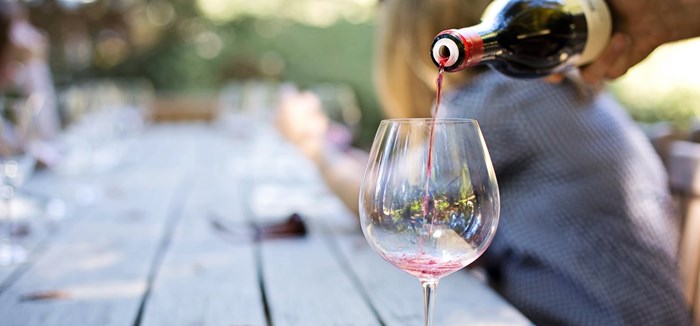 Get ready to swirl, sip, and savor for a cause as you participate in this virtual fundraiser by the Art and Culture Center/Hollywood. Join master sommelier Shari Gherman, as he walks you through two wine tastings, paired with some delicious food catered by Artisan Foods. As you register for the online event, a staff member will deliver a bottle of 2018 Outlot Sauvignon Blanc and a bottle of 2017 Outlot Cabernet Sauvignon along with a pairing box to your home or office address on the day of the event.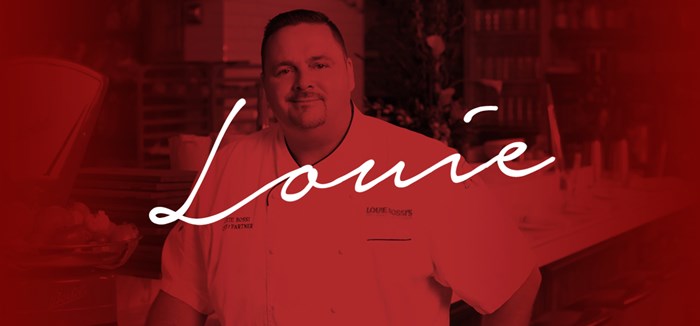 Another fundraiser for the 13th of May, this time you get to cook for a cause. Supporting the leading non-profit provider of substance abuse and mental health programming, this virtual cooking class series will feature well-known Chef Louie Bossi on Thursday. Join the talented chef, as he demonstrates and guides you to prepare a delicious, three-course Italian meal. With the chef making his first pizza at the age of 11, he's sure to bring something different to the table. Tickets are $70/persona and participants will receive their list of ingredients plus Zoom link a week before the event.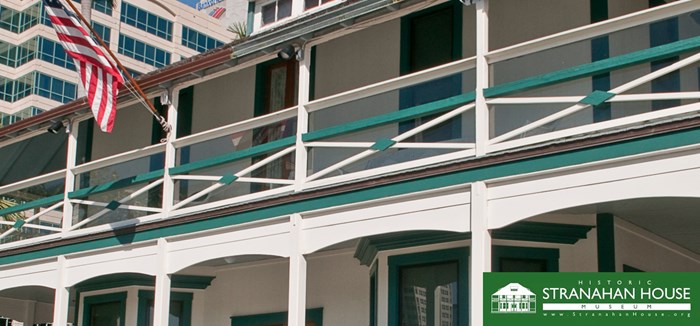 Tune into this Zoom history happy hour hosted by Old Dillard Museum historian and actor Anthony "Tony" Thompson, as he dives into the life and times of Fort Lauderdale pioneer Dr. Von Mizell. The program will go into detail about the story of Dr. Mizell and the Civil Rights Movement in Fort Lauderdale. As a bonus, Tony will also discuss other early African-American pioneers of Fort Lauderdale, along with their accomplishments.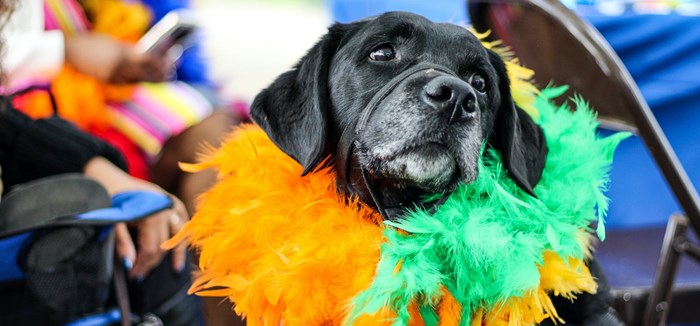 Celebrating National Pet Month, the Broward County Libraries Division is bringing you an online pet parade with special furry guests. Join this virtual celebration that kickstarts the series of children's summer learning programs called Tails and Tales. As you participate in this fun event, you will also get a chance to win the raffle featuring a grand prize of remote-control pets for two lucky winners. The event will also feature a short story and special guest appearance by Stanley the Panther.


---

Love to hear about the top things to do around Fort Lauderdale and Miami? Connect with us on Instagram @blackbookproperties, Facebook, YouTube, or Twitter to get all the latest monthly updates!
Better still, leave us a comment on either of our social media handles to let us know your plans for the summer!
Share your thoughts with us
Sign up now
Get news and updates delivered to your inbox