Miami Beach Developers Add Condos, Flooding Fixes in Response to "Atlantis" Threat
Feb 28, 2014 February 28, 2014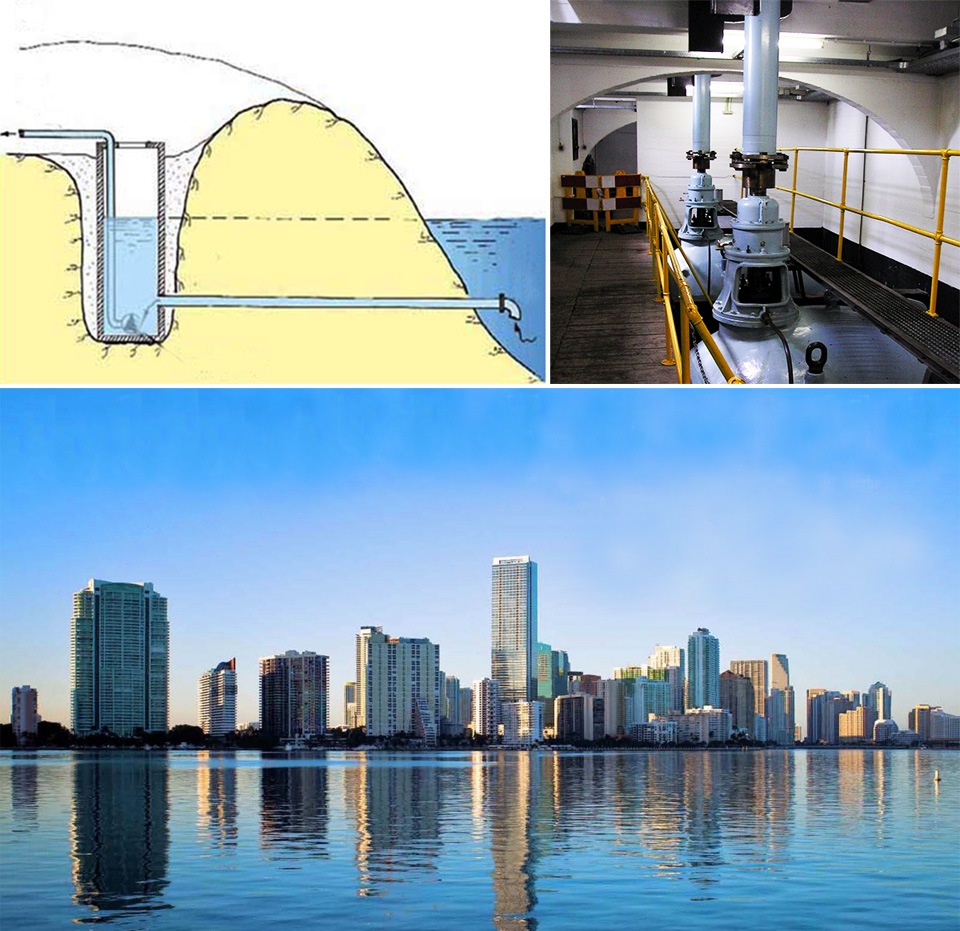 A recent Rolling Stones article predicted that the city of Miami would be underwater in a matter of decades, according to trends in Global Warming statistics.
To counter the real possibility of rising sea levels endangering real estate in Miami Beach, the Miami Beach commission has voted to implement specific flooding fixes that will cost the city about $200 million. These fixes include adding 40 pumping stations and changing the tidal level for planning from less than 1 foot to about 2.7 feet.
These fixes will be applied to 21 new condo towers that developers are proposing in 2014, totaling more than 1,150 condo units. Since the 2007 real estate crash, property prices and sales have generally been on the rise, and developers are taking advantage of the bullish housing markets to bring business to an area threatened by rising sea levels and the loss of population toward Miami's city center.
Source: rollingstone.com
Photo credit: Pumping stations - wikipedia.com, Miami - wlrn.org
Share your thoughts with us
Sign up now
Get news and updates delivered to your inbox