Miami Condos as Permanent Art Exhibits?
May 08, 2017 May 08, 2017
Miami has always been a magnet for those attracted to beauty - be it the natural sort (beaches and weather) or manmade (Art Deco, Wynwood Walls, MiMo District). The raging success of Art Basel and even local fairs such as Art Miami, Context and Aqua Art Miami are case in point. With swimming pools, spas and fitness centers becoming the norm, developers have now created a new luxury condo amenity – custom or commissioned artwork.
Yes, from established to upcoming luxury condo projects, more and more developers are collaborating with artists of every stature to offer tastefully unique living spaces. There's art on the front porch, in the garden, lobby and even bedroom for those willing to shell out a little extra.
Here's a list of (present and upcoming) luxury condos in Miami that offer Art as an amenity:
Muse - Sunny Isles Beach
Under Construction
This oceanfront building offers an original sculpture as a gift with every condo purchase! Celebrated sculptor Helidon Xhixha, known for three-dimensional pieces that reflect natural light, signed on to consult with new buyers and craft a personalized work of art. The first commissioned sculpture was presented to Muse's first buyer in December 2016. Muse, developed by Property Markets Group and S2 Development, will have a total of 68 units. In addition to Xhixha's custom pieces, Muse will also feature an art gallery that would flow into its breakfast room and infinity pool deck.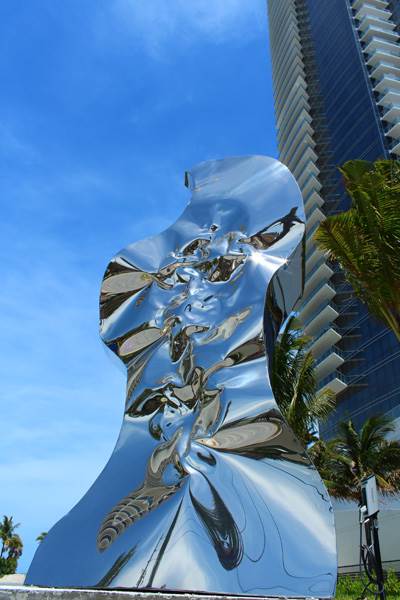 Photograph: Courtesy of Muse/Helidon Xhixha

 
Brickell Flatiron - Brickell
Under construction
Artist Julian Schnabel, the designer of Brickell Flatiron's sales center, has been commissioned to produce large-scale pieces for the building's public areas. The luxury condo tower also brought on Italian interior architect Massimo Iosa Ghini to create public spaces that embody movement and warmth. Developer Ugo Colombo will further provide amenities such as a Sky Club, rooftop garden, retail, theater, cigar room and wine cellar for its 549 units.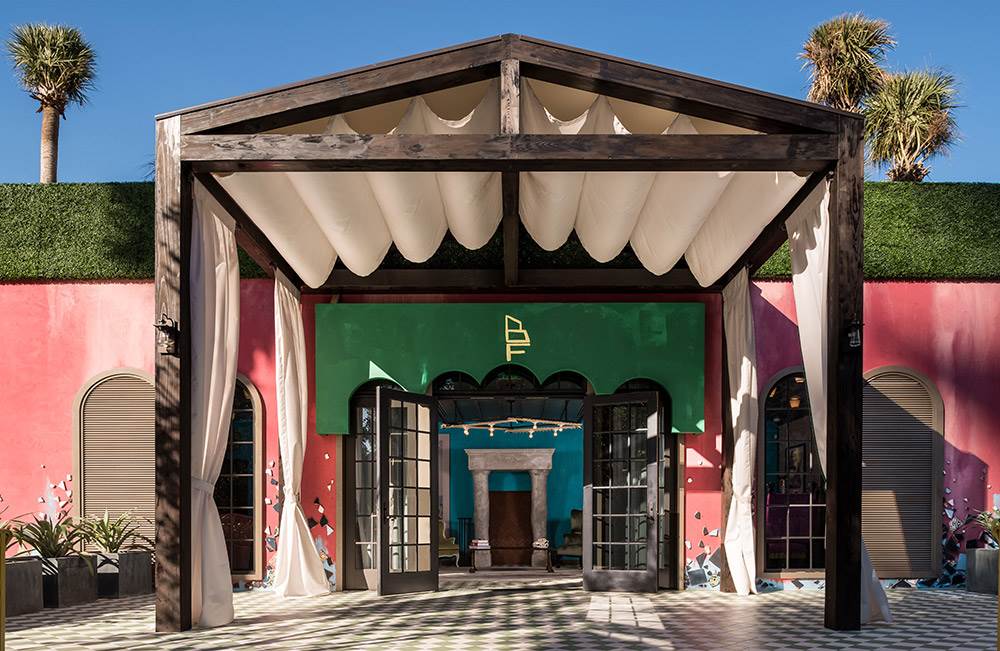 Photograph: Courtesy of Brickell Flatiron/Julian Schnabel

 
Gran Paraiso - Edgewater
Under construction
This is the final chapter in Related Group's Edgewater project - consisting of One Paraiso, Gran Paraiso, Paraiso Bay and Paraiso Bay Views. Internationally-renowned sculptor Pablo Atchugarry has constructed the masterpieces for the community's plazas and gardens. Additionally, residents of Gran Paraiso's 325 water-view units can look forward to a high-end curated art collection by The Related Group consisting of works by the likes of Alex Katz, Vik Muniz, Frank Stella and David Hayes.

 
SLS Lux - Brickell
Under construction
This is the more luxurious and amenity-rich counterpart of the SLS Hotel and Residences. A unique atmosphere seeks to be created at this condo-hotel with a mix of commissioned installation artwork as well as original works of art. Contemporary painter Fabian Burgos has been roped in to create a striking façade, while Venezuelan artist Ana Isabel Martinez will be developing a one-of-a-kind interactive exhibit. An original from Colombian sculptor Fernando Botero too will be featured at the Lux. Guests and residents can further expect a Katsuya restaurant, beach club, sky library and sky lounge at the condo-hotel.

 
SLS Hotel and Residences - Brickell
New construction
Passersby simply can't ignore this Related Group project – the building brightens up the block with a mural by Markus Linnenbrink. One of the German artist's famous 'drip paintings' covers the façade from the roof to its underground parking garage. Inside, Swiss artist Katja Loher's "when will the sea swallow the land?" video installation covers the ceiling at the entranceway. Residents of the 450-unit condo-hotel will further enjoy a lobby brimming with art, including Spanish sculptor Bernardi Roig's "The Man of Light". Also notable are SLS Brickell's two restaurants run by James Beard award-winning Chefs José Andrés and Michael Schwartz.


Photograph: Courtesy of SLS Hotel and Residences/Markus Linnenbrink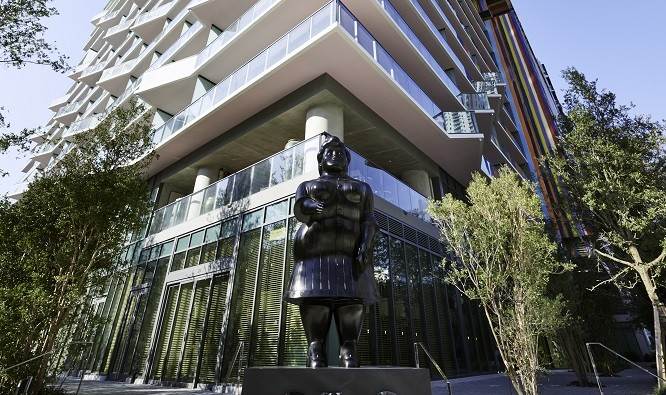 Photograph: Courtesy of SLS Hotel and Residences/Fernando Botero
 
Oceana Bal Harbour – Bal Harbour
New construction
The museum vibe at Oceana Bal Harbour, developed by Eduardo Costantini, draws in every collector who wants to own a Jeff Koons. Residents of this 240-unit, oceanfront condo building will collectively own two of his pieces: "Pluto and Proserpina" as well as "Seated Ballerina." The masterpieces will be displayed in the outdoor breezeway, while ten other museum-quality pieces decorate the lobby. The latter will be done by Juan Usle, Callum Innes, Garth Weiser, An Te Liu, and Taryn Simon.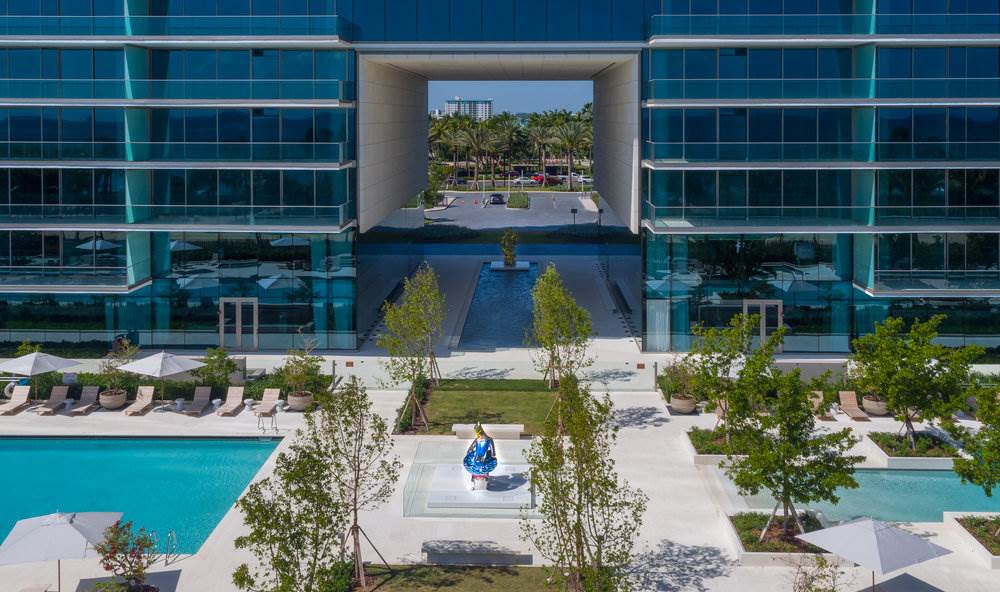 Photograph: Courtesy of Oceana Bal Harbour/Jeff Koons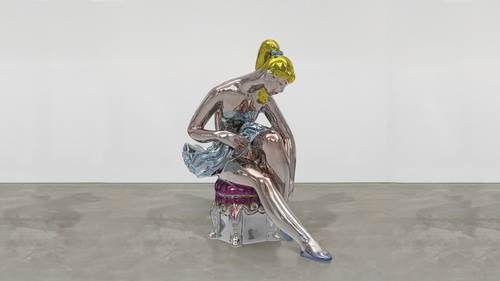 Photograph: Courtesy of Oceana Bal Harbour - Seated Ballerina by Jeff Koons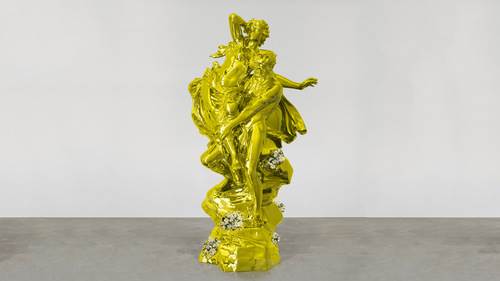 Photograph: Courtesy of Oceana Bal Harbour - Pluto and Proserpina by Jeff Koons
 
Hyde Resort & Residences – Hollywood
New construction
Located in nearby Hollywood Beach, Hyde presents a permanent collection of art in its public spaces. Center-stage is a floating installation by Rafael Domenech in the lobby, commissioned by famed developer Jorge M. Perez. The $400,000 piece involves rings reminiscent of Saturn in shades of yellow and orange. Another standout amenity is the sundeck overlooking the ocean, complete with cabanas and two infinity-edge pools. Hyde Beach House, another condo-hotel in the making under the brand, will showcase art in public spaces as well.

 
One Ocean - South Beach
New construction
Residents of these 50 units can certainly find inner peace with plenty of natural and artistic stimulation at this oceanfront condo's Zen garden. Walking through, they'll be passing by ornamental pieces by José Bedia, a Cuban contemporary painter. The building also showcases commissioned works from artist Pablo Siquier. Furthermore, residents are treated to a curated art collection on display throughout its common spaces for striking inspiration right at home.

 
Icon Bay - Edgewater
New construction
Another waterfront project by the Related Group, Icon Bay treats its residents to a sculpture park overflowing with art. The Icon Bay Park, donated to Miami-Dade County by the developer two years ago, contains several pieces from previous members of the National YoungArts Foundation. Other featured artists include Carolina Sardi, Eugenio Cuttica and Lautaro Cuttica.

 
The Ritz-Carlton Bal Harbour (formerly ONE Bal Harbour) – Bal Harbour
New construction
This condo-hotel houses one of the most expensive art collections priced at a staggering $3.5 million. An oil painting by Ed Moses greets visitors in the lobby and a 37ft. bronze sculpture by Guy Dill stands on an outdoor deck. There are also ceramic sculptures by Japanese artist Mineo Mizuno and gold-leaf sculptures by Otto Rigan adorning the elevator lobbies.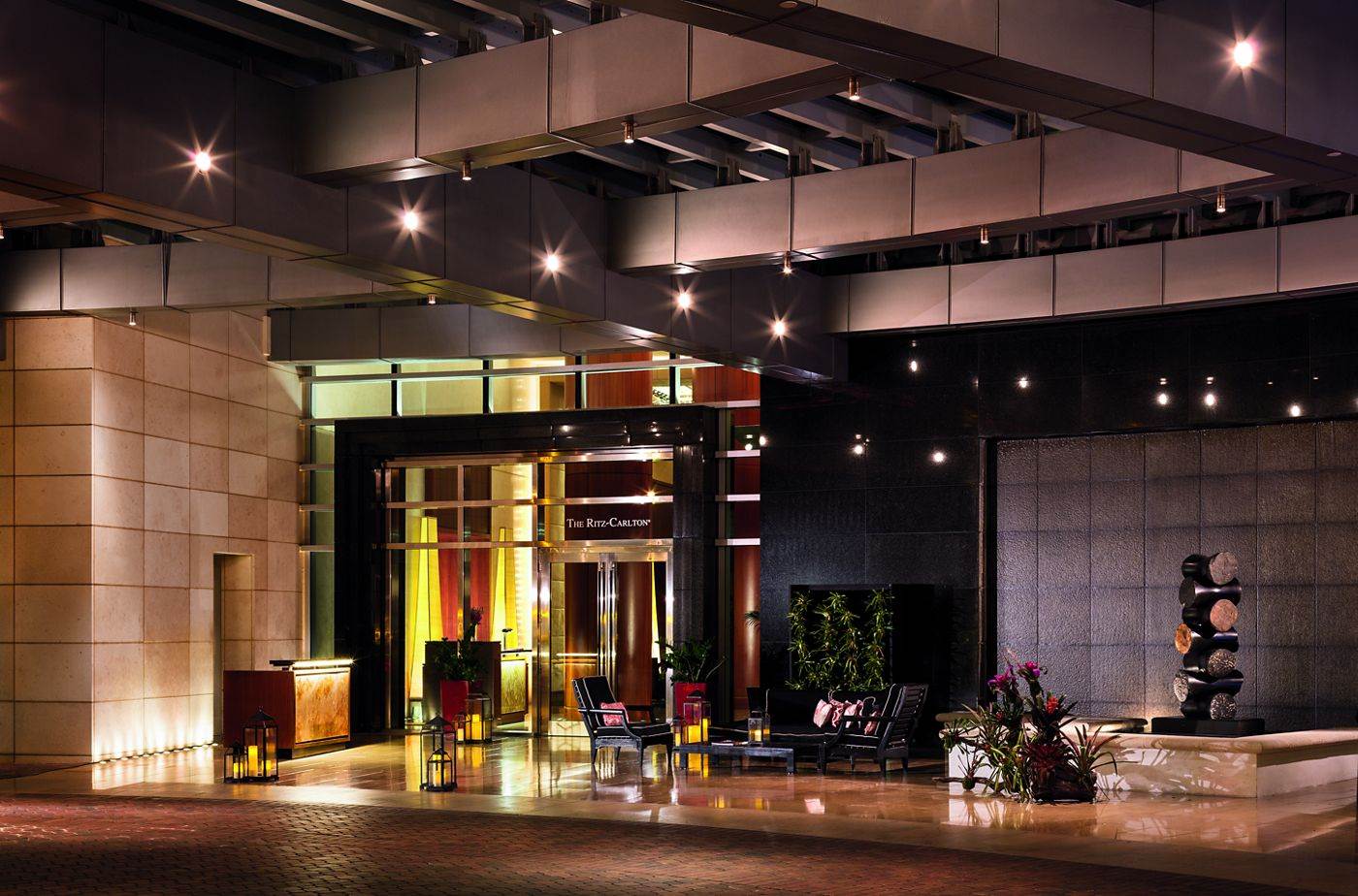 Photograph: Courtesy of The Ritz-Carlton Bal Harbour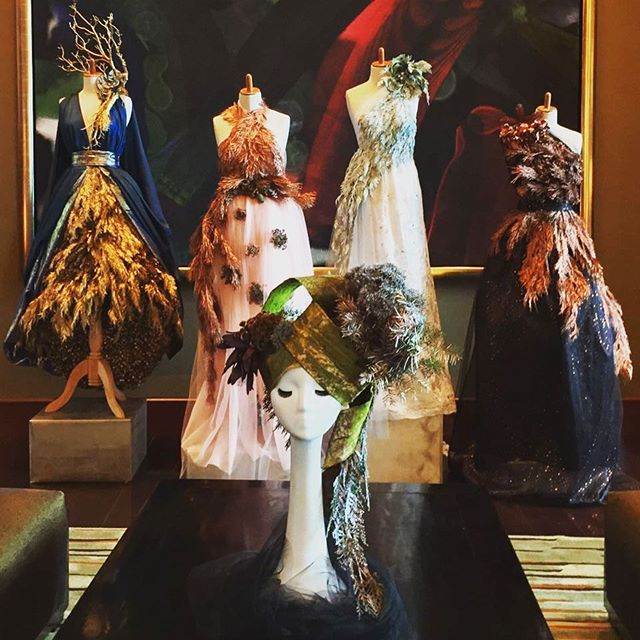 Photograph: Courtesy of The Ritz-Carlton Bal Harbour
With so many developers making custom artwork part of the luxury condo experience, do you feel it's more of a marketing gimmick, or actually adds value to a personal space? Would art as an amenity make a condo more attractive for you? Share your thoughts below and let us know what you think.
Share your thoughts with us
Sign up now
Get news and updates delivered to your inbox