Miami Events in March 2022: Tennis at Miami Open, Ultra Music Festival, Coconut Grove Food & Wine, PAWS at The Underline…
Feb 27, 2022 February 27, 2022
March in Miami is one of the best months – the weather is incredible and the events are world class. Carnaval and the Coconut Grove Food and Wine Festival will be back to enliven spirits with their cultural extravaganza. The Ultra Music Festival and Miami Beach Live! will bring international beats and tunes for hours of dancing on our waterfront. Tennis fans LOVE the top tennis talents on tour at Miami Open. If you've got little ones, spring camp is here! And, we also have plenty of picks to help celebrate 305 Day (yes, the spirit of Miami has a day all to itself), St. Patrick's Day, and International Women's Day, right here in Miami.

Read on for the full list of Top Things to Do in Miami this March 2022:


---
Things to Do in Miami - March Events at a Glance
---

March 2022: Miami In-person Events

March 2022: Miami Virtual Events
---
March 2022: In-Person Events in Miami
---
Multiple locations across Miami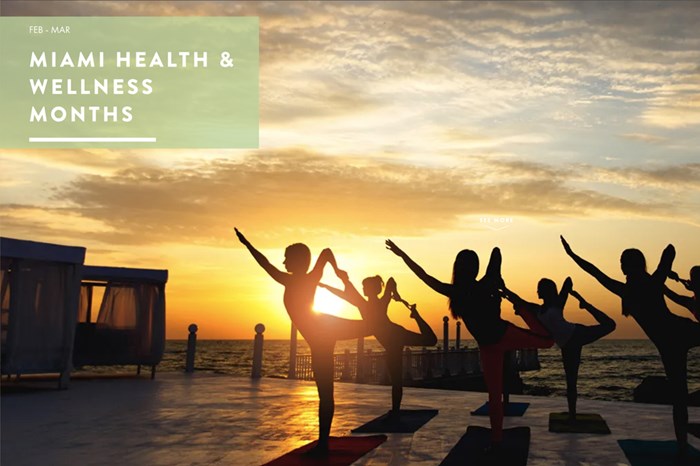 It's the perfect weather and excuse to get moving this March! Enjoy 25% off salads and mojitos at Havana 1957, melt away stress with a therapeutic full body massage at the Shala Spa for $120, book a spa day at Tierra Santa Healing House to get 7 days of complimentary Hatha Yoga classes, and much more. With tempting discounts on a variety of self-care programs in Miami, you can get working on your health and wellness with major savings.
Pérez Art Museum Miami, 1103 Biscayne Blvd, Downtown Miami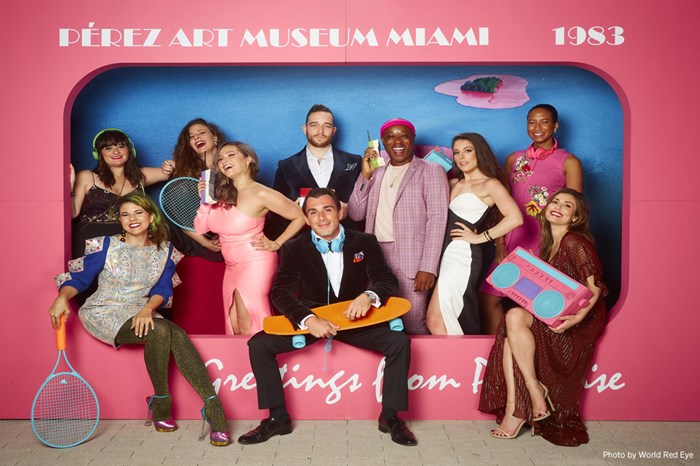 Join the museum's biggest fundraiser of the year that supports its robust arts education program. Be part of the unforgettable, outdoor Chef's Table dining experience, enjoy a "Remix" party under the stars, and find out which artist is honored by the fourth annual Pérez Prize.
Various locations along Lummus Park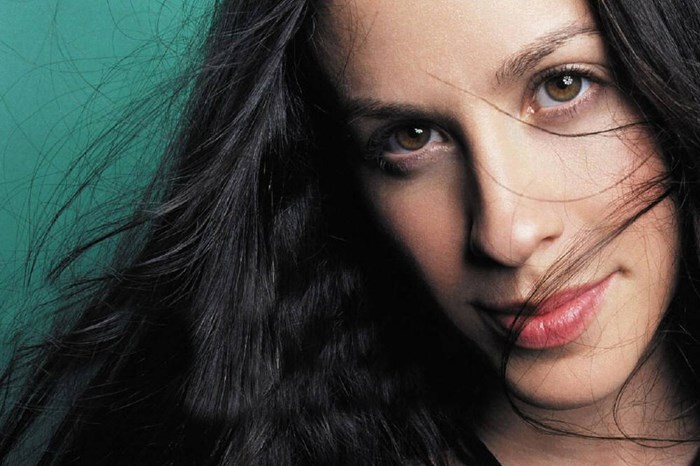 Get ready for spectacular weekends in March, as you enjoy Friday night movies, Saturday evening concerts, and tasty Sundays with prix fixe menus as part of Miami Beach Live! The Concert Series will take place on the beachfront at 12th Street, with a lineup including Alanis Morissette, Wilson Phillips, Bernadette Peters, and more.
Multiple theaters across Miami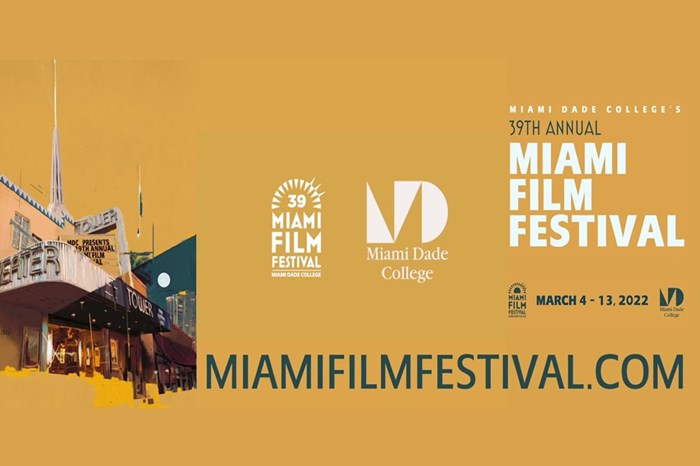 The world's most talented emerging and established filmmakers come back for the 39th Miami Film Festival this year. Screening across theaters like the Silverspot and Tower Theater Miami, this is your chance to binge-watch the best of Ibero-American, directed-by-women, and international cinema.
Participating filmmakers will be competing for cash awards totaling more than $100,000. Find the list of participating theaters and venues here, or check out the festival map here. Those looking to catch the film festival from home can tune in virtually, here.
Faena Hotel Miami Beach, 3201 Collins Ave, Mid-Beach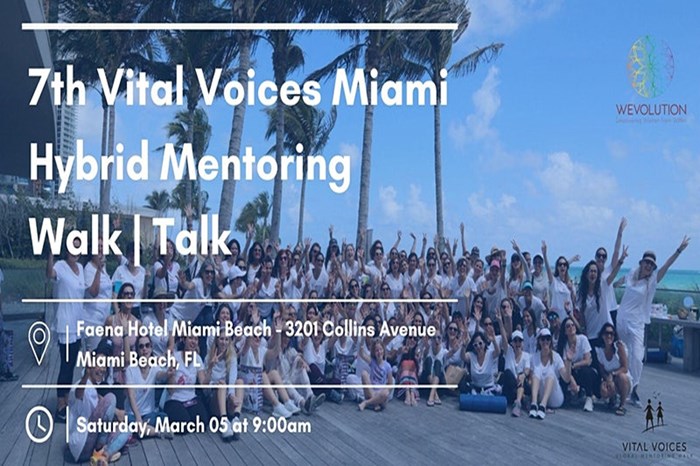 Ladies, if you're planning on empowering your divine feminine this International Women's Day, join in on this in-person plus virtual walk & talk. Kick start the day with morning yoga and meditation, get expert business guidance via a Leadership Panel, network, find yourself a mentor, and win amazing prizes. Its virtual event will be translated simultaneously into Spanish for the convenience of online participants.
Factory Town, 4800 Northwest 37th Ave, Hialeah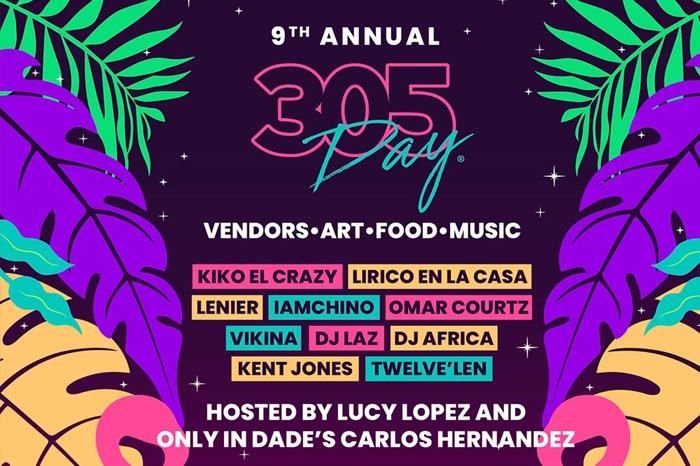 March 5 has turned into the unofficial, annual celebration of everything Miami. Head over to this energetic block party, indulge in a few shots of Cuban cafecitos, get creative at one of the art stations, and support local businesses as you dance the night away. This year's concert lineup includes Kiko El Crazy, DJ Laz, DJ Chino, Vikina, Twelve'len, Kent Jones, and more.
FIU's Riccardo Silva Stadium, 11310 SW 17th St, University Park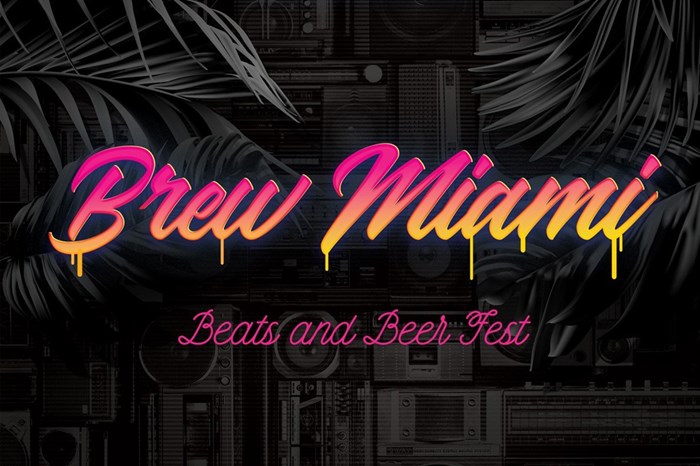 Calling all foodies and craft beer lovers! Enjoy a weekend full of great food, lip-smacking craft beers, limited wines and spirits, plus grand entertainment at this FIU-powered event. Check out this lineup to see if your favorite brewery or restaurant will be at the festival this year.
The Underline Brickell Backyard Sound Stage Plaza, SW 8th St, SW 1st Ave, Brickell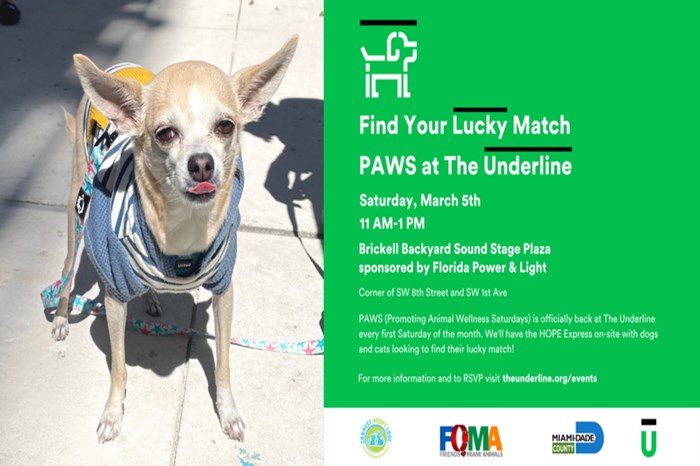 Looking for a fuzz ball to be your best friend? Well, there's a four-legged cutie looking for his/her forever home too. Find your match at this weekend pet adoption event sponsored by Florida Power & Light.
Tropical Park, 7900 SW 40th St, Olympia Heights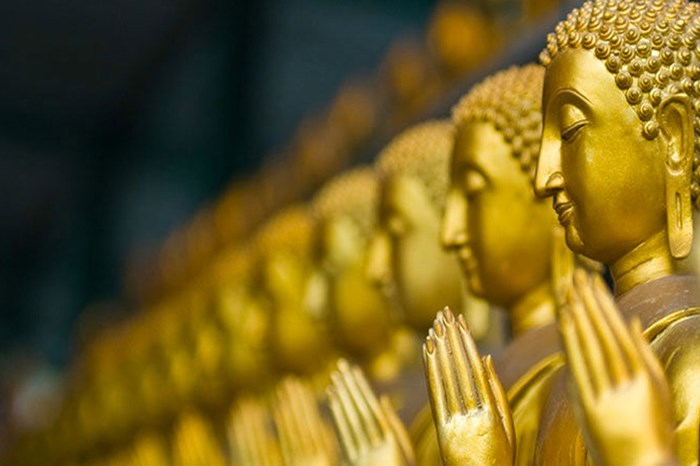 Explore the many facets of Asian culture at this vibrant weekend festival. Enjoy a moving Moradokmai performance, revel in a thundering Japanese Taiko Drumming performance, get lessons in the art of Ikebana, find out which Buddha represents each day of the week, indulge in the widest spectrum of Asian cuisine, and much more for a spring weekend spent well. 


Kiwanis Club of Little Havana, 1400 SW 1st St, Little Havana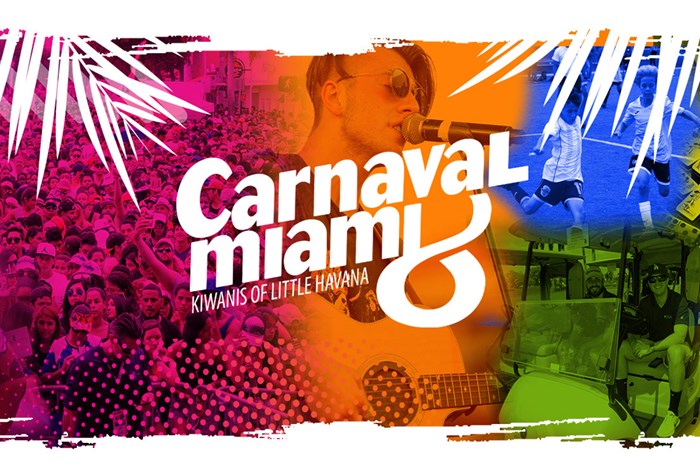 March is Carnaval time in Miami! Catch this medley of cultural events to experience the largest Hispanic street festival in the country. Carnaval on the Mile takes over the 5th and 6th, bringing you the best of local art, cuisine, live music, and children's entertainment. March 7-13, enjoy a laid-back yet competitive Domino Tournament. On the 10th, you can go "Putting for Education," playing a Golf Classic. March 13, the world's largest Latin music festival – Calle Ocho – takes over 20 blocks of Little Havana with the likes of Pitbull and Maluma setting the stage on fire.
HistoryMiami Museum, 101 W Flagler St, Downtown Miami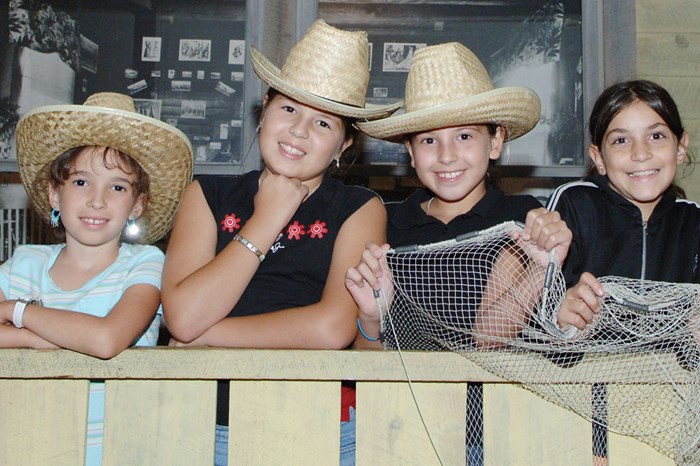 Celebrate International Women's Day with a tour of HistoryMiami Museum's permanent exhibit over the weekend. Get acquainted with the extraordinary ways in which women have contributed to shaping the history of Miami, enjoy fun craft activities, listen to interesting stories, and much more.
Veza Sur Brewing Co, 55 Northwest 25th St, Wynwood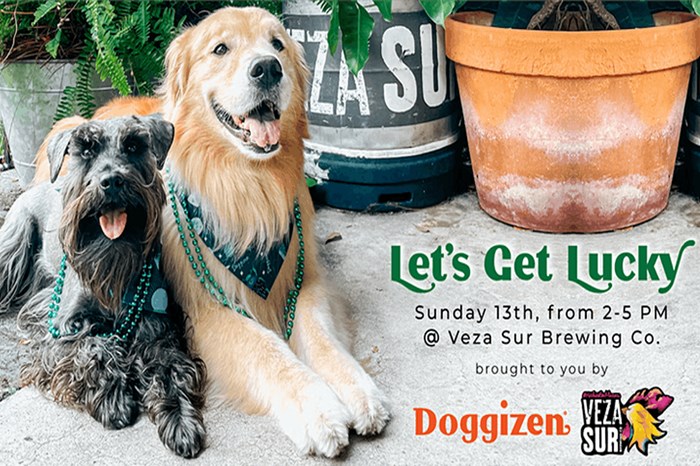 Kick start St. Patrick's Day celebrations with Fido in tow! Get going to this dog-friendly neighborhood bar and enjoy a Sunday full of green beer, food, doggie treats, photo ops, music, and more.
8th & Oceanfront, South Beach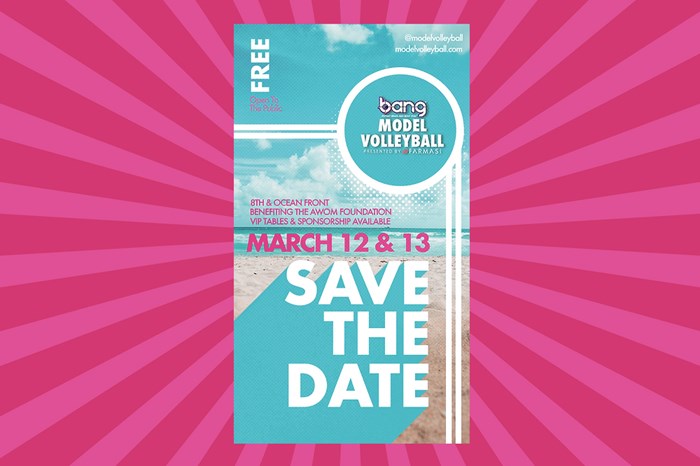 There will be plenty of sun, sand, and eye candy at this 2-day event! The annual Model Volleyball Tournament returns this year with models from top agencies like Next, CGM and Elite competing alongside top professional volleyball players from around the world. Benefitting the AWOM Foundation, this co-ed beach volleyball tournament is the highlight of spring break for locals and tourists alike.
Miami Beach Convention Center, 1901 Convention Center Drive, South Beach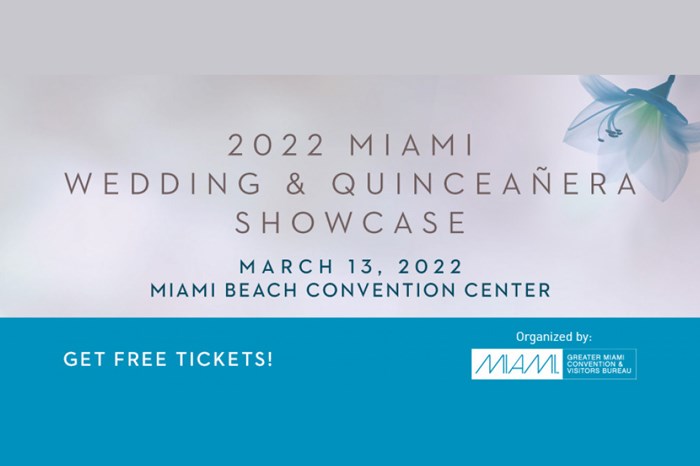 Planning a wedding or other special event anytime soon? Then this weekend showcase should top your to-do list. Get ideas and direction from top luxury event planners, designers, caterers, florists, and other experts to plan that perfectly dreamy celebration. Better still, you could even end up winning the grand prize of a 4-day/3-night vacation for 2 sponsored by Exquisite Vacations Inc.
3255 Plaza Street, Coconut Grove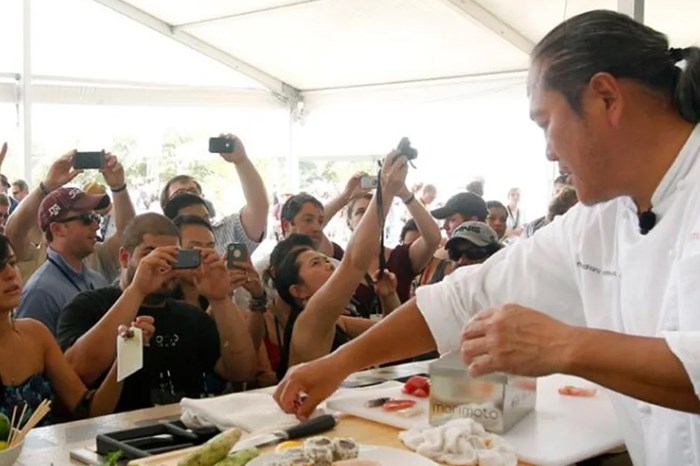 Celebrating Bahamian heritage and roots, the Coconut Grove Food & Wine Festival will be a complete Goombay party this year. Head over to the Grove for a taste of the islands in everything – from the music to entertainment, spirits, fine wine, and food.
Vizcaya Village, 3250 S Miami Avenue, Coconut Grove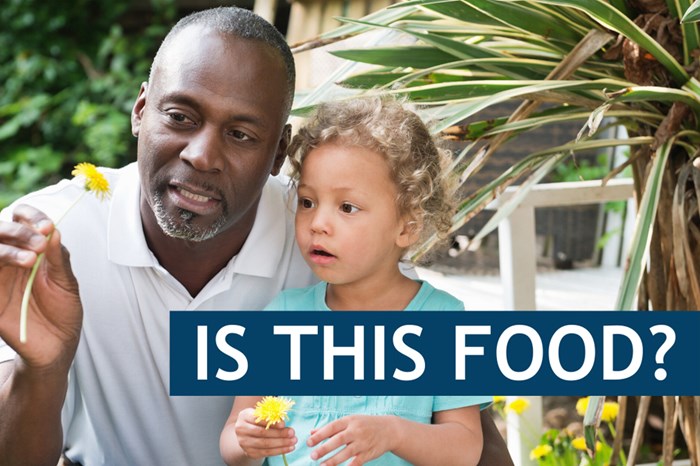 Ever wanted to try your hand at gardening for edibles? Just drop into the Vizcaya Village Farmers Market with the family to learn about the basics from Ready to Grow Gardens.
Hard Rock Stadium, 347 Don Shula Dr, Miami Gardens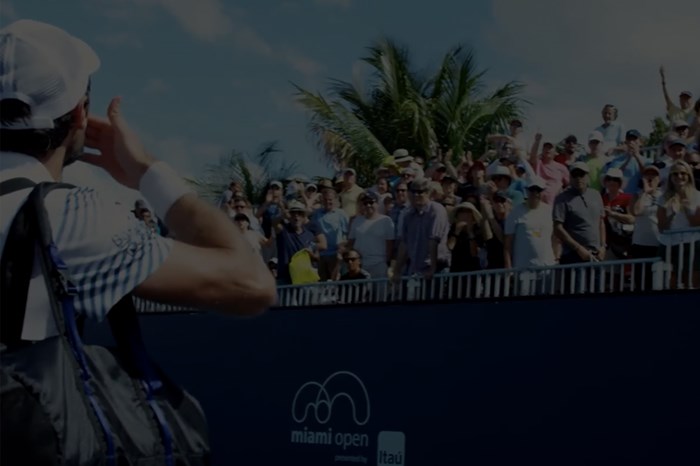 Save the date as one of the world's most prestigious tennis tournaments makes its way back to Miami. This two-week tournament isn't just about catching your favorite tennis stars and top players in action, but also about the art, food, socializing, and star-studded parties.
Phillip and Patricia Frost Museum of Science, 1101 Biscayne Blvd, Downtown Miami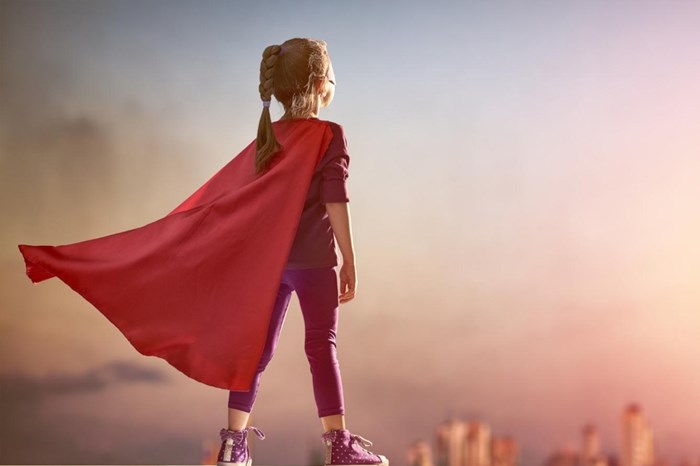 When science meets superheroes, you can rest assured that the kids will love every minute of what they learn. Get your little ones to join this week-long camp and let them explore the aerodynamics behind Captain America's shield, quick reaction times of The Flash, the legendary circuitry in Iron Man's suit, and more.
Deering Estate, 16701 SW 72nd Avenue, Palmetto Bay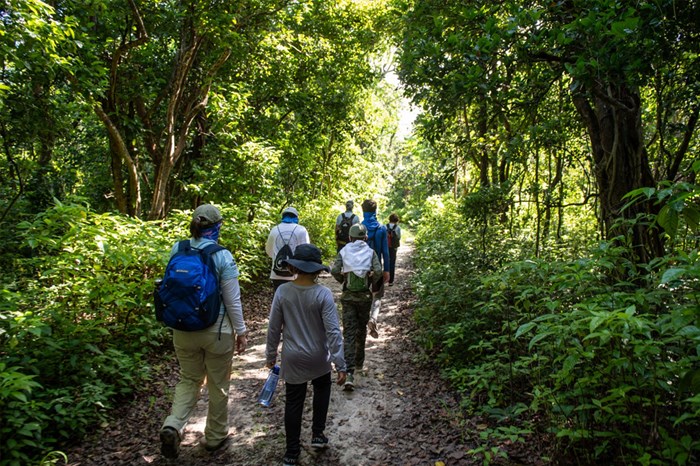 If your little one enjoys the outdoors and nature, they will definitely appreciate this five-day session. Open to kids aged 6-14, happy campers will learn about the different fields of science as they explore the coastal habitats of the Deering Estate.
1300 Biscayne Blvd, Adrienne Arsht Center for the Performing Arts, Arts & Entertainment District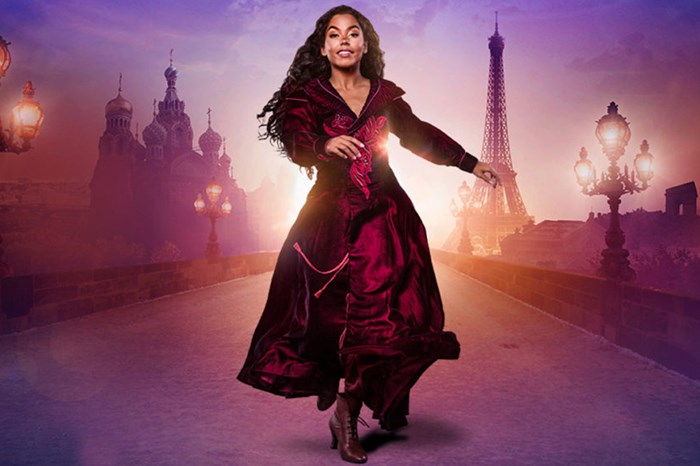 Embark on a magical journey that will take you from the twilight of the Russian Empire to the euphoria of a 1920's Paris. With a lush new score by Stephen Flaherty (music) and Lynn Ahrens (lyrics) based on original direction by Tony Award winner Darko Tresnjak, this sweeping adventure will be worth every minute.
Bayfront Park, 301 Biscayne Blvd, Downtown Miami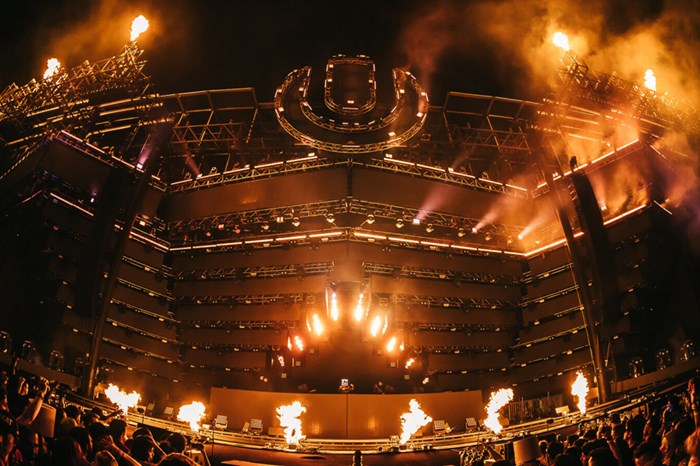 It's the EDM festival that party people from around the world look forward to. Join a high-energy crowd of thousands of music lovers to experience this euphoric festival complete with top-of-the-line electronic dance music (EDM) sets, lasers, major pyrotechnics, confetti, and more. Find the complete lineup here.
Phillip and Patricia Frost Museum of Science, 1101 Biscayne Blvd, Downtown Miami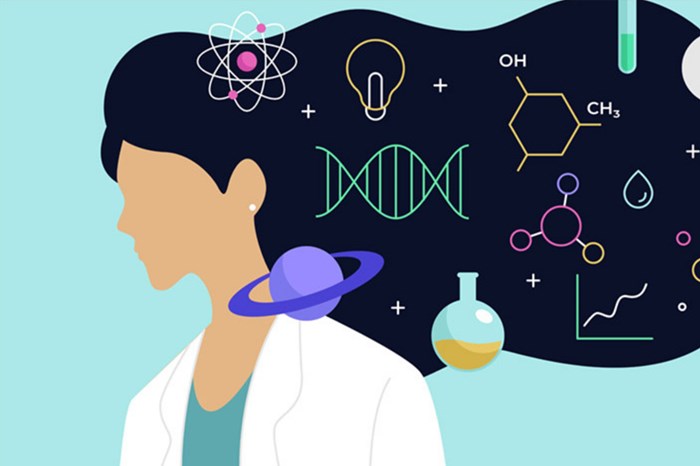 Celebrate Women's History Month with Frost as you tune into this inspiring panel discussion. Join leading local engineers who will be sharing their personal journeys in STEM. From highway engineers to biomedical engineers, gear up to meet some amazing women of color at this evening session.

10901 Old Cutler Road, Fairchild Tropical Botanic Garden, Coral Gables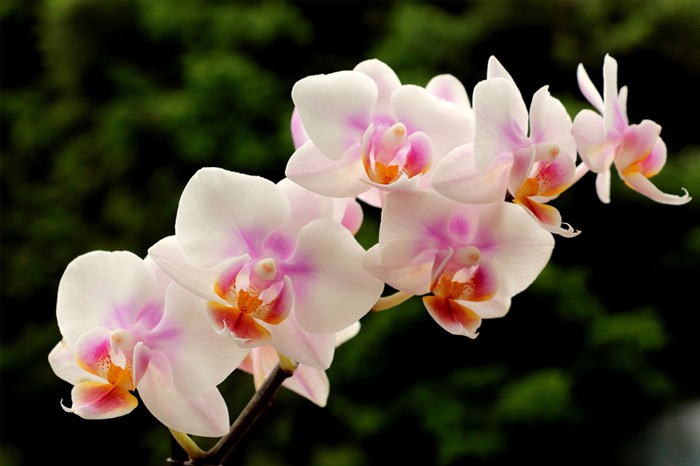 Orchids in Bloom is a can't-miss for every orchid lover! Whether you want to start a new patch, add to your collection, or simply watch in awe, this fragrant, two-day festival will leave you delighted.
The gardens also have plenty of other flower-oriented events to choose from such as Orchids in Watercolor or Drinking Flowers. For a complete list of events taking place at the Fairchild Gardens this March, go here.


---
March 2022: Virtual Events in Miami
---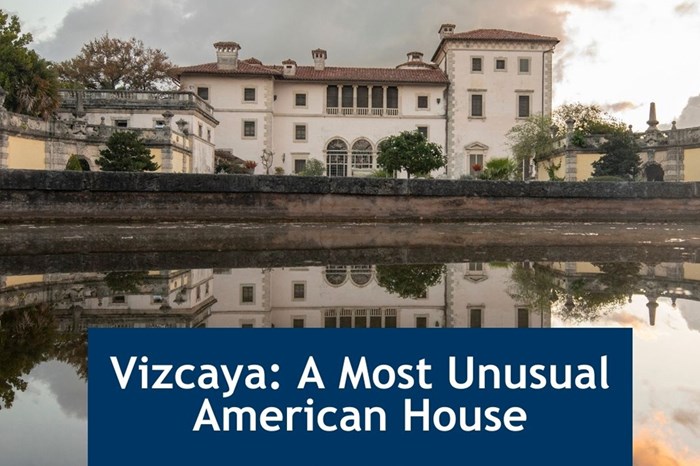 Catch Remko Jansonius, Vizcaya's Senior Director lead the discussion on "Vizcaya: A Most Unusual American House." Get ready to step back into the roaring 20s and explore the estate's tryst with tramps, movie stars, rumrunners, and prohibition.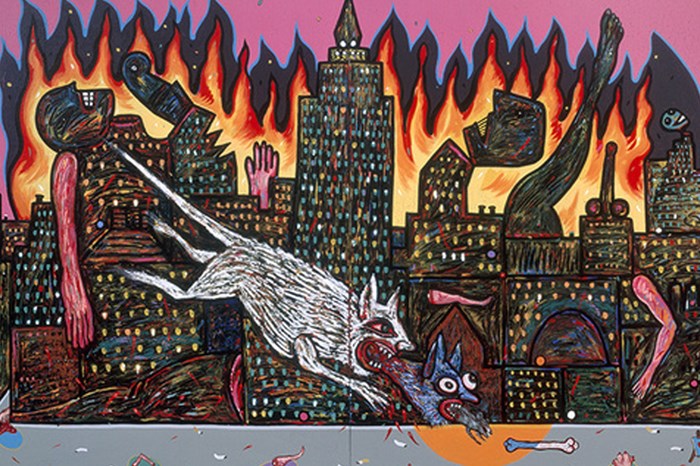 Tune into Curator, Dr. Elizabeth Cerejido, Esperanza Bravo de Varona Chair, Cuban Heritage Collection, and Assistant Curator, Ana Clara Silva, Director of Exhibitions at Faena Art as they talk about the soon-to-be-displayed "Radical Conventions." The exhibit will mark the first major museum presentation to focus solely on Cuban American art from the 80s.





How are you spending the month of love in 2022? Leave us a comment - we're all ears on Instagram, Facebook, and Twitter!
Share your thoughts with us
Sign up now
Get news and updates delivered to your inbox