Miami Herald Demolition Stopped Due to Safety Issues. Again.
Sep 29, 2014 September 29, 2014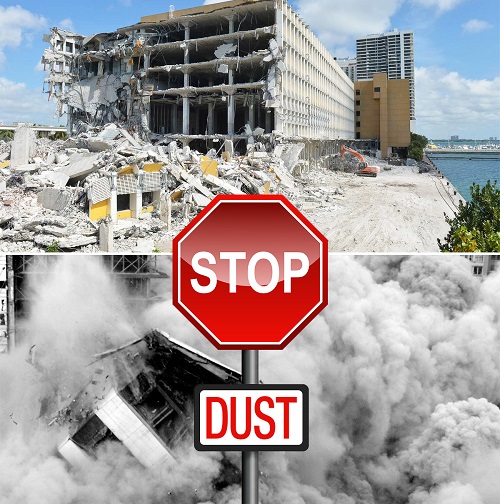 Demolition of the old Miami Herald headquarters has been halted by city officials over fear that dust and other hazards are present.
This marks the second official time that Genting, the development group of the megaproject Resorts World Miami, has ceased demolition for the structure. Back in June of this year, the city halted demolitions over safety issues.
Operators of Port Tunnel, a recently opened underground tunnel road that connects MacArthur Causeway to Dodge Island, sent an email to city officials, complaining that "the dust is unbelievable, the safety is nonexistent and these folks should be shut down!"
Reporter David Smiley of the Miami Herald sent a tweet saying that demolition may continue by the end of the first week of September, if Genting solves their safety concerns.
Source: exmiami.org
Photo credit: Demolition - mgerwingarch.com,
Share your thoughts with us
Sign up now
Get news and updates delivered to your inbox