Miami Home Prices Rise 10.5% in August, but Price Gains Are Slowing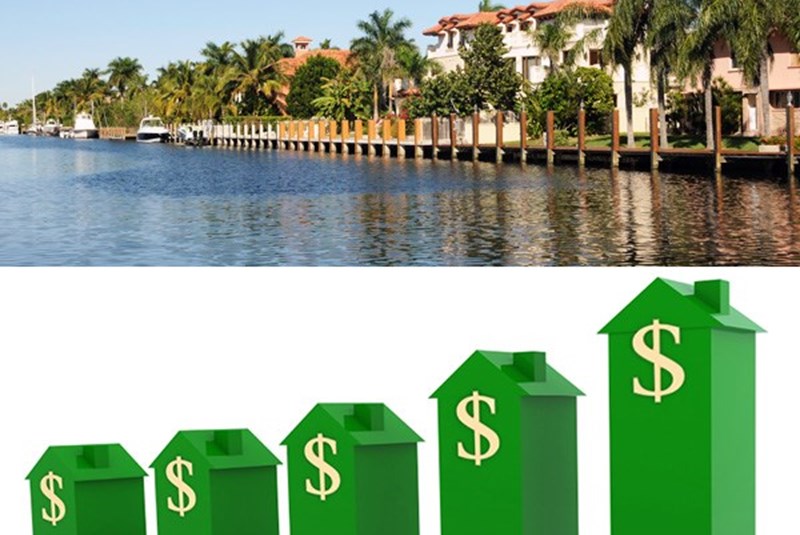 Nov 10, 2014 November 10, 2014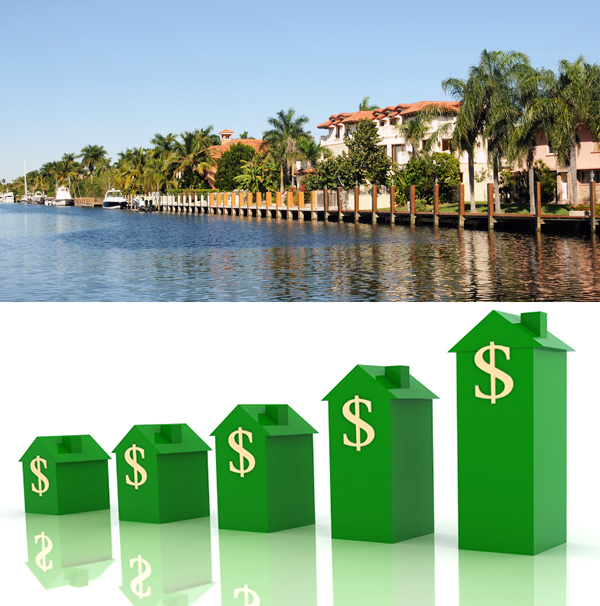 Miami home prices are having biggest annual gain among the 20 cities tracked by S&P/Case-Shiller index.
Miami's home prices have risen 10.5% in August since a full year before.
Even though Miami is higher than the rest of the 20 cities in price gains, the pace has slowed for them as well.
In February, prices of homes in Miami jumped 16% since the year before.
Home prices in Miami-Dade, Broward, and Palm Beach rose 0.3% from July to August according to the index. That statistic is lower than the 0.8% increase that was in the June to July time frame.
The 10-city composite index went up 5.5% since last year, and the 20-city comopsite index went up 5.6% during the same time.
"The deceleration in home prices continues," David Blitzer, the chairman of the S&P Dow Jones Indices committee said, "Despite the weaker year-over-year numbers, home prices are still showing an overall increase, as the national index increased for its eighth consecutive month."
The S&P/Case-Shiller index follows the re-selling of single family homes that have sold at least twice.
Source: miamiherald.com
Photo credit: worldpropertyjournal.com
Share your thoughts with us
Sign up now
Get news and updates delivered to your inbox