Miami is the Second Best Buyers' Market in the U.S.
Mar 02, 2017 March 02, 2017
I've been talking about how we're in one of the hottest long-term investor and second home markets since forever. I have also been talking about chinks in Miami's armor in the short-term and how buyers have more power to negotiate now than the past few years (i.e. a buyer's market). Now, a latest market report from Zillow has confirmed Miami as the Second Best Buyers' Market in the country!
The report ranked 35 of the country's biggest housing markets on the basis of a year-over-year change in price. With 11.5% of all listings featuring a price cut in the Miami Metro area in the last year, we're placed just behind Baltimore. So, if you've been looking to make a move to Miami, get a bargain of a second home, or simply add to your investment portfolio, now is the time!
TheRealDeal further revealed that Lauderdale by the Sea, Hallandale, North Bay Village, Aventura and Miami Shores are your best bets for bargain hunting. Try North Bay Village 360 Condo in North Bay Village, or Beachwalk in Hallandale. Aventura has maximum condo choice with the likes of Williams Island 1000 to 7000, Biscayne Cove, Turnberry on the Green, Echo Aventura and more. Single-family homes dominate Miami Shores.
For buyers, I'd say make hay while the sun shines. However, for the seller side I'd say there's still hope. Small value additions or improvements to your property can help it stand out from the rest in a very competitive market.
For more tips and suggestions on how to ace this buyers' market, I'm just a phone call away - no matter if you're a seller or a buyer!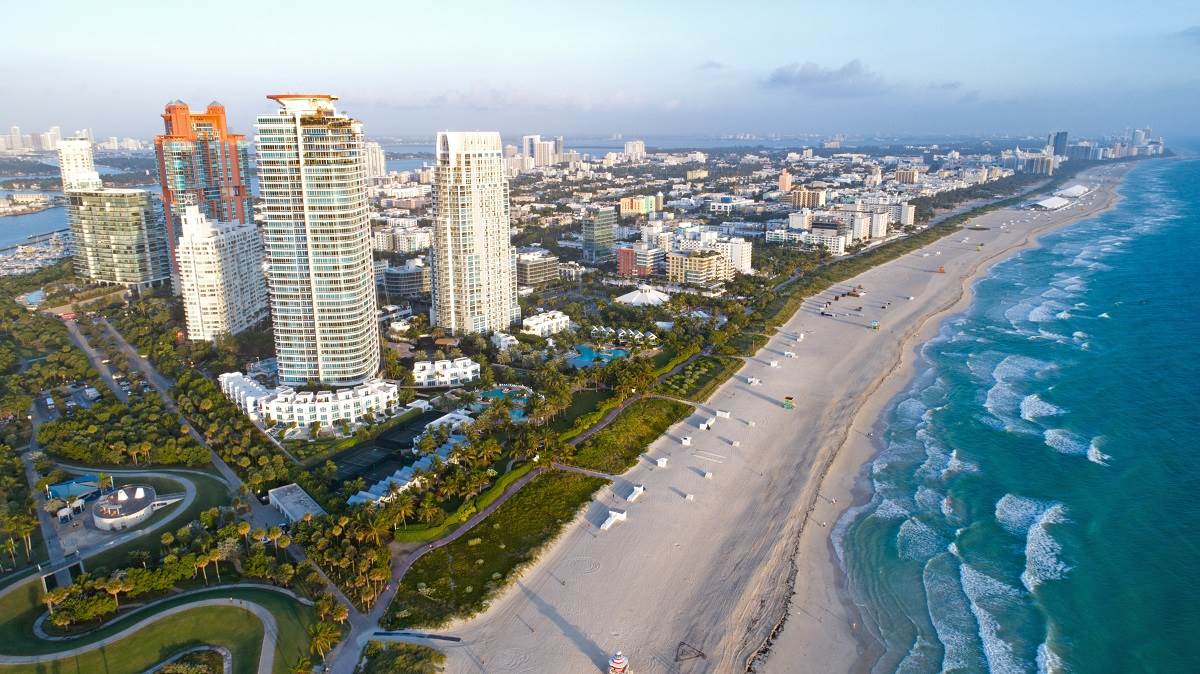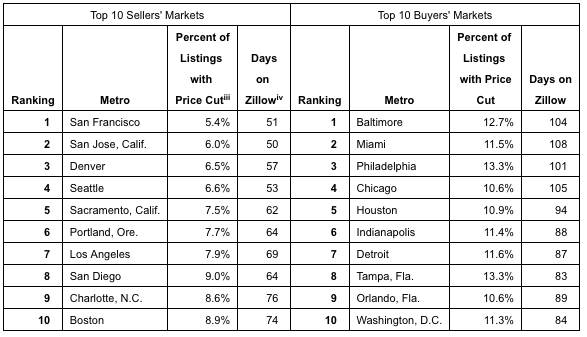 Share your thoughts with us
Sign up now
Get news and updates delivered to your inbox