Miami Ranked Number Four for Smartest Homes in the United States
Jan 13, 2016 January 13, 2016
According to a study recently taken by the company, "Realtor", Miami is ranked at number four for the smartest homes in United States.
The homes that fell under this study featured "Smart Home Technology" which was defined as, "products or tools that aid in controlling a home's functions, such as lighting or temperature, either remotely by a connected device or with a separate automatic system within the home itself."
The best features for smart homes, as this study found, were security, thermostat, and lighting. Though Miami ranked number four overall, it only ranked seventh in smart security. However, it did achieve second in smart lighting, but it did not rank in the top ten for smart thermostats.
Miami's rank is probably a byproduct of South Florida's valuable housing market being ranked at number five overall.
The number one spot was taken by Phoenix, AZ for the smartest homes in the United States.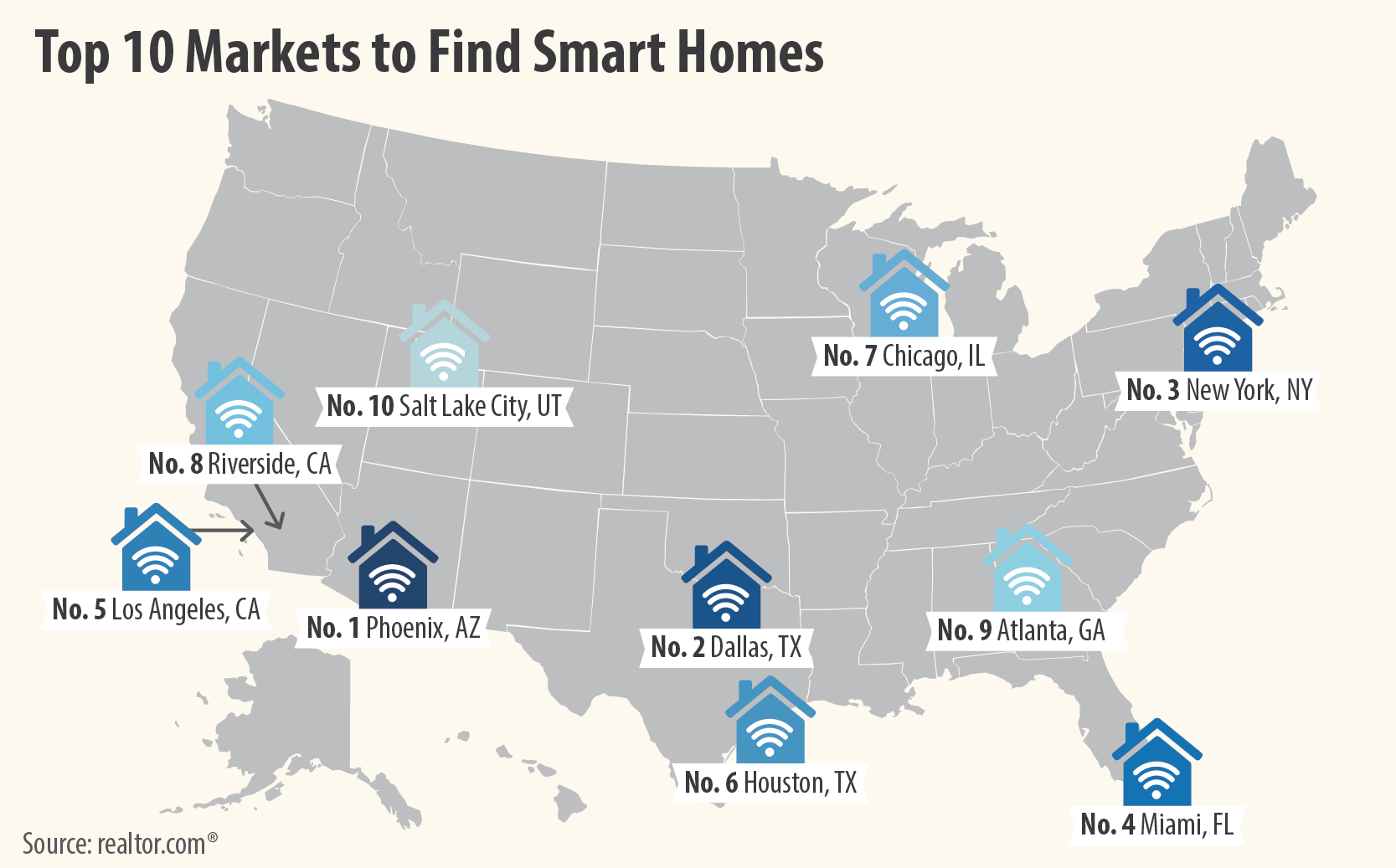 Source: miami.curbed.com
Photo credit: miami.curbed.com
Share your thoughts with us
Sign up now
Get news and updates delivered to your inbox