Miami Real Estate Forecast: Sunny Sales with a Chance of Noshing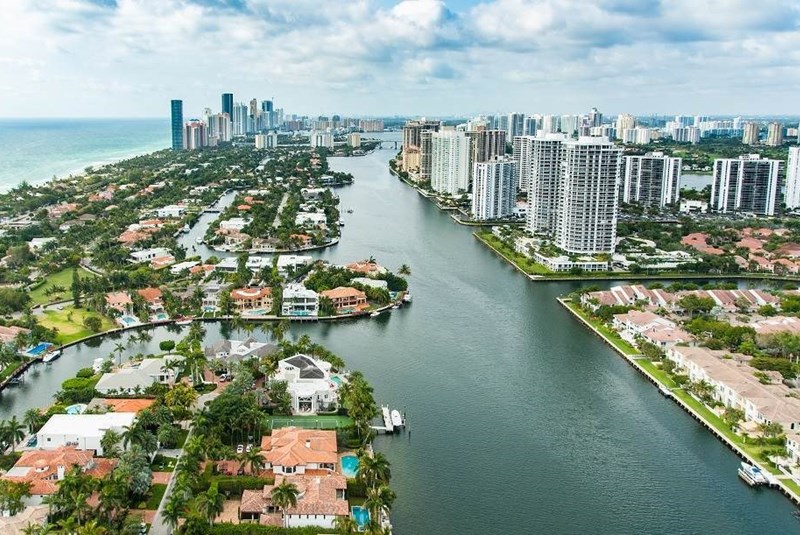 Aug 06, 2018 August 06, 2018
While we expect our typical afternoon tropical showers here in Miami, the luxury condo market's looking to stay bright. With Q2 numbers in, we can easily say that the condo market in Miami has gained some serious momentum. Case in point:
Sales this second quarter have outnumbered the best of 2016 and 2017. In fact, sales have been steadily scaling up over the last six months. Read the full report here
Luxury condo inventory has reduced significantly, touching a brand new low since February 2017.
More demand from buyers from high-tax states, increase in interest rates, price drops on pre-2014 luxury condos and impressive new condos recently delivered are just some of the factors fueling this market momentum. We are not completely out of the woods, but given the higher-than-usual showing and contract activity we've seen in July, we expect Q3 results (which are historically lower than Q2) to keep the momentum and best the past couple years of sales.

Not only are we keeping a close eye on sales, but also on participating restaurants during Spice month. Yes, August is back with its excellent deals on meals, discounted spa treatments and colorful festivals in Miami. Check out the full list of events here.

Cheers and Happy Noshing!
Share your thoughts with us
Sign up now
Get news and updates delivered to your inbox