Miami Real Estate Is Hot, and We Rank Well Against Top Cities!
Apr 04, 2018 April 04, 2018
Signs of an upswing are here! The beginning of the year brought great news for single family homes. Homes went under contract within 47 days of being listed compared to last year's 61 days. Condos too weren't far behind, with contracts taking an average of 10 days less than last year. Also, even as home sales fell at national and state levels, condo sales in Miami actually rose 5.9% compared to January 2017.

Now, if the market could just maintain its level of activity, we should see a trimmer version of our inventory-heavy condo market. And, with the way these indicators suggest, the demand is there, especially from the wealthy:

According to the latest Knight Frank luxury report, the super wealthy (with more than $30 million in assets) are eager to buy real estate in Miami. This puts us just behind the likes of London and New York.
Another study, by the Miami Urban Future Initiative, ranks Miami eighth in annual business growth between 2010 and 2015 compared to all large U.S. metros.
Also, the latest tax reforms capping deduction at $10,000 have shot up our enquiries from friends who'd like to save with our 'no state income tax' laws.

Sound exciting? Want to be part of the action? If you're planning or even contemplating a move to Miami, do read our Complete Guide to Buying a Condo to help you get started.

Speaking of action - we're competing again at the Mercedes Corporate Run this year! Do drop by our tent to run, walk or simply cheer us by. We'd love to see you there.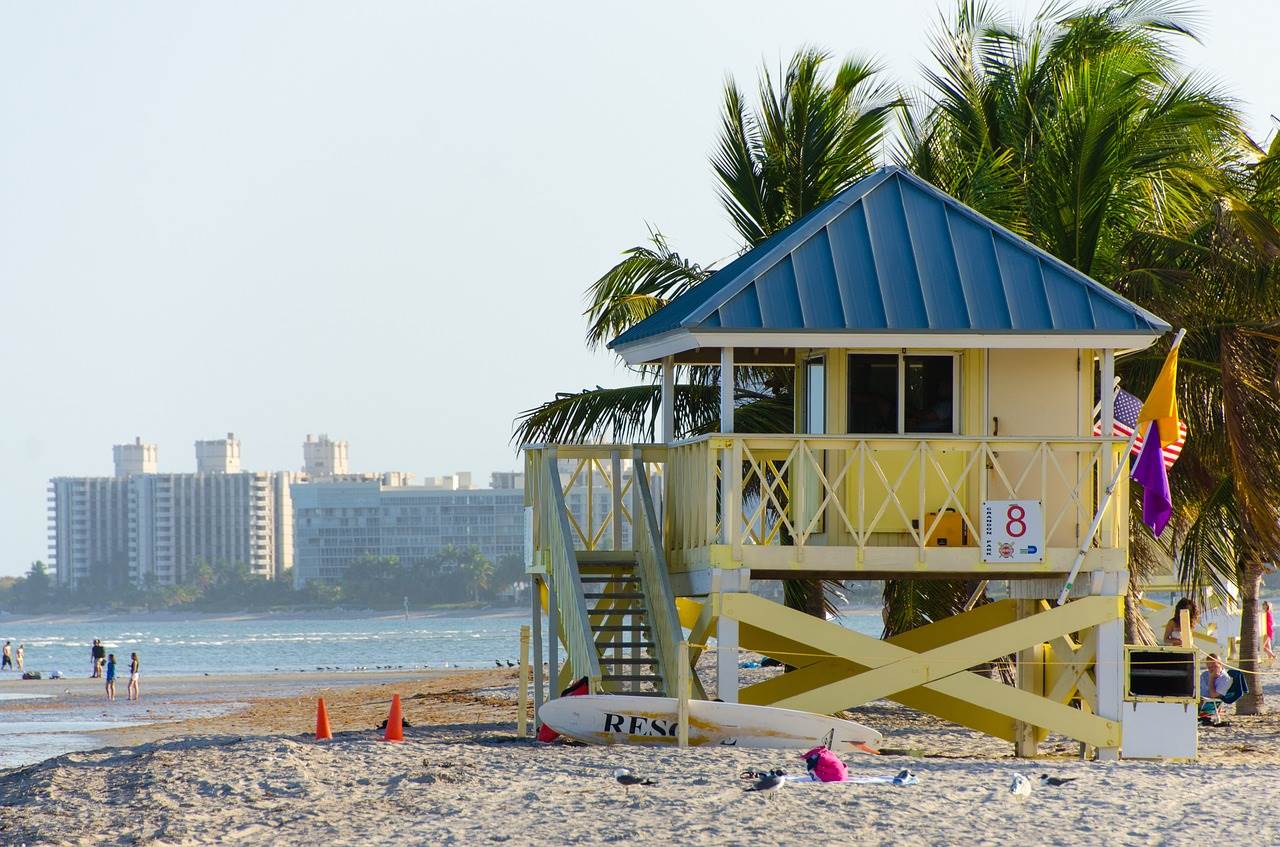 Share your thoughts with us
Sign up now
Get news and updates delivered to your inbox