Miami Restaurant Openings 2021: These are the latest hotspots you have to try!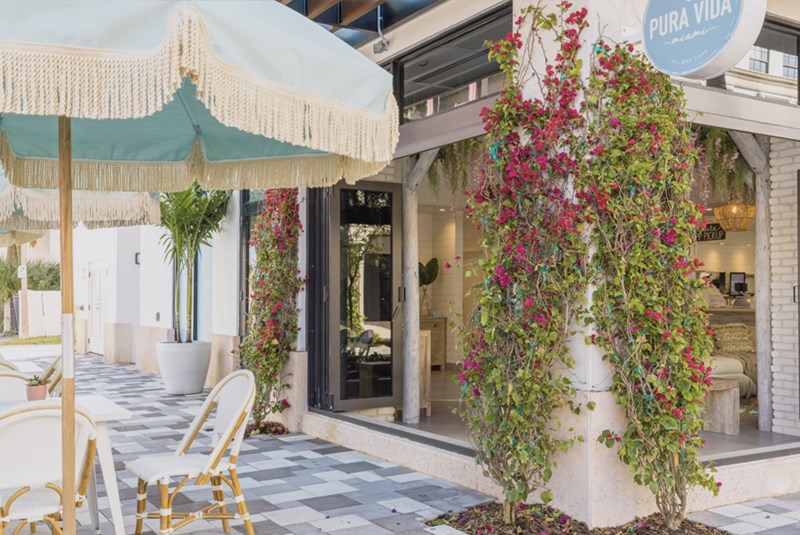 May 19, 2021 May 19, 2021
Following an avalanche of new residents (read businesses, their C-suite executives and wildly successful founders) tumbling in from the North and Northeast, there's also been a wave of new restaurants coming to Miami. From New York institutions, celeb-favorites, and brand-new concepts by celebrated restaurateurs, exciting times are ahead for foodies of all tastes and preferences in Miami.
Take a look at the restaurants 'now open' and 'coming soon' to a Miami neighborhood near you:


---
Now Open in Miami
---
3900 NE 2nd Avenue, Design District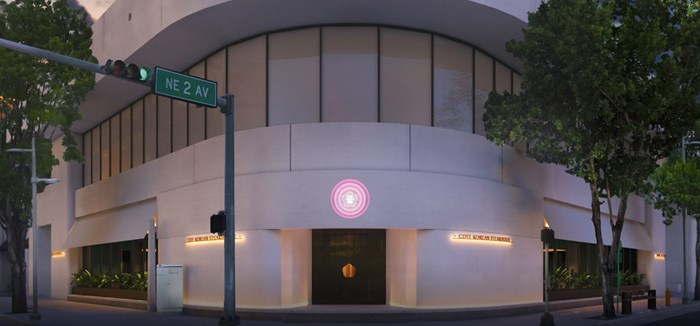 First outpost of New York's Michelin-starred, James Beard Award-nominated Korean Steakhouse by Simon Kim, with a 5,892-square-foot dining area and seating for 100+
Menu Highlights: Offering a unique, interactive dining experience with table-side smokeless grills, this luxe restaurant's menu comes dominated by the highest grade of prime cuts and American wagyu. Must-tries include the 45-day, dry-aged beef prepared tableside, the Butcher's Feast tasting menu, the 10-course Steak Omakase, and a pick off their award-winning beverage program curated by James Beard Award-nominated Victoria James and master sommelier Mia van de Water.
252 NW 25th St., Wynwood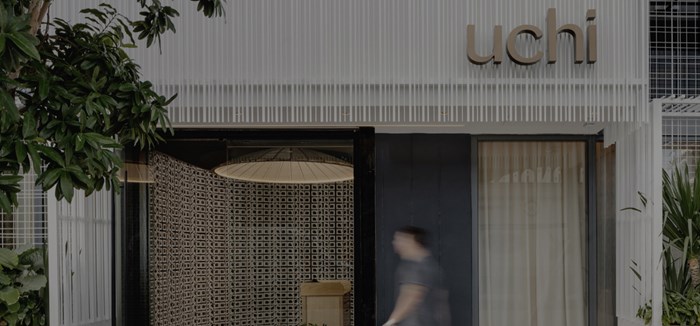 Legendary, James Beard award-winning, Austin-based sushi restaurant with upscale indoor-outdoor seating
Menu Highlights: With chef Edward Sura as its chef de cuisine, who also served as chef de cuisine for Uchiko in Austin, Uchi brings its legendary sushi to Wynwood. Serving an array of Japanese dishes, guests can indulge in a variety of sushi, sashimi, makimono, yakimono, and agemono. Original (as in Austin) favorites like the machi cure made with smoked yellowtail, walu walu made with oak-grilled escolar, pork belly, and the restaurant's six-course signature tasting have all made it to the menu.
249 E. Flagler Street, Downtown Miami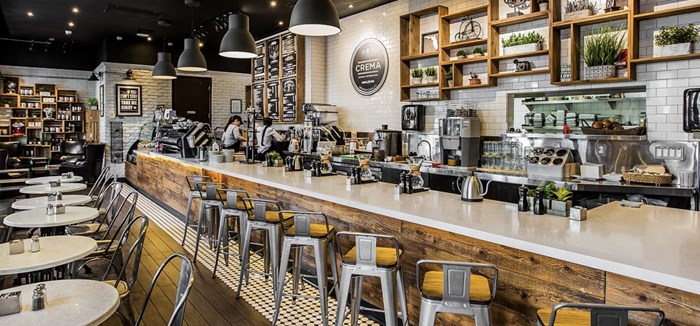 2,700-square-foot offshoot of the South Beach and Coral Gables café, with another franchise planned for Faena Bazaar
Menu Highlights: This Flogrown espresso café brings its amazing selection of smoothies, coffees, teas, sandwiches, pastas, and more local hits to Flagler Street.
151 NE 41st Street, Design District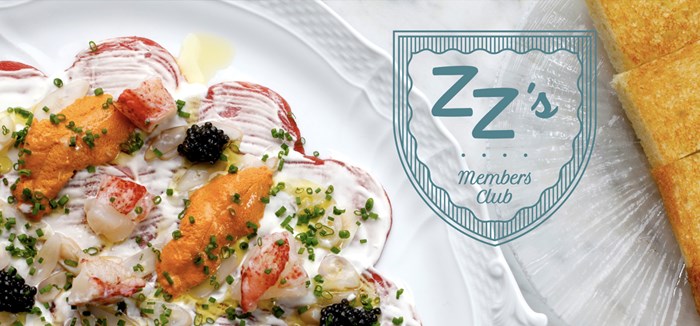 Two-level restaurant and private membership club by Major Food Group. Sister restaurant to NYC's famous ZZ's Clam Bar.
Menu Highlights: A concept aimed to surprise and delight, ZZ's hits Miami with two levels of awesome. The first floor features a modern, Japanese restaurant plus traditional sushi omakase counter managed by Michelin-starred chefs Masa Ito and Kevin Kim.
The second floor features a cigar terrace, backgammon balcony, and an intimate bar and lounge. The menu includes ZZ classics such as toast topped with trout roe and honey, along with dishes unique to Miami like Stone Crab Sunomono or Teppan-fried rice, and a dessert menu developed by celebrity pastry chef Stephanie Prida. Major Food Group also plans to announce a concept eatery for Brickell later this year.

FRSH St by Fresh Del Monte Produce
241 Seville Ave., Coral Gables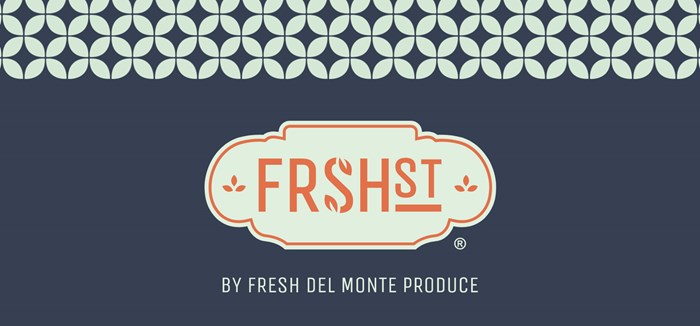 Global food and produce distributor's first restaurant with 1,100 square feet of indoor space plus 300 square feet of outdoor patio space, seating a total of 32 guests
Menu Highlights: This café-style, fast-casual restaurant features a wide range of healthy bowls, juices, smoothies, coffees, sandwiches, and lots of ready-to-eat or drink grab-and-go options.
3206 Grand Ave, Coconut Grove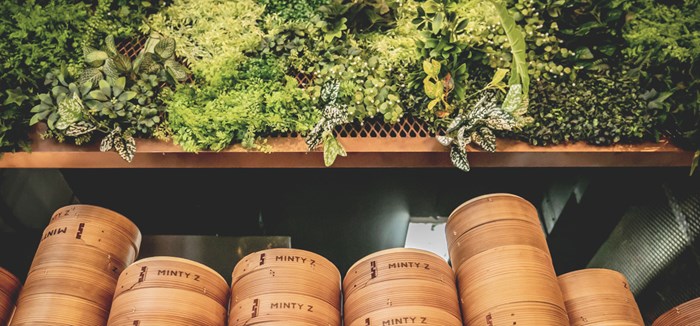 Known for its plant-based dim sum spread
Menu Highlights: Offering the hottest plant-based dining experience, Minty Z disrupts vegan dining with its delicious dim sums. The Asian fusion restaurant wins hearts with its classic bao buns, sesame seitan wings, dumpling feast platter, vegan shrimp shumai, avocado spring rolls, and much more.
Delivery-only restaurant serves Downtown, Brickell, Upper East Side, Wynwood, Design District, Town Square, and Little Haiti

Bay Area-based Mexican and French fry pop-up concept
Menu Highlights: Dig into a menu favorite or create your own fries to fully understand their motto "Fries Before Guys." Crowd pleasers include the social burrito, hot Cheetos, carne asada, and fried Oreos.
140 NE 39th St, MIA Market, Design District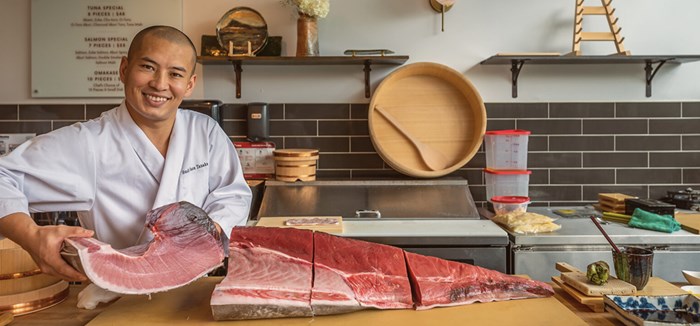 Omakase from Chef Yasu (formerly) of The Den at Azabu Miami Beach
Menu Highlights: Some of the best sushi in town is served up by Chef Yasu. Guests can opt for the 10-piece omakase menu, nigiri by the plate, or even turn a piece of nigiri into a hand roll at this casual eatery.
101 NE 34th St., Hyde Midtown, Midtown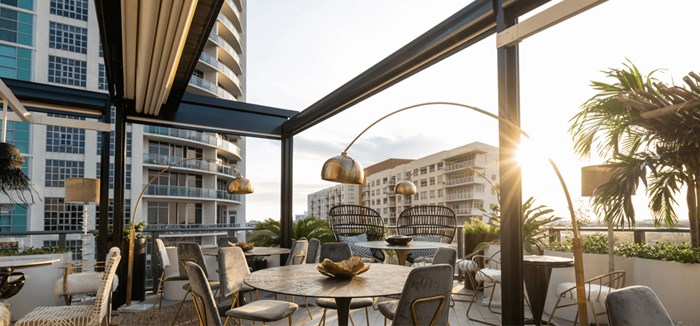 Panama-based, celeb-favored Japanese restaurant with locations worldwide
Menu Highlights: This internationally acclaimed Japanese restaurant found itself a cozy spot atop condo building Hyde Midtown's rooftop. With a menu focused on sushi, steaks, and dumplings, guests get to enjoy global delicacies such as octopus from Spain, Alaskan king salmon, Japanese tuna, grade-A Japanese wagyu, along with a host of signature dishes such as grilled and glazed lamb shank, lobster dumplings, and wok rice with duck.
851 South Miami Ave., SLS Lux, Brickell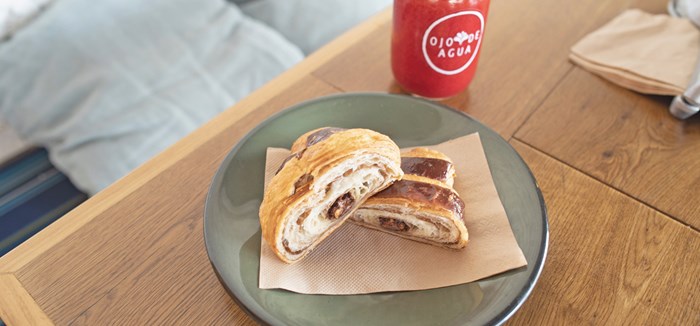 First U.S. outpost of healthy Mexican chain
Menu Highlights: Putting a healthy spin on Mexican favorites such as tacos, chilaquiles, and sandwiches, you can indulge guilt-free at this iconic eatery. The menu features a hearty all-day breakfast, serving delicious crowd-favorites such as acai bowls, cinnamon toast French toast rolls, and huevos cazuela. The restaurant also houses a traditional Mexican market, where you can find all sorts of salsas and authentic produce.
2039 NW 1st Pl, Wynwood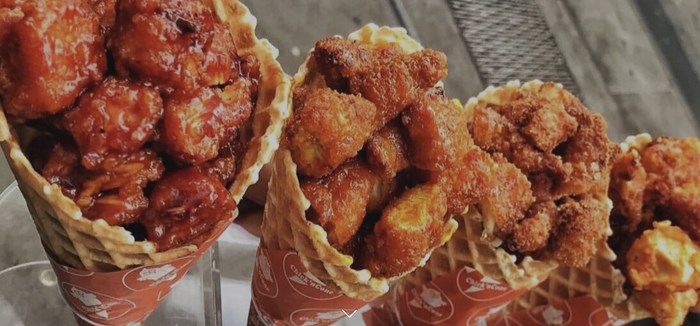 Handheld chicken and waffles served as a fast craft food experience
Menu Highlights: It's fast, it's filling, and it's convenient to carry around as you stroll through this eccentric arts district. Fans reckon that their freshly made, hand-rolled waffle cones, filled with the crispiest chicken, are best paired with the yella BBQ or buffalo blue sauce. Their crisp, comforting side of fries comes topped with cajun spices for a zesty kick.


---
Coming Soon to Miami
---
222 Northwest 24th Street, Wynwood
When: December 2021 (expected)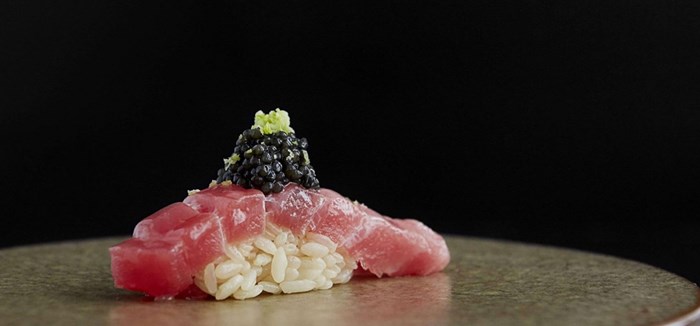 First Miami outpost from New York-based restaurant group Kissaki Sushi, occupying roughly 10,000 square feet of indoor-outdoor rooftop space at Cube Wynwood
Menu Highlights: Honoring traditional Japanese cuisine, this popular New York chain is known to serve "Omakase like you've never experienced." Its entire menu of premium omakase platters will be worth a try.
3015 Grand Avenue, CocoWalk, Coconut Grove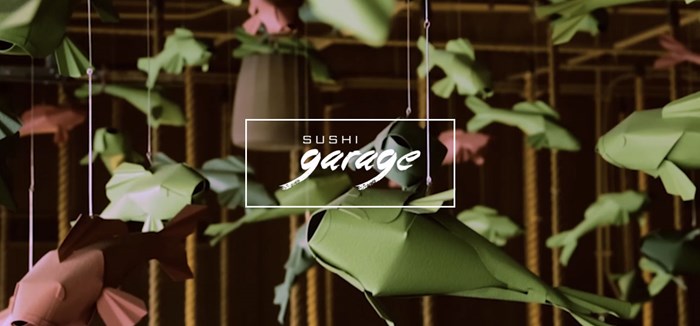 Outpost of the Sunset Harbour flagship from Juvia Group
Menu Highlights: With an emphasis on simplicity, this Japanese restaurant is known to serve classic dishes with a modern spin. Crowd favorites at their Miami Beach flagship include spicy tuna crispy rice, fried chicken stone pot, and king crab.
3015 Grand Avenue, CocoWalk, Coconut Grove
When: 2021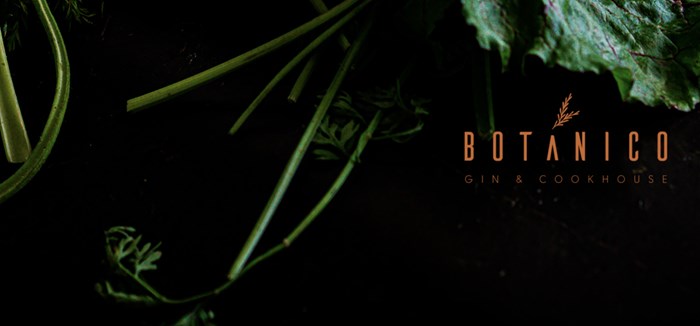 3,000-square-foot, 150-seat bar and eatery with 2 outdoor patios for al fresco dining at the newly renovated CocoWalk
Menu Highlights: Led by Mexican executive chef and co-owner Gerardo B. De Negri, this is Miami's first gin-centric eatery. The restaurant's menu is set to serve 'modern American' delights such as avocado and asparagus toast, octopus carpaccio, and French burger on a croissant bun. Equally great for family dinners and special night outs, their bar program stands out (obviously) for its botanical-infused, specialty gin cocktails and over 2,000 wines.     
Coconut Grove and Wynwood
When: First half of 2021 (expected)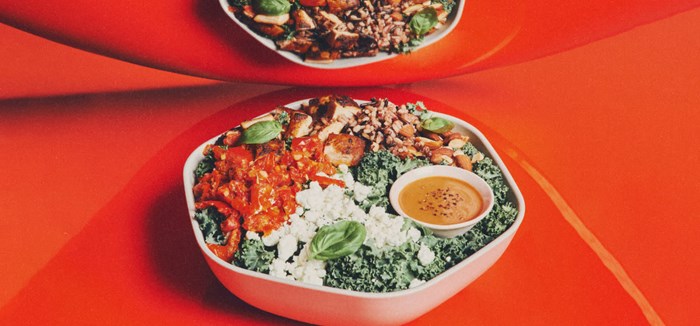 Fast-casual salad concept founded in a Georgetown University dorm room
Menu Highlights: Healthy plus seasonal ingredients powering warm bowls, salads, plates, and more.


Missed out on the newest Miami Beach Restaurants?

Read this

!
380 N.W. 26th St., Wynwood
When: Summer of 2022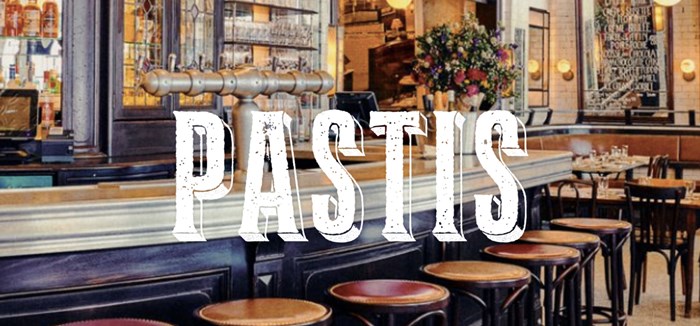 Celeb-favorite, Parisian-style bistro with a 15-year legacy in New York City's Meatpacking District, coming to an 8,000 square-foot dining space in Miami's Wynwood neighborhood
Menu Highlights: Marking Pastis' first outpost, this Miami restaurant is being brought to town by James Beard award winners Keith McNally (of the original Pastis) and (restaurateur) Stephen Starr. Expect to see French classics such as steak tartare, onion soup, snails with garlic butter, tuna crudo, lobster frites, trout amandine, filet au poivre, and a croque madame on the menu.    

6 new restaurants at the Oasis
2335 N Miami Ave., Wynwood
When: 2021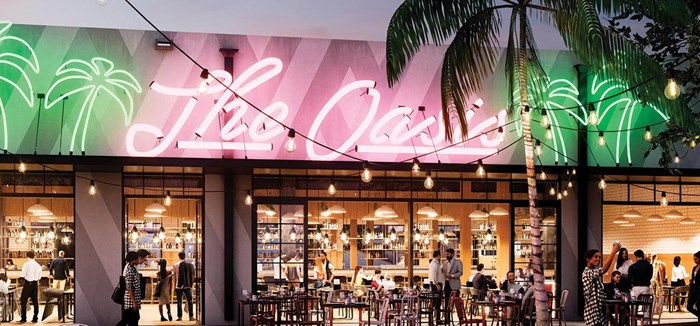 Menu Highlights: Choices galore are making their way to Wynwood's latest cultural hub. Visitors of all ages will have something to look forward to as Prince Street Pizza, Chikin (a crispy chicken concept), Buya Dumplings + Buns (Asian street food), Mr. Mandolin (Mediterranean), Alidoro (Italian), and Los Buenos (taqueria) open their doors this year. 
2618 N.W. Fifth Ave., Wynwood
When: Expected in 2021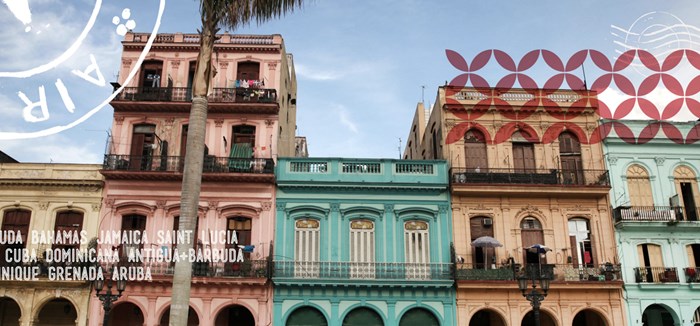 Offshoot of Citadel's food hall spot serving local, fast-casual - expanding with a food truck and Wynwood location featuring 980 square feet of indoor-outdoor dining              
Menu Highlights: This first standalone restaurant by owner Christian Dominique will be satisfying all those cravings for modern Caribbean cuisine in the eccentric art district. The new restaurant will feature the brand's signature dish - a slow-braised pork dish called From Haiti With Love - along with a full spread inclusive of jerk chicken bites with plantain fries, conch fritters with a honey-mustard remoulade, and "Mofongo My Way" made of crushed sweet plantains.
Aventura, Bay Harbour Islands, Brickell, Coconut Grove, and Las Olas Boulevard in Fort Lauderdale
When: Aventura café opening June 10, 2021 + Coconut Grove site opens by year-end 2021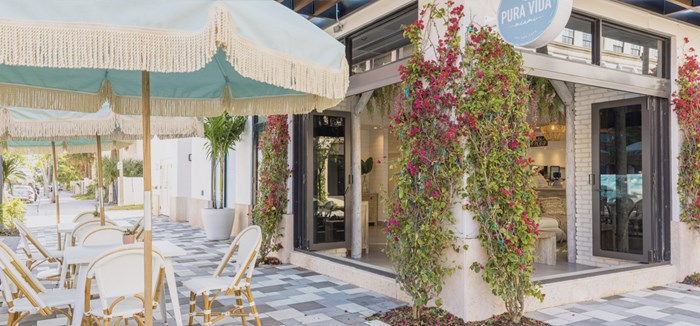 Miami Beach-born health food concept
Menu Highlights: Known for its high-quality, super healthy, casual café food, Pura Vida is scaling up from 5 to 10 locations in South Florida. The homestyle café will soon be bringing its popular menu of superfood smoothies, freshly squeezed juices, acai bowls, healthy treats, and sandwiches to a neighborhood near you.
12 new Florida locations including Brickell, Davie, Miramar, Kendall, Orlando
When: All 12 expected in 2021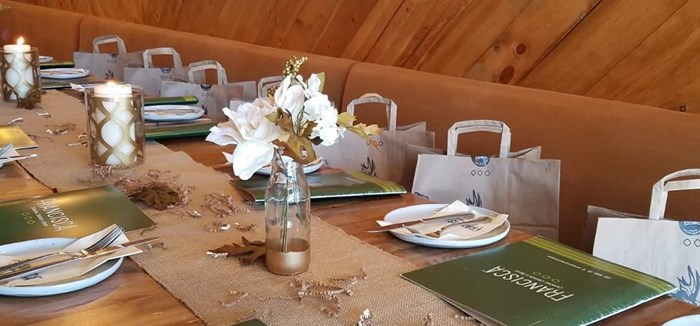 Miami-based Bocas Group concept serving hearty Latin American dishes
Menu Highlights: Known for serving the most succulent charcoal-grilled chicken in town, the restaurant offers traditional Latin American flavors with love. Must-tries include the parrilla multicultural platter, mandocas, tostones, and morcilla.
2655 S Bayshore Dr, Mr. C Residences, Coconut Grove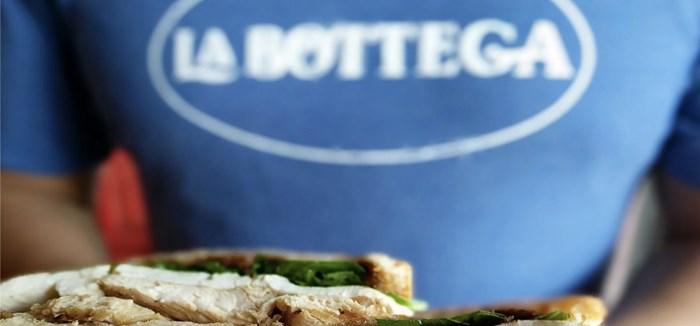 The first-ever gourmet Italian café and market to come to Coconut Grove with special coffee, yacht catering, and lunch box service for Mr. C's condo residents
When: Expected 2022
Menu Highlights: Italian specialties such as pasta made from classic Cipriani recipes, a wide range of homemade breads, salads, crepes and desserts. Also, the market will comes stocked with Prosecco, organic pasta sauces, and an olive oil and vinegar concoction plus Bellini Cipriani invented by the famous Harry's Bar in Venice.

Julia and Henry's Food Hall
200 E Flagler St., Downtown Miami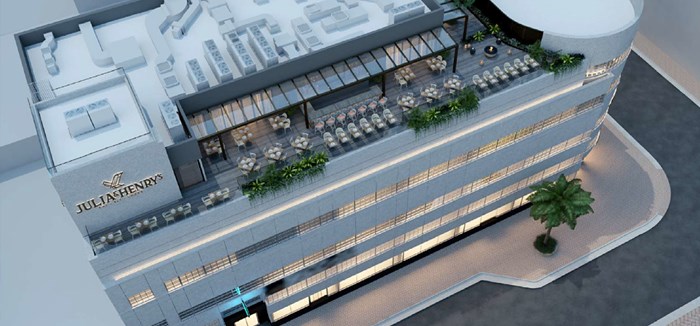 Multi-level food hall with rooftop restaurant and basement speakeasy
Menu Highlights: With 26 different food and beverage options from nationally and internationally celebrated chefs, diners at Julia and Henry's will have plenty to choose from. A speakeasy bar in the basement and high-end restaurant on the rooftop is expected to take the experience to a whole new level.


---

Planning to dine or already noshed at any of these newly opened restaurants in Miami? Think we missed a spot? Connect with us on Instagram, Facebook, YouTube or Twitter, and we'd love to hear your thoughts!
Share your thoughts with us
Sign up now
Get news and updates delivered to your inbox