Miami's 10 Best Public Magnet Schools
Dec 23, 2020 December 23, 2020
What are Magnet Schools? 
For parents looking for a superior educational experience for their children without having to pay the high tuition of a private school, magnet programs offer an excellent option for children who have specific interests and for academically good students. Magnet programs are usually specialized in some area and provide students an opportunity to engage in a more focused approach to their education.
Research indicates that magnet curriculums are indeed superior to the average public school curriculum in accomplishing certain outcomes in students. In a study published by Miami Dade County Public Schools, students in magnet programs are more likely to aspire to higher education, more likely to feel a sense of community at school and to enjoy positive intergroup relationships, more likely to feel a sense of safety and belonging at school than their non-magnet program counterparts, and are less likely to skip classes.
Over 42,000 students are enrolled in magnet programs across Miami-Dade County, and national enrollment in magnet programs is more than twice the enrollment in charter schools. If your child has a special interest, getting them into a middle school or high school magnet program may be an excellent way to help them enjoy a specialized curriculum that can help them begin preparing for future success and possibly their dream career at a young age.
We've compiled a list of Miami's best magnet school programs, as ranked by such reputable sites as Niche and Miami Agent Magazine using rigorous metrics such as academic excellence, teacher quality, and student diversity to rank schools.


1. Maritime and Science Technology (MAST) Academy
3979 Rickenbacker Causeway, Miami, FL 33149
Grades 6-12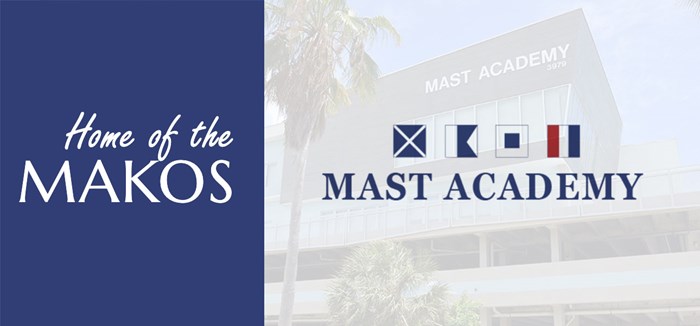 MAST Academy is perhaps Miami's best magnet school for middle school and high school students interested in a strong Science, Technology, Engineering, and Math (STEM) curriculum, with emphasis on Marine Studies. MAST is also one of the most competitive magnet programs in Miami to get into. Students in grades 5-11 may apply for admission, and strong academic performance as well as evidence of focus and dedication to academic achievement is considered heavily in weighing criteria for admission. Located on Virginia Key between Miami and Key Biscayne, MAST Academy provides top quality STEM education for gifted students with strong academic backgrounds who are interested in exploring careers in Science and Technology.


2. Coral Reef Senior High School
10101 SW 152nd St, Miami, FL 33157
Grades 9-12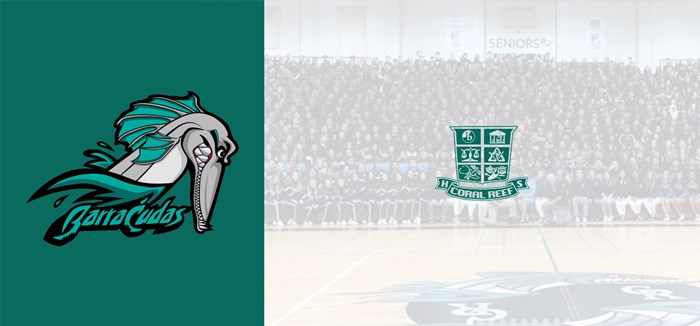 Coral Reef Senior High School is among the highest ranked schools in the State of Florida and is known as "Miami's Mega Magnet School" because it offers six different specialized magnet programs in various disciplines. Students can choose between six program specialties that include International Baccalaureate, Health Sciences, Business and Finance, Legal and Public Affairs, Agriscience and Engineering Technology, and Visual and Performing Arts. A competitive and highly-sought magnet program, all magnet program admissions are by lottery, except for the Visual and Performing Arts program, which requires an audition.


3. TERRA Environmental Research Institute
11005 SW 84th St, Miami, FL 33173
Grades 9-12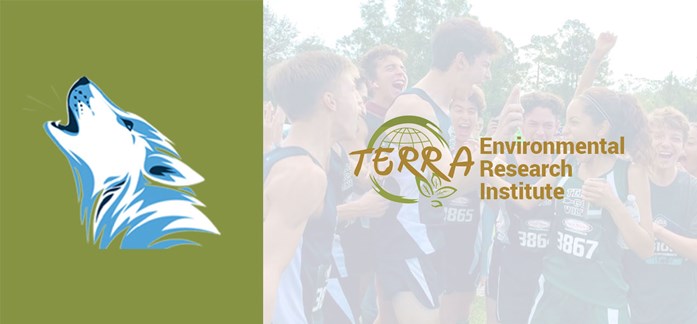 Known as the "Green School," TERRA Environmental Research Institute opened in 2009 in a Gold LEED certified school building, and the school offers three magnet academies for high school students interested in STEM careers with strong academic performance. Students may choose from Biomedical Research, Robotics & Engineering, and Environmental Research programs that help to prepare them to advance to advanced STEM programs and studies in some of the nation's most respected universities. However, the school also has strong programs in the performing arts, music and broadcast journalism. Terra students are encouraged to take Advanced Placement (AP) courses, and the AP participation rate is 97%, illustrating the level of discipline and commitment displayed by students at this school.


4. Design & Architecture Senior High School (DASH)
4001 NE 2nd Ave, Miami, FL 33137
Grades 9-12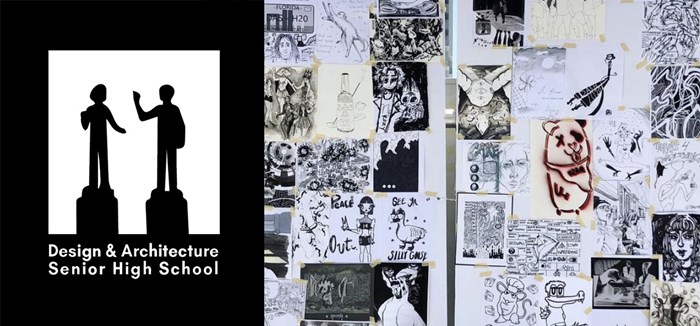 DASH is a specialized magnet school for students in grades 9-12 interested in Architecture, Design and Industrial Arts, as well as fine arts and media studies, and is a Miami success story. DASH graduates have earned scholarships to some of the most prestigious art and design programs in the country. Based in Miami's Design District, the school is an ideal environment for students who are more driven by creativity and spatial/visual intelligence than by academic performance.
Admissions at DASH are not based on past academic achievement but on creative talent, focus, and hard work, though the curriculum typically elevates the academic standing of all of its students. Auditions are available for all students across Miami-Dade County in Grades 8 and 9 to enter the program at the 9th or 10th grade levels. DASH is one of the best magnet schools in the arts, and offers specialized studies in such fields as Fashion Design, Product Design, Film and Video production, Fine Art, and Architecture.


5. New World School of the Arts (NWSA)
25 NE 2nd St, Miami, FL 33132
Grades 9-12, College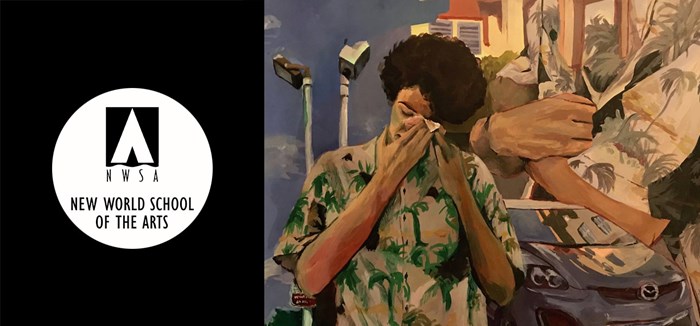 Founded in 1987, NWSA is a preparatory arts academy for students wishing to go on to study at the New World School of the Arts College and other art schools. NWSA offers a dual-enrollment curriculum in the visual and performing arts that allows students to take advanced college courses at the NWSA College and earn college credits while still in high school. Students can choose to focus on one of four paths: visual arts, dance, theatre, and music, and the school provides yearly opportunities for students to exhibit or perform their work publicly. The school's admission program is highly competitive and students must complete an audition in their chosen strand/path in order to enter the program. Many NWSA students continue their artistic careers at the New World School of the Arts College.


6. iPrep Academy
1500 Biscayne Blvd, Miami, FL 33132
Grades Pre-K, K-12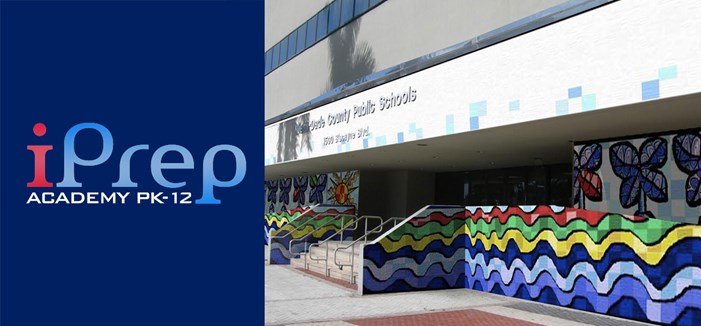 iPrep Academy provides a unique non-traditional learning environment in a brightly-colored building in downtown Miami that is designed without doors or bells and fosters an environment of collaboration and cooperation while embracing cultural diversity and innovative learning modalities. At iPrep, every student has access to technology and is encouraged to learn at their own pace and pursue their own directions and interests. The rigorous Global Focus curriculum is designed to promote respect and responsibility among students and staff, breaking from traditional teaching styles and embracing new methodologies while still achieving the highest academic standards.


7. Young Women's Preparatory Academy (YWPA)
1150 SW 1st St, Miami, FL 33130
Grades 6-12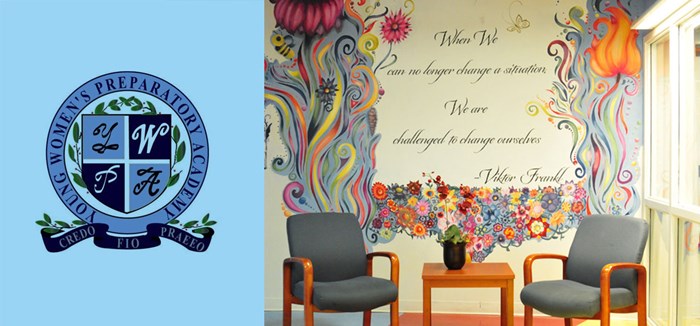 Young Women's Preparatory Academy is a highly-rated college-prep magnet school with an impressive student-to-teacher ratio of 17 to 1. YWPA offers a challenging and diverse academic curriculum with emphasis on AP studies, ideal for students with strong academic performance. State test scores show that students at Young Women's Preparatory Academy enjoy higher than average rates of proficiency in math and reading when compared to their regular public school counterparts, with an 87% rate of proficiency in math and an 84% rate of proficiency in reading among students at YWPA. The mission of the academy is to nurture, empower, and educate girls during a fundamental time in their lives.


8. STAR Academy at Michael Krop Sr. High School
1410 NE 215 Street, Miami, FL 33179
Grades 9-12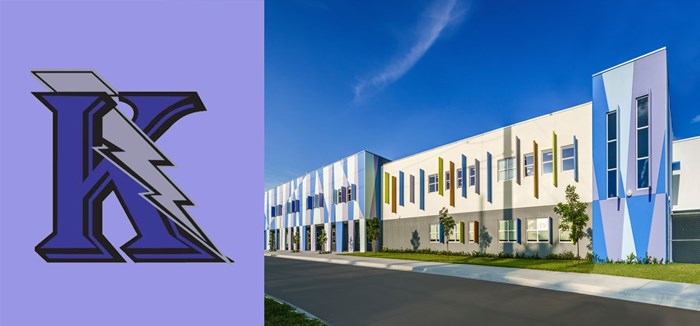 For students interested in the visual and performing arts, the STAR Academy at Michael Krop Sr. High School provides a unique and personalized academy-style program that combines a specialized arts curriculum with a rigorous academic focus. There are five strands of specialization that students may choose from: Band/Orchestra, Chorus, Dance, Theatre, and Visual Arts. A highly competitive program, admission to the STAR Academy requires an audition process open to students in grades 8-11. STAR Academy students spend 2 hours each day devoted to their specific discipline, with courses covering both theory and practice, and opportunities for students to perform or exhibit their works. Thanks to the disciplined focus on both arts and academics, STAR Academy graduates do extremely well in achieving admissions and scholarships to the finest colleges and universities in the US.


9. IB Magnet Programme at Coral Gables Sr. High School
450 Bird Rd, Coral Gables, FL 33146
Grades 9-12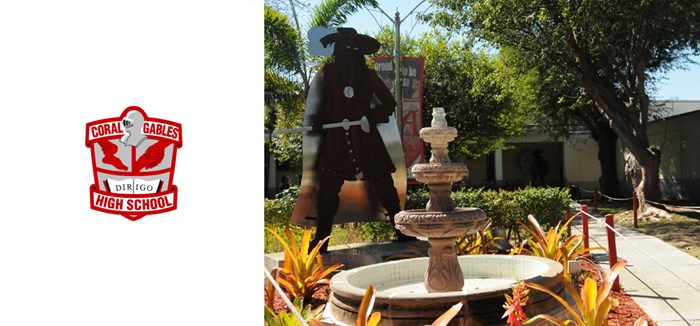 The goal of the global International Baccalaureate Diploma Programme at Coral Gables Senior High School is to "encourage a more cooperative and internationally-minded society" by preparing students to become integral citizens of their society through a principled, caring, and reflective approach to education and an understanding of how subjects studied relate to the world at large. The program, founded by UNESCO in Geneva, Switzerland in 1962, has been highly respected for over 50 years in Europe, South America, and other regions of the world, and places a strong emphasis on international understanding and responsible citizenship in courses that encourage critical thinking. A study conducted at the University of Florida, the university with the highest acceptance rate of IB students in the world, revealed that IB students successfully graduate from college in fewer years, with higher grades, and often with double or triple majors, and more frequently go on to complete graduate studies than students graduating from other honors programs.

10. Young Men's Preparatory Academy (YMPA)
3001 NW 2nd Ave Miami, FL 33127
Grades 6-12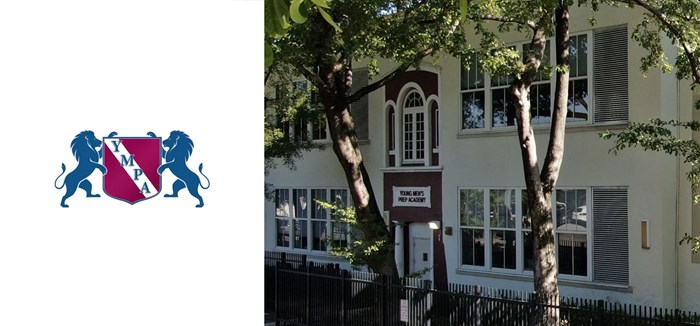 Young Men's Preparatory Academy is a public, college-prep magnet school that boasts a healthy student-teacher ratio of 15 to 1 and provides an extensive leadership curriculum based on The Seven Habits Of Highly Effective Teens with an emphasis on STEM education and programs in Science, Technology, Engineering, and Math. The school encourages students to take college level AP courses, and YMPA graduates are generally successful in achieving admission and scholarships from some of the nation's top colleges and universities.
Whether your child is an aspiring artist or a mad genius driven to unlock the mysteries of science and technology, Miami has some of the best magnet schools in the region, with programs where every young person can receive individual attention to help them prepare to pursue the career of their dreams.


---
Share your thoughts with us
Sign up now
Get news and updates delivered to your inbox