Miami's Dynamic Luxury Market Ranked Seventh in the Entire World
Jun 05, 2016 June 05, 2016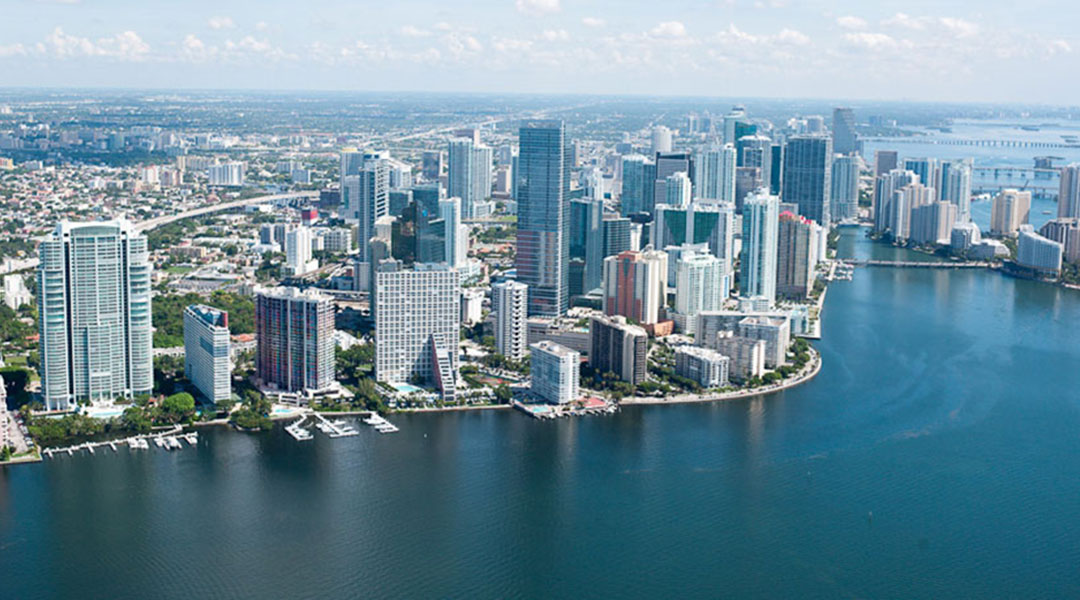 Miami jumped from ninth to seventh place in the rankings for the world's top luxury property markets in 2015. However, in 2016 Miami is projected to drop in sales and inventory for their ritzy, top-notch properties.
In the annual Christie's International Real Estate Luxury Index, The Top 10 ranked luxury markets were, in order:
1. London
2. Hong Kong
3. New York
4. Los Angeles
5. Singapore
6. Sydney
7. Miami
8. San Francisco
9. Paris
10. Toronto
Miami was ranked eighth place in 2012, dropped down to ninth in 2013 and 2014, then up to seventh in 2015. The report noted Miami's sale of the Faena penthouse, which sold for $55 million in Miami Beach. That sale was a local record, which offset the decline in international investors, as well as cash buyers. However, the report also noted that the demand for luxury units will slow as well, which will likely drain Miami of its rankings in the 2016 report.
Luxury markets, according the report, are varied worldwide. Some homes that would be counted in Miami may not be counted in Monaco. Miami's luxury market starts at $2 million, Monaco's starts at $10 million, London's starts at $7 million, and Los Angeles', New York's, and Hong Kong's start at $5 million.
Source: therealdeal.com
Photo credit: therealdeal.com
Share your thoughts with us
Sign up now
Get news and updates delivered to your inbox