Miami's New and Pre-Construction Condo Update: September 2018
Oct 29, 2018 October 29, 2018
This September, we have another ultra-luxury brand announcing a unique condo-hotel for Downtown. Residents can now use their keys at Giralda Place. Una and the Okan Tower just got a step closer to materializing. This and more, as you read September updates on the pre-construction condo market in Miami:
Now Open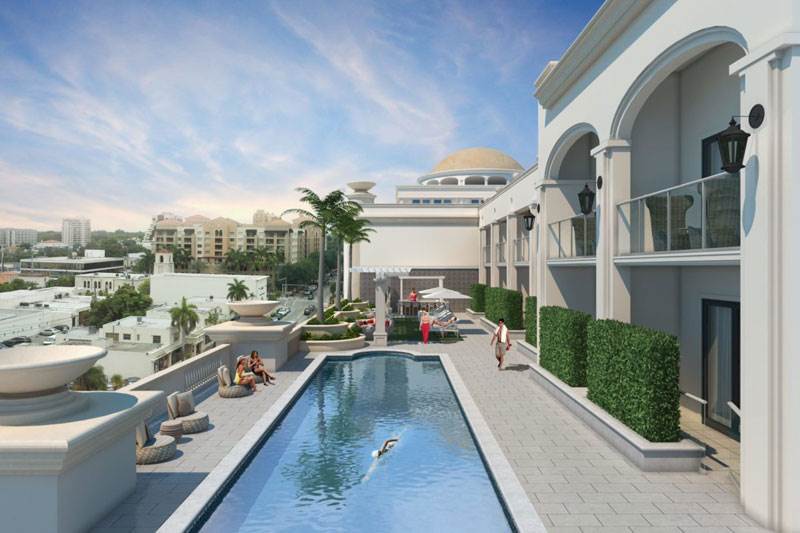 Having received its Temporary Certificate of Occupancy, this mixed-use condo structure is now ready for residents. The 9-story building opened with 33 condos, of which 19 units remain unsold (including a full-floor penthouse). Besides housing Class-A office spaces and ground-floor retail, the mixed-use development provides a full-floor leisure deck inclusive of a heated pool, lounges, days beds and wet bar. Residents also have access to a fitness center, 24-hour concierge and electric car charging stations.
Gone Vertical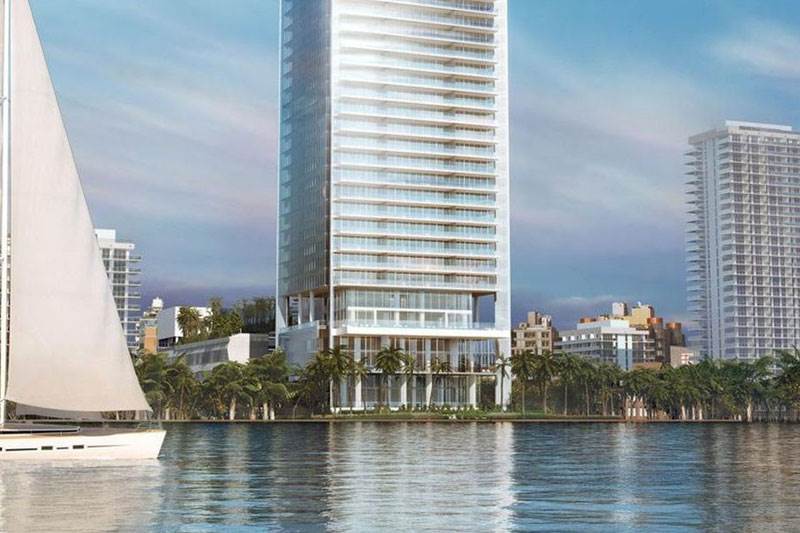 The first-ever residential project by legendary fashion house Missoni, has begun its vertical ascent. Looking to top out at 649 feet (the maximum height permitted in Edgewater) this 249-unit condo tower will rise 57 stories. The branded, waterfront building will also be home to one of Miami's largest spas, a beauty salon, 5 swimming pools, a flow-through deck with cabanas, an elevated tennis court, children's water features and a bayfront boardwalk, among others.
Prices start at $500,000, with a choice of one to five bedrooms
Approved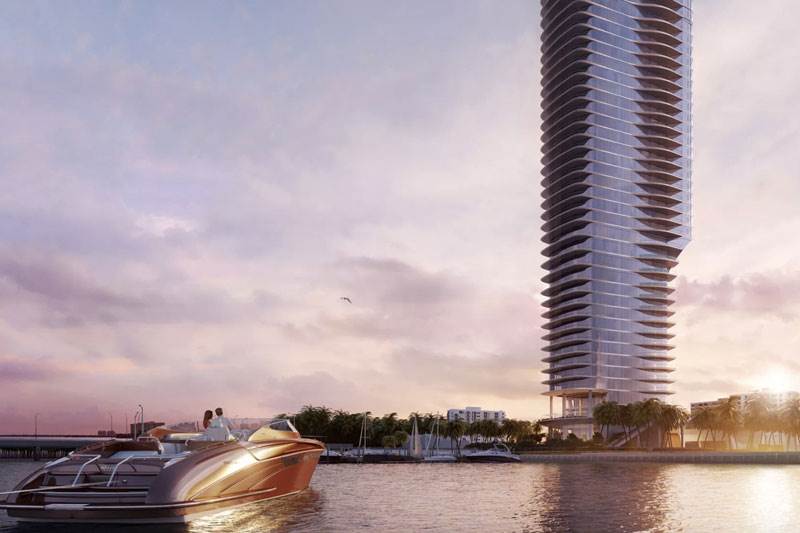 This September, Doronin's Una Residences bagged key waivers from the Miami Urban Design Review Board. The 137-unit condo tower is now approved to allow vehicle entry, have loading docks and a service area in its primary frontage (as there's only one street fronting the site). The luxury residences will also feature underground parking and a public Baywalk landscaped by Enzo Enea connecting to a park nearby. Other amenities at this waterfront tower include a third floor dedicated to three pools, an outdoor lounge, cabanas and grilling area, a waterfront spa and fitness center, private marina, cinema and more.
Prices start at $942,000, with a choice of two- to five-bedroom residences
Planned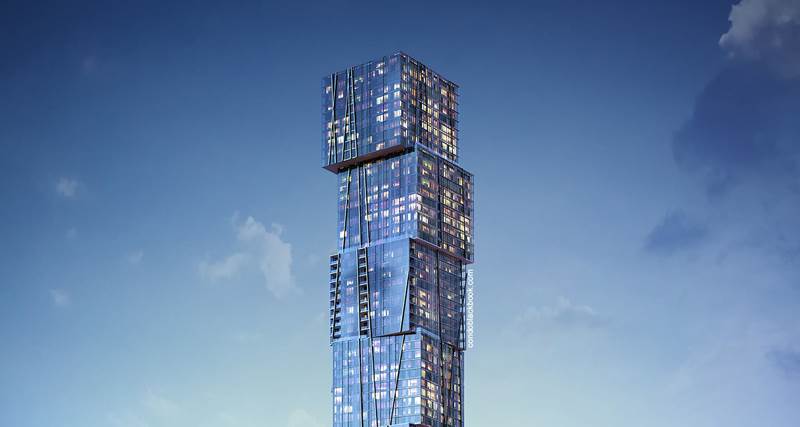 Waldorf Astoria, the hospitality brand known to maintain one of the highest standards of luxury, is coming to Miami with its own condo-hotel. The ultra-luxury tower plans to become the tallest in Miami, topping out at 1,049 feet. Featuring 400 condos and 140 hotel rooms, the supertall is expected to bring Waldorf Astoria's familiar levels of comfort, elegance and luxurious amenities to Miami's waterfront. The condo-hotel will also house a ground-level atrium with restaurants and retailers, a unique health spa, pool, fitness center and more. Watch out for pre-sales late next year.
Habitat Group's Condo-Hotel – Brickell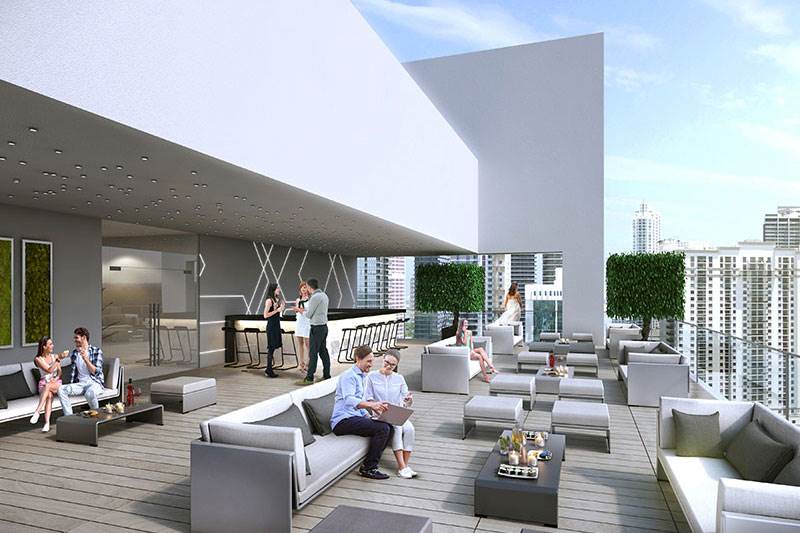 The Habitat Group plans to put a 36-story condo-hotel in West Brickell. The luxury development will feature 180 condos, 60 hotel rooms and 12,000 sq. ft. of ground floor retail. The 143 SW Ninth Street site is just a block away from the group's Smart Brickell development.
Other Updates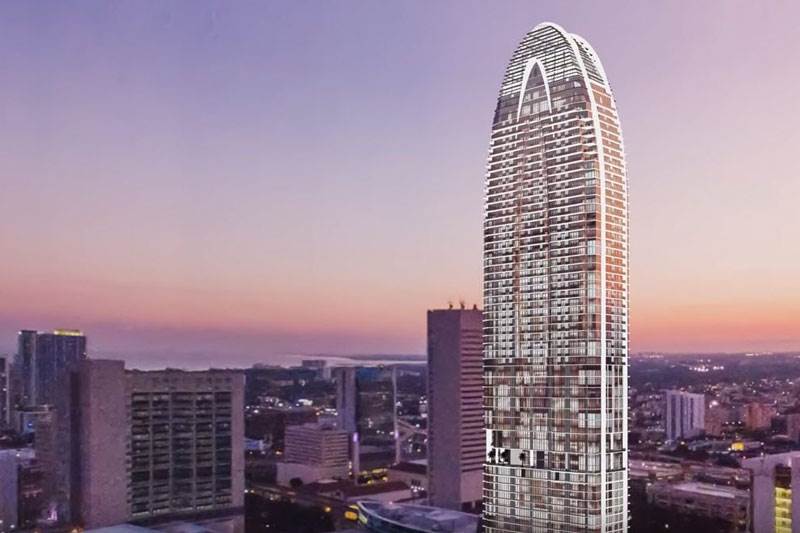 Moving a step closer to materialization, the Turkish Okan Group's first Miami venture has filed for a construction permit. The 70-story tower will feature 398 condos on 33 floors, 294 hotel rooms on 19 floors, office space on four floors and single-floor retail. The high-end project will also offer residents three swimming pools, a pool bar and lounge, screening room, full-service spa, fully-staffed Kids Club, sunset roof deck, multiple on-site restaurants and much more.
---
Do any of these condo-hotels or pre-constructions have you intrigued? Comment and share your thoughts below!
Share your thoughts with us
Sign up now
Get news and updates delivered to your inbox