Miami Women's Club Restaurant Revealed: Klaw Brings Upscale Rooftop Dining to Edgewater
Dec 15, 2021 December 15, 2021
Miami's newest waterfront high-rise community in Edgewater is welcoming the opening of Klaw, the area's most exciting new fine dining venue, set on the expansive rooftop of the historic and fully renovated Miami Women's Club, one of Florida's first buildings to be on the National Register of Historic Places.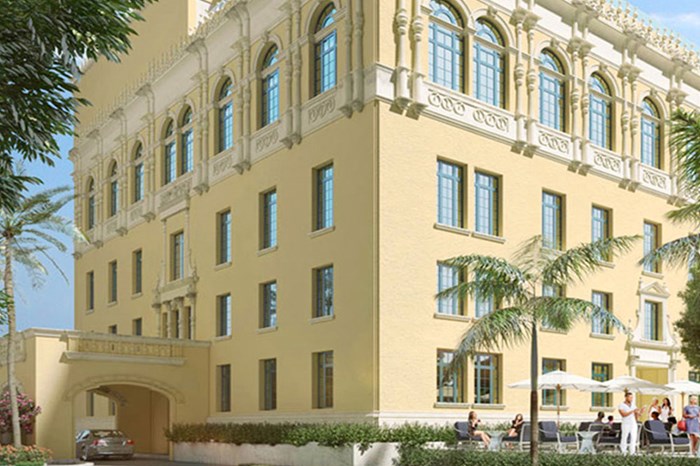 Miami Women's Club (Rendering)

Opening just in time for the 2021 holiday season, Klaw is the local brainchild of famed entrepreneur Sasha Krilov and Russian restaurateur Mikhail Zelman. This duo is a force in the international restaurant scene, and are behind some of London's most successful restaurants, such as Beast London, Burger & Lobster, Goodman Steakhouse, and Zelman Meats.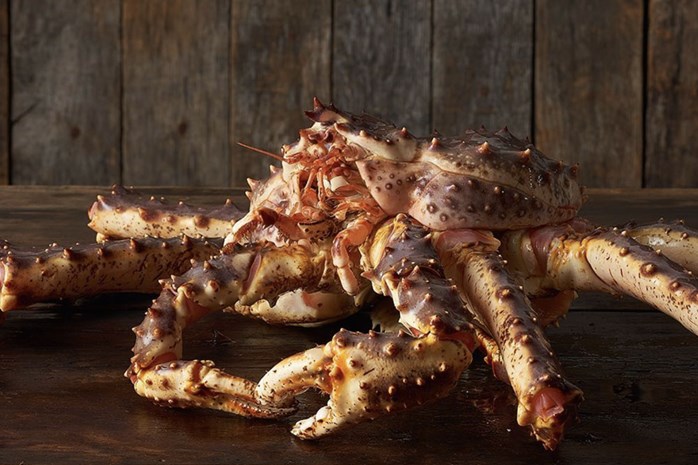 Photo courtesy of KLAW

Taking a tasty hint from its name, Klaw specializes in scrumptious king crab flown in directly from the Barents Sea in Norway, and maintained alive in large on-site aquariums until they're picked to become your dinner.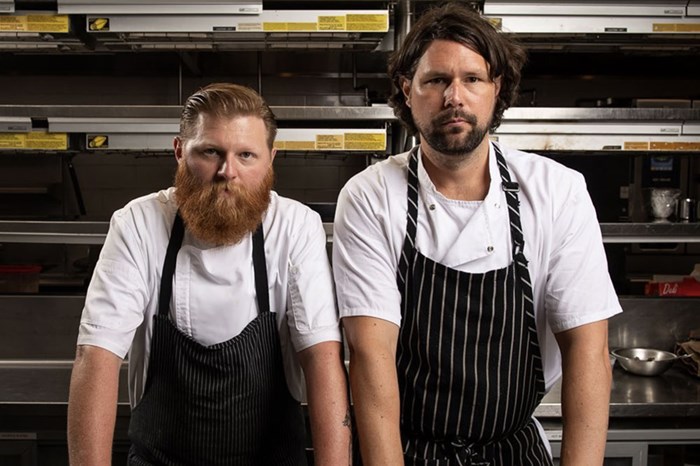 Chef Phil Campbell and Chef Tim Elmore. 

Photo courtesy of KLAW

While crab may be the restaurant's key focus, Klaw is committed to its identity as a high-end surf and turf experience, so executive chef Tim Elmore is also flying in the nation's highest quality Black Angus beef from Nebraska, raised on a diet specifically curated to optimize the meat's tender texture, and enhance its juicy flavor. Cuts of beef are dry-aged in specialized refrigerators, from which guests may select their desired cut. The menu also features blue prawns, diver scallops, East and West Coast oysters, and an array of seasonal dishes prepared with fresh, locally-sourced ingredients.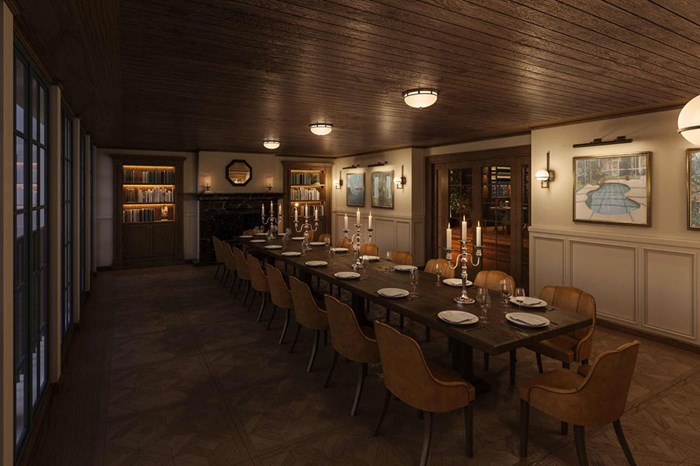 Klaw's elite menu is enhanced by the restaurant's dramatic setting within the historic Women's Club in Edgewater, a 95-year-old, five-story Spanish Renaissance structure sitting on the banks of Biscayne Bay. The vast 14,800-square-foot space has been fully renovated and restored by Martin Brudnizki Design Studio, who has also renovated the Soho Beach House in Miami Beach, and the Surf Club Restaurant in Surfside. 
"It is rare that you find a building with such history and character in Miami," noted architect Brudnizkim. "We're excited to usher in the next chapter of the Women's Club's life. The interiors will have a beautiful balance between airy and intimate, casual and elegant, and rustic and luxury." 



Klaw's décor is characterized by its open kitchen floor plan, with elegant dining rooms spread across three floors and decorated in rich, dark woods, enhanced by enormous, colonial-arched windows. The restaurant also features a stunning rooftop bar with uninterrupted views of Biscayne Bay and the Miami Beach city skyline.
Last year, a partnership between Groot Hospitality and Tao Group, announced plans for a 550-seat Tao restaurant to open in the historic space. Klaw noted that they will share the waterfront building with another restaurant but declined to say which one.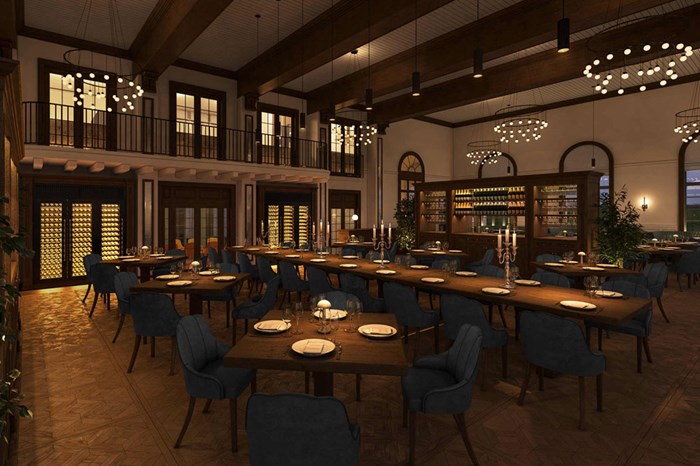 For more of the latest restaurant openings in Miami, follow us on Instagram and YouTube, and subscribe above to our weekly or monthly newsletter.
Share your thoughts with us
Sign up now
Get news and updates delivered to your inbox