Midtown 6 Under Contract, Midtown 7 Under Option to Purchase
Nov 11, 2015 November 11, 2015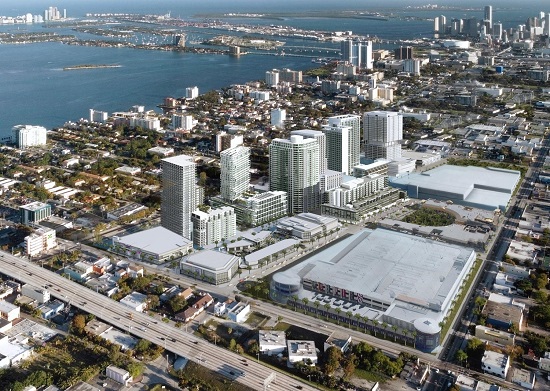 An affiliate of the Commingled Pension Trust Fund of JPMorgan Chase Bank confirmed that rumors about the contract for the 93,000 square-foot site at Midtown 6 and an option to buy on the 80,000 square-foot Midtown 7 site, were all very much real.
The seller, Midtown Opportunities, filed a request to build 398 residential units and 12 commercial units on the prime real estate property several years ago. That property would be called Six Midtown Miami. In mid-September, however, the condo declaration was dismissed and the property was put under contract.
Back in October of 2014, an affiliate of the same JPMorgan entity purchased the Midtown 5 property and received approvals, beginning construction shortly after.
Recently, the Related Group and Dezer Development broke ground on the Hyde Midtown/Midtown 3 project. That development will contain 400 residential units and 60 condo and hotel units.
Source: thenextmiami.com
Photo credit: thenextmiami.com
Share your thoughts with us
Sign up now
Get news and updates delivered to your inbox