Missing Art? New Exhibits and a Pop-Up Shop Open in Miami's Design District
Jun 03, 2020 June 03, 2020
Let's face it, for those of us who love art, checking out a new exhibit after staying home so long is as good as a perfect morning latte. It's refreshing, invigorating, and definitely going to make your day. As Miami's Design District reopened on the 20th of May, the style destination got itself a brand-new art collection under the direction of new curator Claire Breukel, who also curates the Craig Robins Collection. 

Here's looking at all the exhibits on view in Miami's Design District this summer:

3060 sq. ft.
By: Tom Scicluna

When: Through June 27
Where: Paradise Plaza 133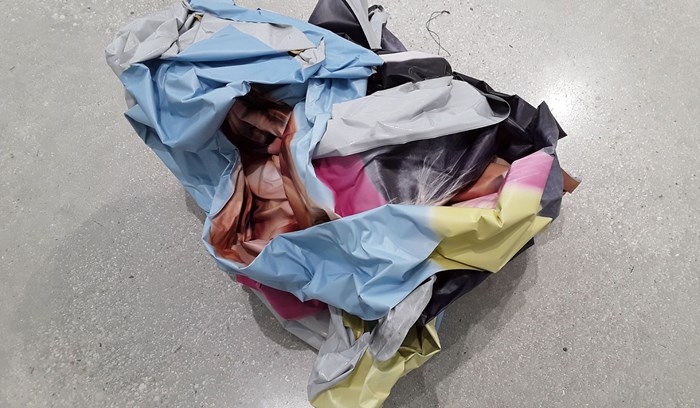 Miami-based conceptual artist Tom Scicluna is known for his focus on sculptural works using found materials. Represented by Nina Johnson Gallery, the celebrated artist is known for creative works that question the ideas of artistic control, display, function of the art, and distance between idea and reality, as well as the viewer and image.
This time, for his site-based intervention at Paradise Plaza, he has a special treat in store. The contemporary artist sourced and shipped a 36 x 85 feet vinyl billboard advertisement from an online used billboard website. So, the title 3060 sq. ft. is the actual, physical representation of the two-dimensional sculpture, whose contents were kept secret until installation.


---

(t, x, y, z) exhibition
When: Through June 27
Where: Palm Court 102/202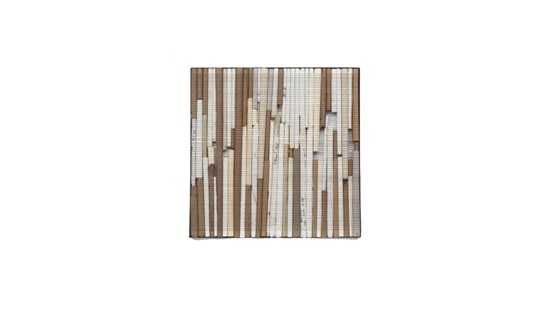 Works from four Latin American sculptors - Verónica Vázquez, Pablo Rasgado, Artur Lescher, and Túlio Pinto - have been called in for an exhibit that reevaluates human understanding of the rules of space, time, and gravity. Each artist on the roster is known for signature works that are meant to redefine the way we comprehend the workings of physics. While Verónica Vázquez works with metal plates and iron to create large-scale works, Mexican artist Pablo Rasgado is known for transforming everyday materials into new abstractions. And, while Brazilian artist Artur Lescher is known for poetic sculptures, his peer Túlio Pinto uses industrial materials to convey his visual dialogue.


---

Preview Edition at Paradise Plaza
By: PLACE Miami
When: Through June 27
Where: Paradise Plaza 127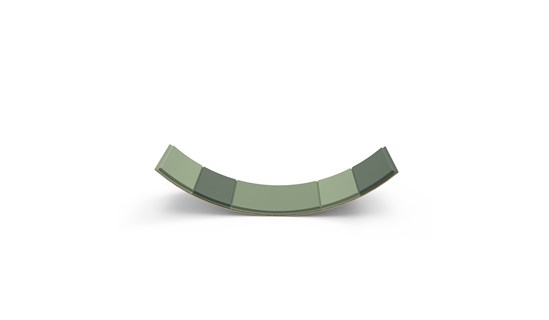 As a reopening special, PLACE Miami brings in a curated ensemble of works by local artists. Each artist hails from a distinctive creative space, bringing unique design, art, and character to the exhibit. A prelude to openings across the country, stop by for a look at Vivian Carbonell's handcrafted, limited edition furniture designs, Gavin Perry's striking sculpture and wall pieces, Tawnie Silva's engaging textile works, as well as captivating video pieces by Hush Fell.


---

Pop-Up
By: Pepe Mar
When: June 5 – July 31
Where: MO 104, Opposite OTL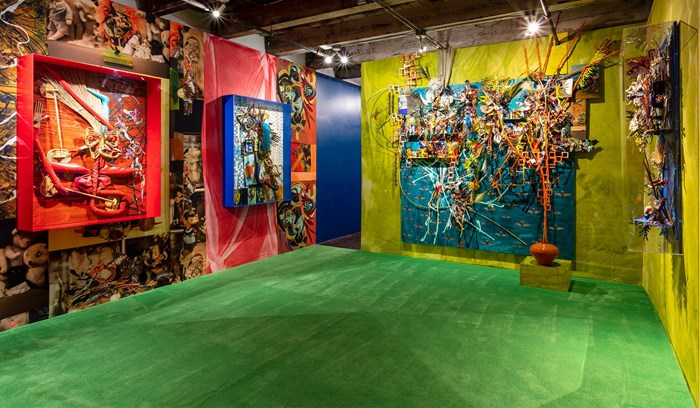 Miami-based artist and fashion icon Pepe Mar brings a dynamic assemblage of works created in his studio to the Design District. Represented by David Castillo Gallery, the contemporary artist is inspired by pop culture, fashion, sub-cultural history, which are translated into colorful and psychedelic installations. His recent solo exhibit "DragonFruit" in Pittsburgh received critical acclaim.


---

Shop Pop-Up
By: Peréz Art Museum Miami Pop-Up Shop
When: June 22 – August 22
Where: MR 108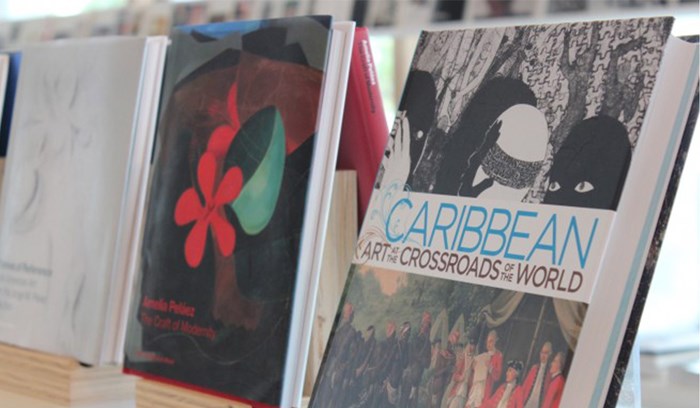 If you've been missing Peréz Art Museum Miami's gift and book shop, which will reopen only in September, fret no more! A pop-up shop is coming to the Design District, bringing along the much-adored, creative retail therapy you're familiar with in its selection of art books, designer accessories, limited editions, and brilliant gift ideas.


---

Also, before you head to your favorite art on the list, give this a quick read for re-opening guidelines to make your trip as smooth and hassle-free as possible. And, while you're in the neighborhood, you can also pre-order your retail to-go, or opt for curbside pickup from your favorite restaurant here.
Share your thoughts with us
Sign up now
Get news and updates delivered to your inbox