Morgan Stanley Purchases $342 Million in Lincoln Road Property
Sep 22, 2014 September 22, 2014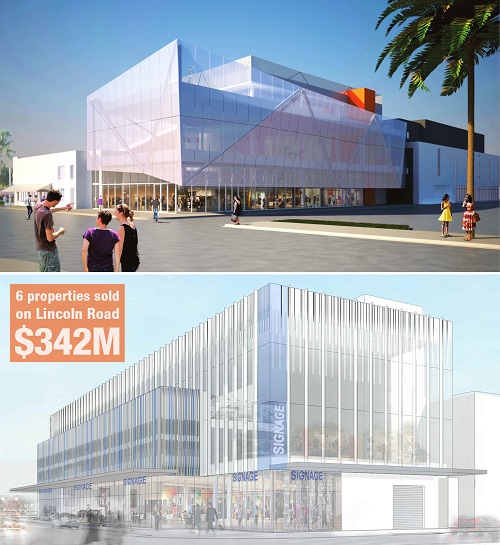 The Morgan Stanley Real Estate Investing group purchased six properties on Lincoln Road and Lincoln Lane for $342 million, one of the largest real estate transactions in the history of Miami.
The seller of the properties is Acadia Realty Trust. The Terranova Corporation owns part of the properties as part of the deal.
Terranova will act as the management in their partnership, and will supervise the renovation, redevelopment, and recreation of three of the properties. Some renovations have already been approved by the Miami Beach Historic Preservation Board.
Morgan Stanley Real Estate Investing is an investment management firm owned by the Morgan Stanley company.
They are extremely active in real estate investments, owning almost $200 billion in assets around the world in 36 countries over the course of 20 years.
Source: exmiami.org
Photo credit: Lincoln Road Lane - exmiami.org,
Share your thoughts with us
Sign up now
Get news and updates delivered to your inbox