New 1000 Museum Renderings Shed Light on Mysterious Rooftop Pool (9)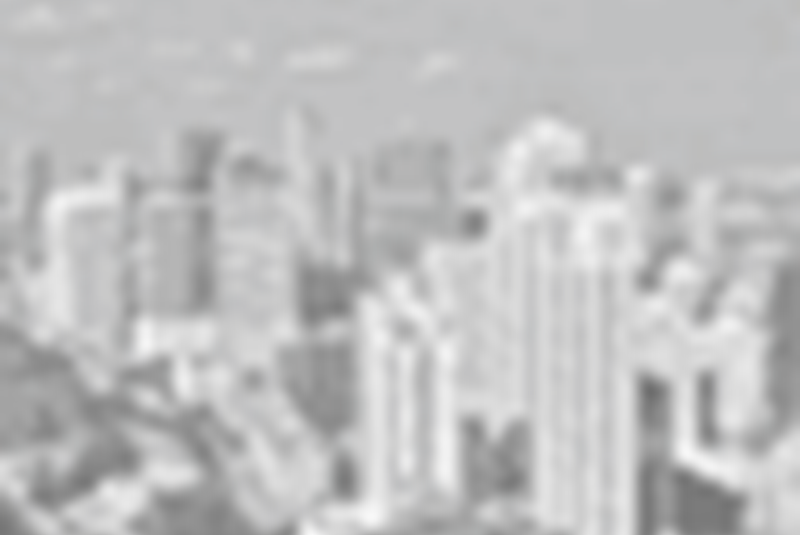 Sep 12, 2013 September 12, 2013
Zaha Hadid's future residential skyscraper in downtown Miami, One Thousand Museum, has once more stolen the real estate lime light with the emergence of new renderings showcasing the glass-enclosed, rooftop swimming pool. For those who are following the tower's progress, it has been common knowledge that it would have indoor rooftop pool housed between the helipad and penthouses, but now images of the Aquatic Center and Sky Lounge are making waves within the Miami community. Located on the 60th and 61st floors, the ultra-modern design will be entirely glass-enclosed (read: see through) and sit atop an underwater glass floor, opening up spectacular views of the Miami skyline by swimmers and loungers alike.
One Thousand Museum will be Iraqi-born Hadid's first skyscraper in the western hemisphere and is currently scheduled to begin construction in spring of next year. Luxury condo units in the building are on sale with anticipated sale prices ranging from $4.5 million to $30 million. So, are Hadid's architectural designs set to revolutionize the future of the Miami skyline or is One Thousand Museum too ostentatious for its own good?
Sound off in thecomments below!
Share your thoughts with us
Sign up now
Get news and updates delivered to your inbox