New French Sister Bistro of Zuma and Coya Coming to Miami by the End of the Year
Apr 24, 2015 April 24, 2015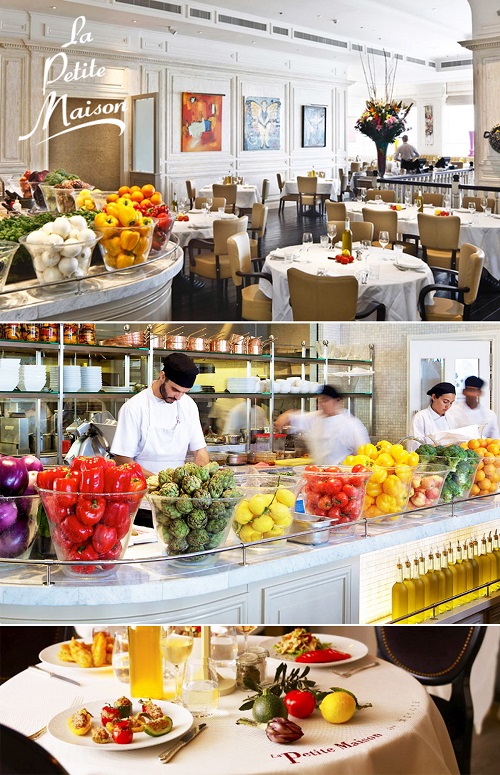 One of the owners of the popular Zuma, as well as the recently opened Coya, has planned to add another worldwide dining bistro to Brickell.
Arjun Waney, the restauranteur based out of London, is planning on opening a La Petite Maison, of which there are branches in London, Dubai, and Istanbul. The upcoming French Provençal restaurant in Miami will be opening its doors at the end of 2015.
Waney mentioned that the diversity of cultures in Miami appeals to the Latin American visitors, which has led him to create these restaurants in Miami.
"Now we're opening a third one," Waney said. "It speaks for itself. We think very highly of Miami."
Waney used to work a booming import business, many know it now as Pier 1 Imports, but currently leads a restaurant chain all the way from Hong Kong to the streets of Miami.
La Petite Maison will include 5,000 square-feet of dining space, plus an outdoor terrace. Their motto is to be "very pretty and elegant, but unpretentious," Carmen Moré, restaurant and commercial specialist with Cervera Real Estate said, "And the food is the same way — not stuffy French at all. It's very light and delicious — South of France."
Source: therealdeal.com
Photo credit: La Petite Maison - blog.juliette.com
Share your thoughts with us
Sign up now
Get news and updates delivered to your inbox