New Projects That Will Make Miami More Fun to Live In
Sep 23, 2019 September 23, 2019
The Magic City is about to become even more magical, with new developments that will enhance livability and ease of movement, provide more fun attractions for tourists and residents, and further beautify the city's spectacular skyline.
Here is the scoop on some of the most unique projects we'll soon be seeing in Miami:


Baywalk Connector Bridge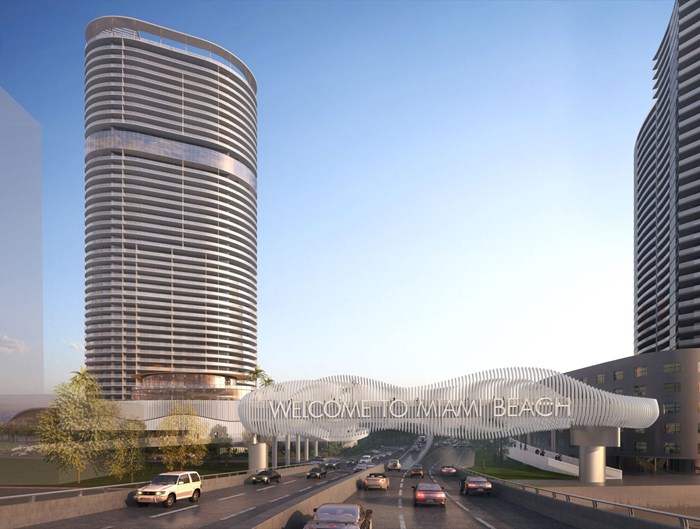 The City of Miami Beach will soon be the site of a new development on Alton Road, which will include a new park and a convenient, new pedestrian Bridge that will cross the busy 5th Street/MacArthur Causeway ramp leading to South Beach. Known as the Baywalk Connector Bridge and designed by Arquitectonica, the project will connect pedestrians to the new Baywalk on either side and provides options for an ADA accessible ramp as well as an elevator to expand access.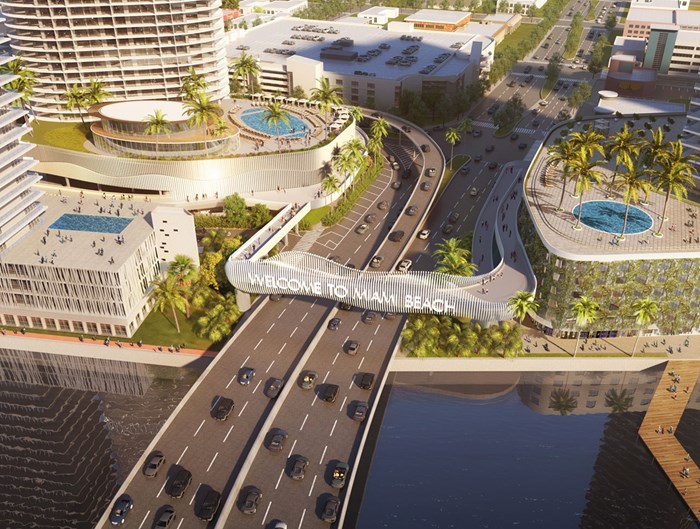 Option #1 with ramp on south side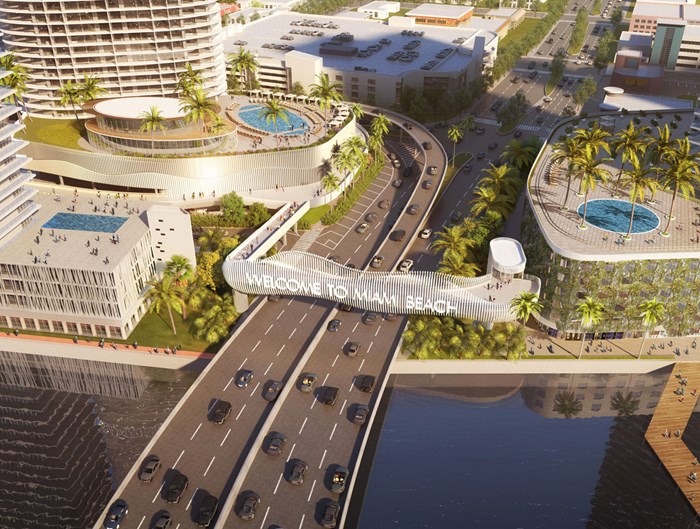 Option #2 with elevator on south side


Miami SkyWheel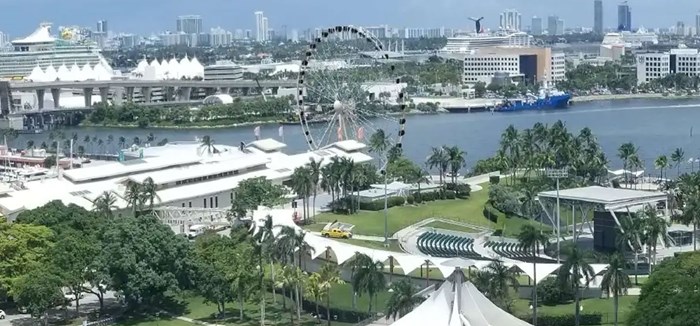 Planned for construction at Miami's Bayside Marketplace, the Miami Skywheel is one of the city's most exciting upcoming projects catering to locals and tourists alike. SkyWheel will be be a 176-foot high observation ferris wheel that will move slowly enough to treat passengers to amazing views of the Miami skyline and coast in comfy, climate-controlled gondolas. The ferris wheel will provide delightful 15-minute rides that can accommodate over 300 passengers at time.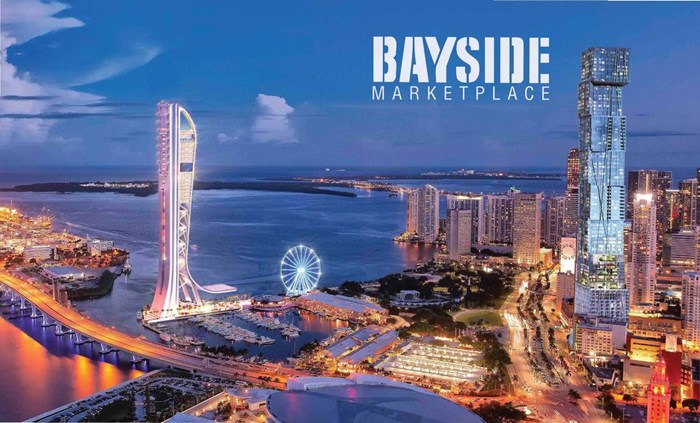 Rendering: An observation wheel will be installed at Bayside Marketplace in downtown Miami.


SkyRise Miami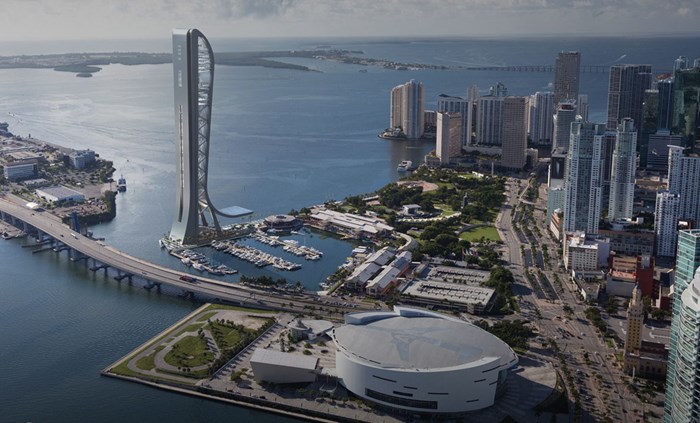 Rendering. Photo courtesy of Architectonica


SkyRise Miami is a unique tower proposed for construction by developer Jeff Berkowitz to be erected right next to the Miami SkyWheel. SkyRise is designed to capture Miami's unique effervescence, and will be a revolutionary, asymmetrical architectural masterpiece that will transform the city skyline. Facing the Caribbean and South America, Skyrise celebrates Miami's unique position as the Gateway to the Americas. This iconic structure will make the Miami skyline immediately recognizable, much like the Statue of Liberty in New York and the famous Space Needle in Seattle. More than just an observation tower, SkyRise will also provide cultural and entertainment opportunities for residents and visitors.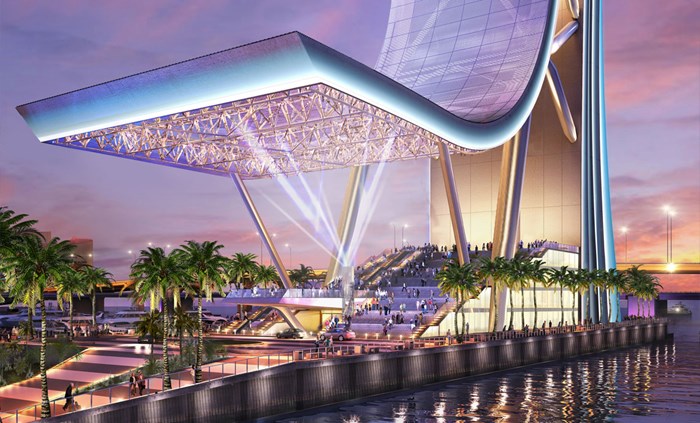 Lot 11 Skate Park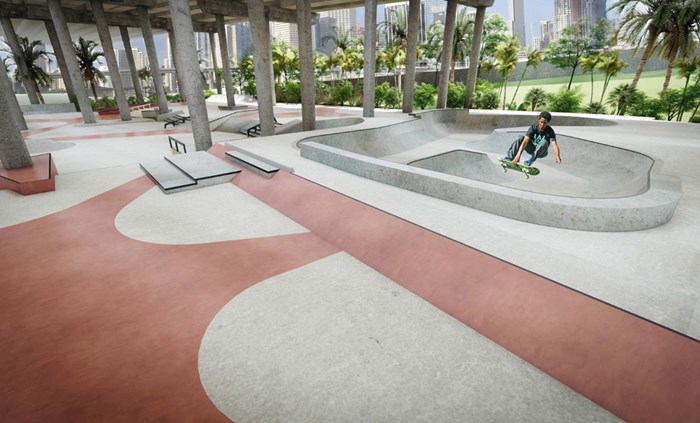 Photo courtesy of Miami Parking Authority


An organization called Skate Free, in partnership with the Miami Parking Authority, Florida Department of Transportation, and the City of Miami, are the forces behind the creation of Miami's new, massive skate plaza. The impressive Lot 11 Skate Park is currently under construction in Miami's burgeoning Downtown District, and will be the first park of its kind in South Florida. The park will span 45,000 square feet and feature multiple skate areas accommodating skateboarders of varied styles and skill levels. The design includes bowl and transition sections, state-of-the-art competition courses, and a "real street" area where beginners can learn the ropes of this popular urban sport.


Indoor Ski Slope at American Dream Miami Mall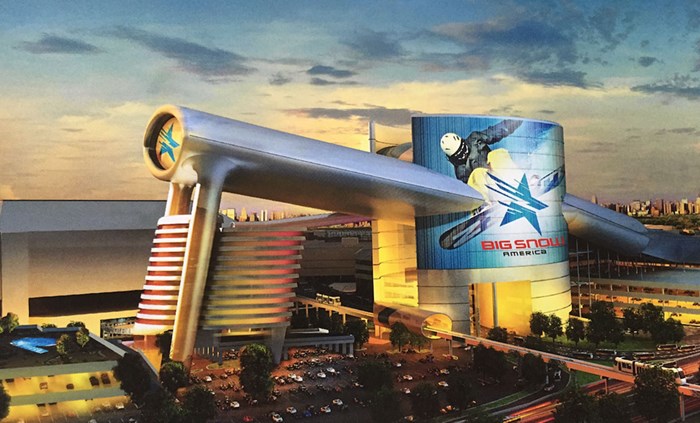 While Floridians generally adore Miami's subtropical climate, many still fantasize about opportunities to enjoy cold-weather sports. To fulfill that dream, a massive new indoor ski slope will be an integral feature of the new American Dream Miami megamall and entertainment complex. The Ski Slope at American Dream Mall will be the world's largest indoor ski slope. The American Dream megamall project, proposed to be the largest shopping mall in the United States, will also include an aquarium that visitors can walk through, an ice-climbing wall, indoor skating rink, and live theater venues for Russian ballet and Chinese acrobats.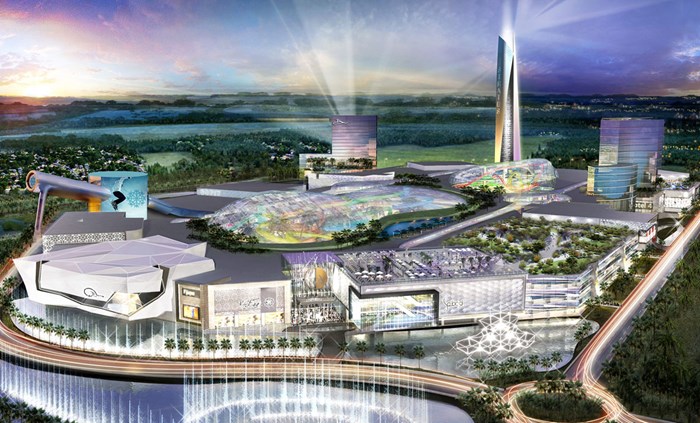 Rendering of the American Dream Mall


The Signature Bridge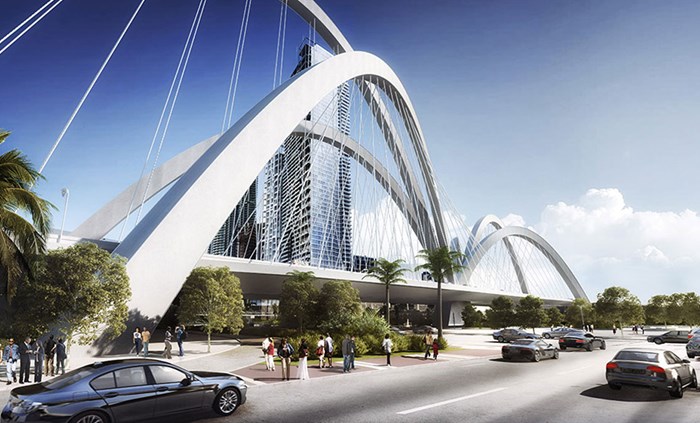 Construction is now underway on Miami's new $802 million Signature Bridge project, a gorgeous, illuminated architectural wonder set to be completed in the fall of 2023. The unique Signature Bridge is set to be another Miami landmark that will become an iconic representative of the Magic City. The bridge features a massive double-deck highway, expected to alleviate congestion on a section of the Highway 836, making it easier for drivers to get around in Miami.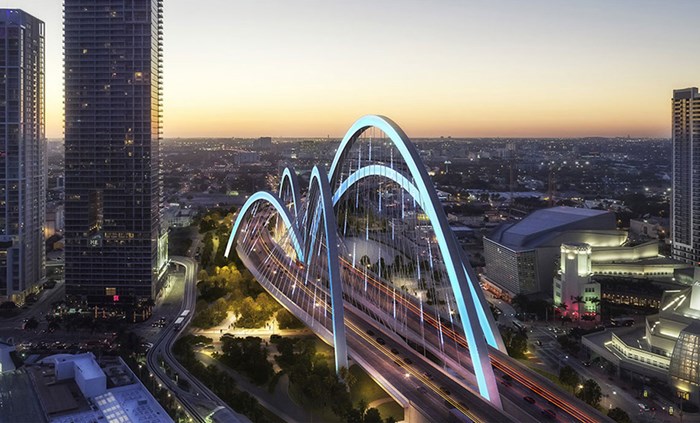 With all of these impending projects, Miami will soon be enjoying improvements in transportation and ease of movement, as well as amazing new attractions that provide fun things to do while also enhancing the city's beauty.
Honestly, in our opinion, what could be more magical than that?
Share your thoughts with us
Sign up now
Get news and updates delivered to your inbox