New Renderings Unveiled for an Unknown and Unclaimed Project
Dec 03, 2015 December 03, 2015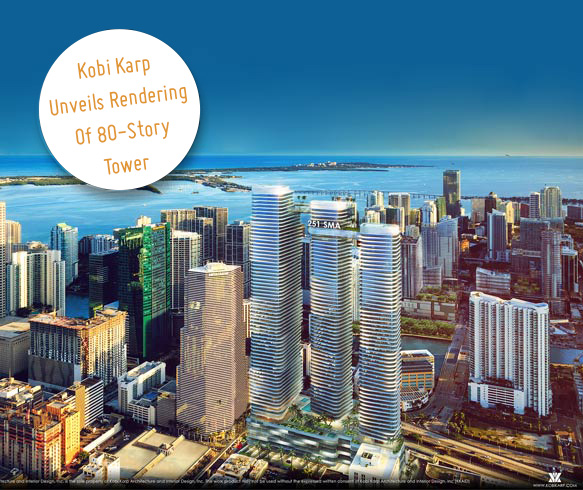 Architectural designer Kobi Karp has released several renderings for the development of an unclaimed triple tower project on the former site of the Lynx.
No one really knows who requested the designs, but Wharton Equity Partners, a local developer, uploaded the renderings to their website recently, as did a local broker who has been attempting to sell the land since April of 2014.
The property is zoned for a maximum of 3.2 million square-feet. According to the rendering, the tower could be as many as 80 stories high. What the developers intend to use the property for is uncertain, but nonetheless, it has a lot of potential.
Wharton Equity Partners is one of the developers of the District 36 project near Midtown, which is already under construction.
Source: thenextmiami.com
Photo credit: thenextmiami.com
Share your thoughts with us
Sign up now
Get news and updates delivered to your inbox