One Brickell City Centre: Miami's Tallest Tower
Nov 19, 2013 November 19, 2013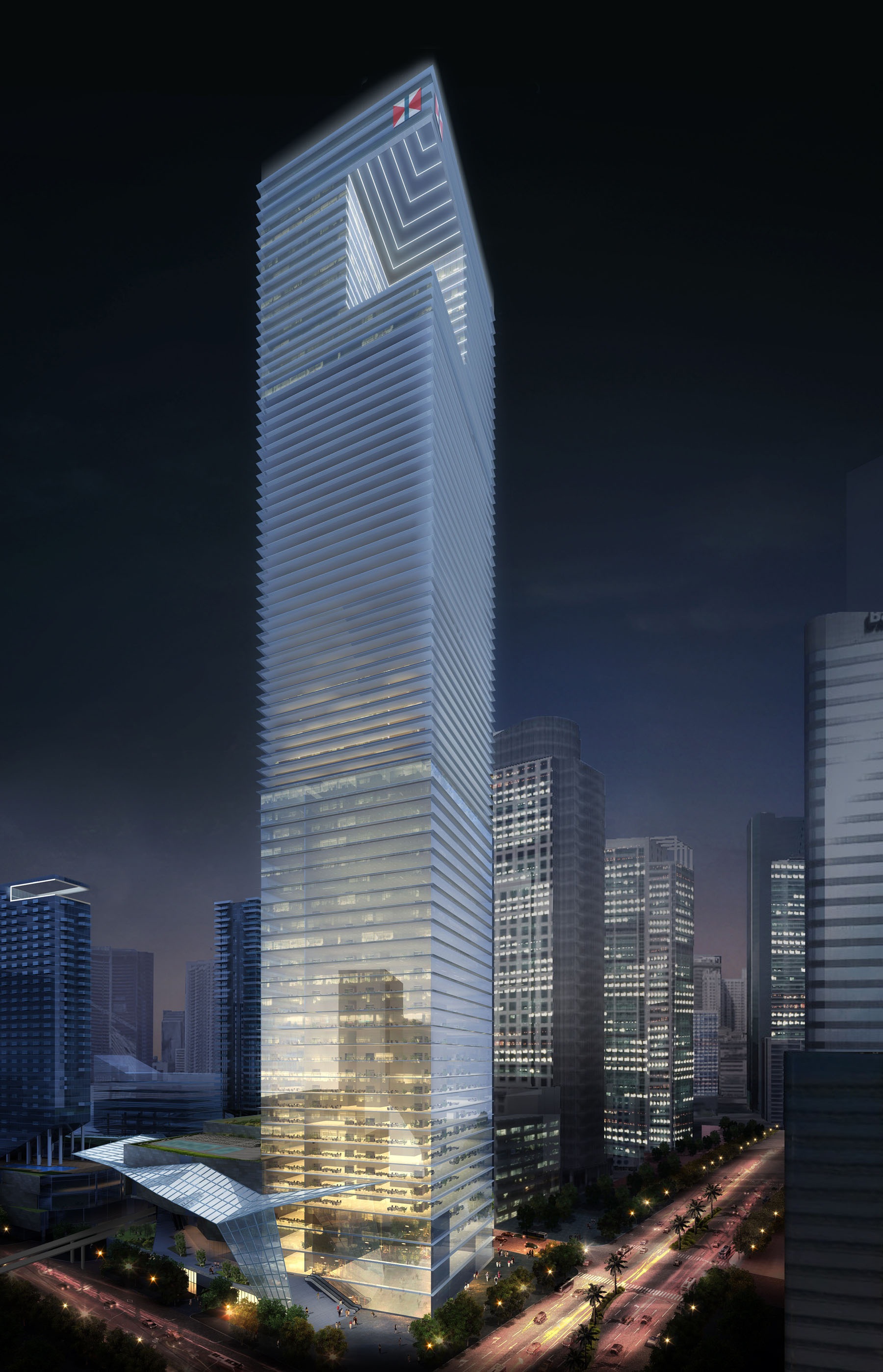 The Federal Aviation Administration is reviewing plans for a 1,100-foot-tall monstrosity planned for 700 Brickell Ave., currently the Northern Trust Bank building. One Brickell City Centre would be taller than any skyscraper in Miami or Atlanta or anywhere else in Dixie.
It would even be taller than Manhattan's Chrysler Building. And it would be a helluva lot higher than Miami's now number one, the Four Seasons Hotel, which is a pitiful 70 stories and 789 feet, or Atlanta's 1,023-foot, 55-story Bank of America Tower.
ExMiami reports the site for the tower at 700 Brickell Ave. will combine land bought by Swire Properties for more than $13 million, and land next door, which cost more than $64 million.
It would be the second stage of the enormous -- and now-under-construction -- Brickell City Centre just to the west. That project will include a luxury shopping center, two residential towers, apartments, offices, and a wellness center, featuring an innovative $20 million "climate ribbon" that will provide air flow, according to Curbed Miami.
Like the mixed-use monstrosity next door, the new tower is being designed by Arquitectonica. Steven Owens, Swire's president, said in a release: "The site is of great strategic importance for the development of Brickell City Centre because it provides the project with a critical front door onto Miami's most significant boulevard.''
Whether it will be tall enough to withstand the flood created by global warming remains to be seen.
Source: nbcmiami.com
Share your thoughts with us
Sign up now
Get news and updates delivered to your inbox