One Thousand Museum Lawsuit Resolved, Property Purchase Can Now Finalize
Jul 21, 2014 July 21, 2014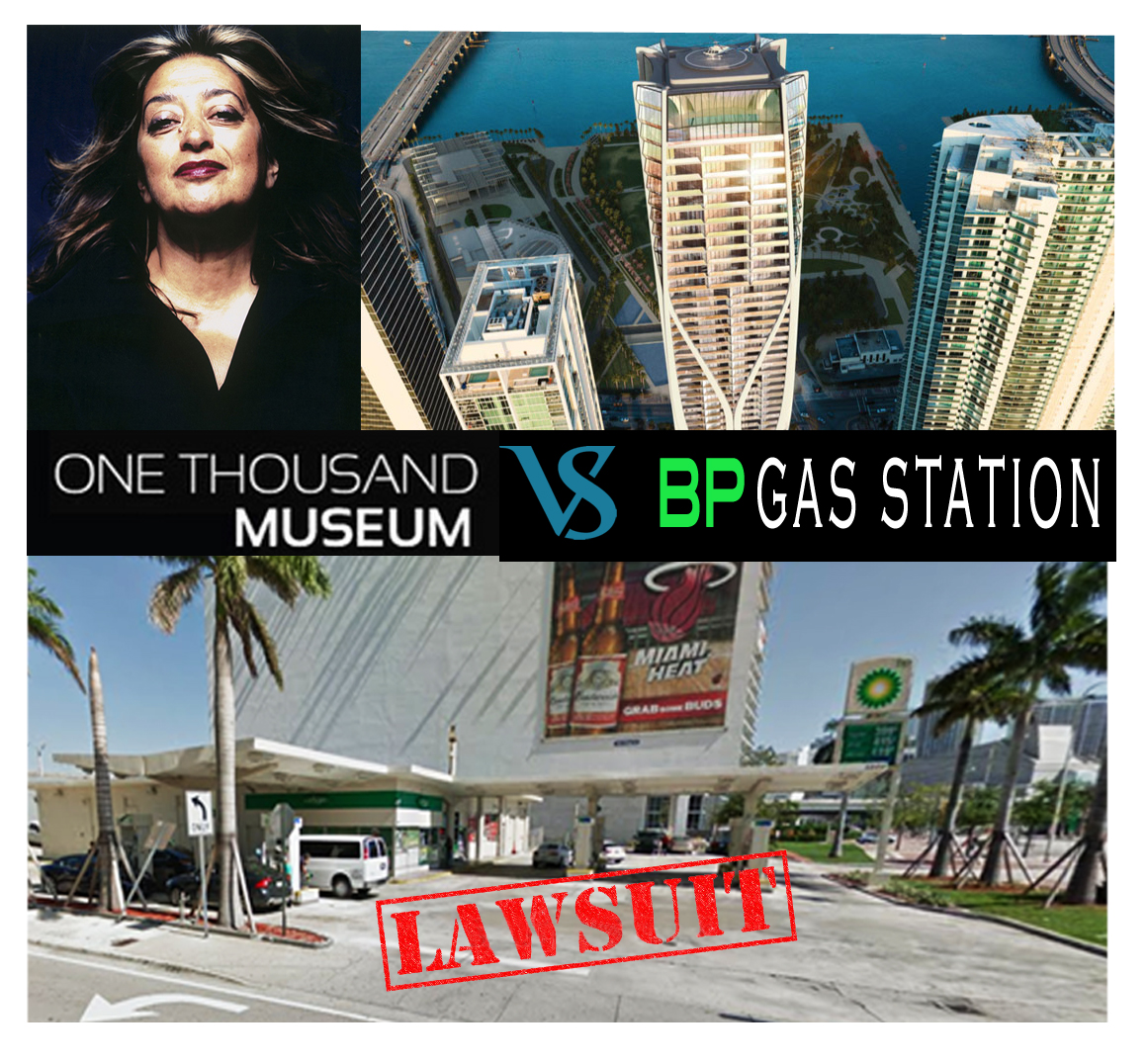 The lawsuit between developer Marc Roberts and the owner of a BP gas station where the One Thousand Museum will be, has finally been settled.
Back in 2007, Roberts sent a letter warning the BP station owner that his contract to purchase the station's property was still valid, and that the One Thousand Museum developers are purchasing the land "at their own risk." This letter prompted the lawsuit.
According to court records, both sides are asking a judge to dismiss the case.
1000 Biscayne Tower, LLC can now finish closing on the station and its respective property. The contract calls for the closing to happen before September 10 for between $27 million and $60 million.
The One Thousand Museum will be developed by Zaha Hadid.
Source: exmiami.org
Photo credit: Zaha Hadid - prixpictet.com, BP Station - BP.com
Share your thoughts with us
Sign up now
Get news and updates delivered to your inbox