One Unit Sold Every Other Day at Brickell City Centre
Sep 14, 2015 September 14, 2015
One unit was sold every two days by Swire since the beginning of sales for Rise and Reach at Brickell City Centre. They sold a total of 78 condos in the Reach tower and Rise tower, in about 150 days between March and August.
Swire Properties, developers for the megaproject, has sold condo units for the past five months and will begin closings on those units at the end of the year.
Of the 390 units at Reach, they have sold 317 units averaging in the mid $600 range per square-foot. Of 390 units at Rise, 129 have been sold in the upper $600 range per square-foot.
The developer mentioned they will begin to see a profit from sales at the end of 2015 when closings begin. In addition, they hope the East hotel will open its doors by the end of the year.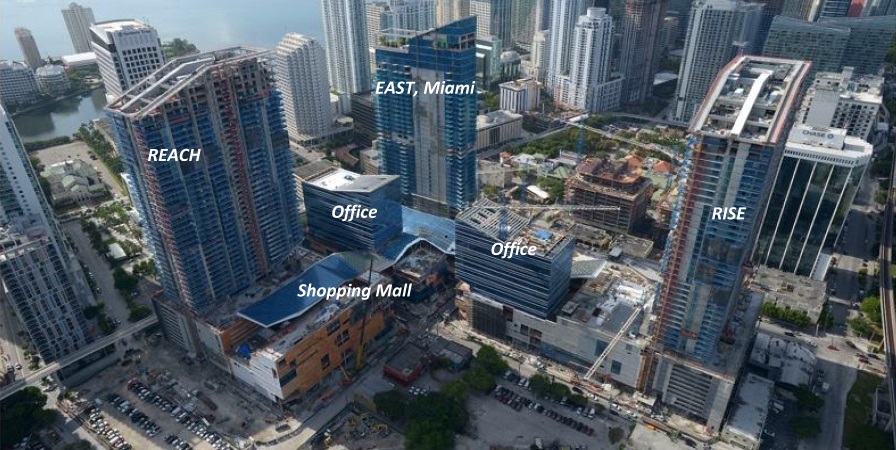 Source: thenextmiami.com
Photo credit: thenextmiami.com
Share your thoughts with us
Sign up now
Get news and updates delivered to your inbox