Outgrown your condo and ready for a house? Here's what to look for when buying a home
Mar 18, 2020 March 18, 2020
If you've finally outgrown your comfy condo and are considering buying your first house, there are some things to keep in mind to help you make the transition.
Living in your first house will inevitably make you feel grand. You'll enjoy the feel of earth beneath your feet when you step out onto your lawn or yard, the right to own as many pets as you want, and the freedom from worrying about disturbing your neighbors if you want to try that latest DIY project or need to do laundry at 3 am, as well as the enhanced privacy and peace of mind that comes with living in a quiet, residential neighborhood.
If you have school-age children, your decision to move to a more residential area may be for the purpose of finding better neighborhood schools.  We've put together a guide to the best private schools and private pre-schools in the greater Miami area. If you're still deciding on whether to choose a house or condo for your next move, check out our ultimate pro and con guide to condos versus houses. 
Nevertheless, as a condo owner, you've been used to your building's condo association providing many essential services for you, such as landscaping, amenities and maintenance, building security, and garbage removal service, while providing a readily available community of neighbors that you can enjoy interactions with on a daily basis.
In your new house, you'll be fully responsible for all repairs and regular maintenance, as well as ensuring your home's security.  It'll also be a bit of lifestyle change as you won't literally be sharing walls with your neighbors. 
So here at CondoBlackBook.com, we've compiled a list of tips you may want to consider as you make this important transition from a condo to buying a house.


What Should I Look for When Buying a House? First, Have Patience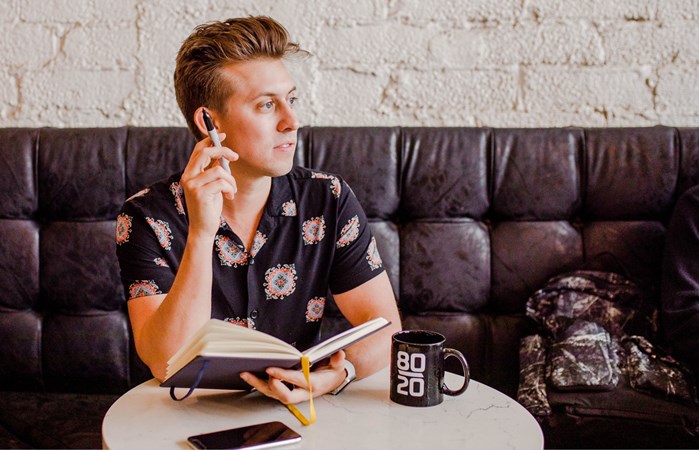 Buying a house is somewhat more dramatic than buying a condo, and house hunting is a much more creative experience, so have some patience. When shopping for a house, you'll want to keep an open mind for visualizing and consider possible future renovations. Unlike condos, where much of the floor plan, materials and interiors are often similar, each house you see can vary in extremes depending on the architecture, age, interiors, and any previous renovations.
Generally, when buying a house in South Florida, compared to a condo, your money goes a little farther, especially if you're moving from a newer condo near the water, often because many homes are more mainland. This means you can expect to get more space for your money. Typically, the houses will be a bit older, so if a completely new or renovated home is on your "must-have" list, expect to pay a slight premium for this.


Also, Prepare for a More Complex Buying Process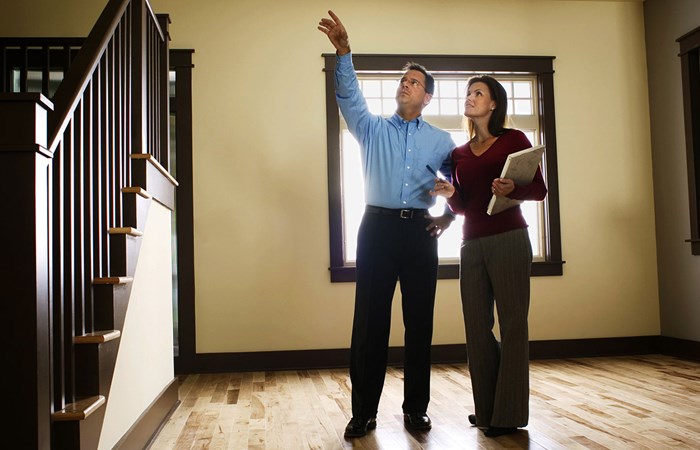 The lending process is also different when purchasing a house because there are more things to review during inspections, such as structural things, roofing, plumbing, and wiring, in contrast to the review process when buying a condo. For this reason, the cost of inspections is typically higher when buying a house versus a condo.
There are also more potential factors that can break the deal in the purchase of a house, such as whether the house uses a sewer or septic drainage system, or what the inspection process may reveal. In areas with older homes, problems such as an old leaky roof, or old, faulty wiring in electrical cables may pose red flags. Should your initial financing options fall through due to any inspection issues, and you are set on buying the home, there are many alternate financing options you can explore, including possible seller financing.


Repurpose Your HOA Payments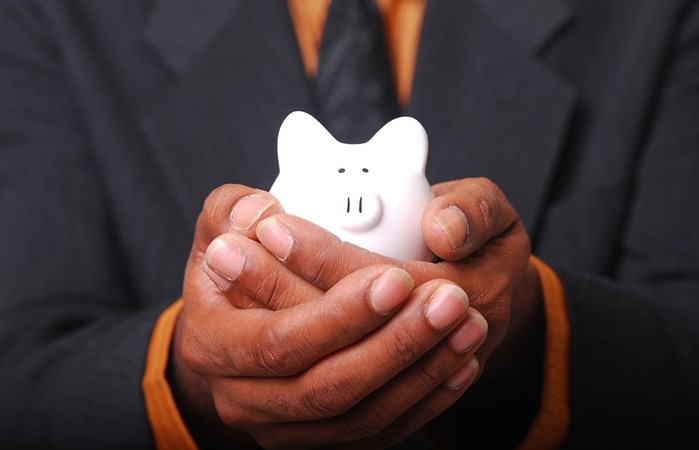 While it may seem like a huge relief to not have to make those monthly Homeowners Association (HOA) payments in addition to your mortgage and other expenses, hold off on splurging on a major purchase with the money that you expect to save. Those payments have been protecting you from having to shell out an intimidating lump sum in the event that your building should require a major repair, while also saving you on having to pay for things such as yard and pool maintenance. 
If you set aside an amount roughly equivalent to that which you've been paying to your condo association every month, you could easily build a nest egg  to cover any unexpected expenses that may come up should your new home require a major repair or upgrade. 
While you're looking at homes, more and more residential communities are creating Homeowners Associations, so check or ask your realtor.  You may find yourself once again paying HOA payments to cover private services such as neighborhood security, garbage pickup, and tree trimming.


Get to Know Your New Home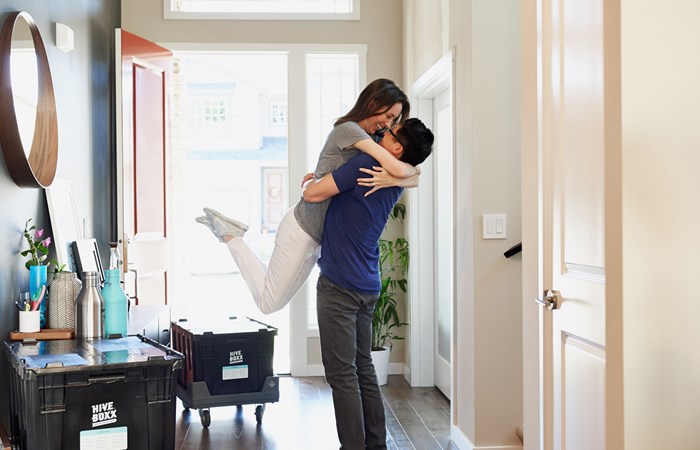 So, you bought it, you own it. Get to really know your new home. Understand its architecture and systems, particularly the roof type, plumbing and electrical. Common repairs in houses include leaks, whether in the roof or simply old pipes under the sink. Maintaining good insulation and window seals are also key to keeping your home in tip-top shape.
If you're handy with home repairs and/or have a good greenthumb, you may be able to do some of this work yourself, but you can always retain the services of good vendors to take care of anything from yard work to pool maintenance. Try getting recommendations from people who have had repeated good experiences with specific vendors and service providers.


Upgrade Your Insurance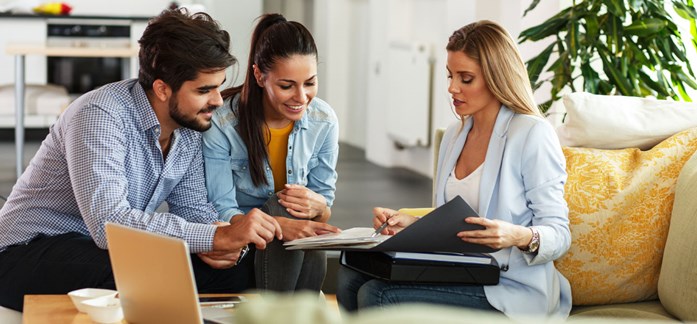 As a condo owner, you've likely carried basic homeowner's insurance and relied on your condo association's building insurance to come through in case of damage to the building caused by fire, flood or hurricane. When buying a house, insurance is no longer part of your association fees, it's now your responsibility, and you'll have to take care of any damage that your home incurs by yourself.
To rest well, your best bet is to insure your home against perils by purchasing the maximum coverage that you can afford, and including protection against theft, mold, and water damage, particularly if you live in South Florida or areas prone to environmental mishaps. Your real estate agent may help you calculate in advance what your home's insurance premiums might be by requesting an estimate from a reputable insurance company, or asking the seller to show current policy premiums. However, you'll need a 4-point inspection in order to secure the final insurance estimate.
Many home insurance plans also include other types of protection, including identity theft. If you're expanding into a house because of your growing family, you might want to consider adding life insurance, disability insurance, critical illness insurance, and/or mortgage insurance to ensure that you and your family will be secure in your new home.


Invest in a Home Security System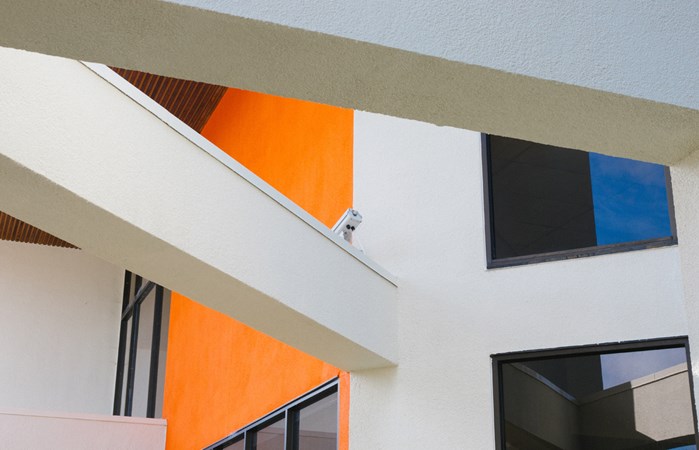 Speaking of security, most condo buildings have elaborate security systems, gated entrances, front desk security, enclosed parking lots, and other measures to assure that intruders have no access to your home. A stand-alone home doesn't have so many safeguards, so investing in a good home security system is essential. Installing motion detector lights around the home also provides extra safety.


Get Used to a New Lifestyle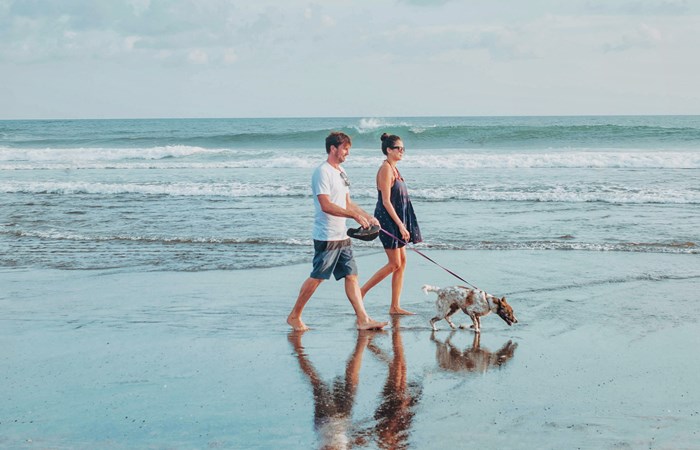 While your new home may be your castle, offering maximum privacy, once you move into your new house, say hello to a lot more driving, and probably a longer commute. If you walked to restaurants and markets, you'll want to find your latest favorites again. And if you had a gym in your building, you may miss the proximity of fun neighbors that you used to run into there or at your old condo's pool.
Even if you have a workout room or pool at your new home, look to develop new ways to get sufficient exercise, consider joining a local gym, taking a yoga class in the neighborhood, or signing up as a volunteer at your neighborhood school in order to make new friends in your new neighborhood. Taking walks, particularly in the late afternoon when your neighbors arrive home from work and walk their dogs, will also allow you to meet some of your new neighbors. If your community has an HOA, it's possible they may organize occasional community-wide events that give neighbors an opportunity to get to know each other.


Take Out the Trash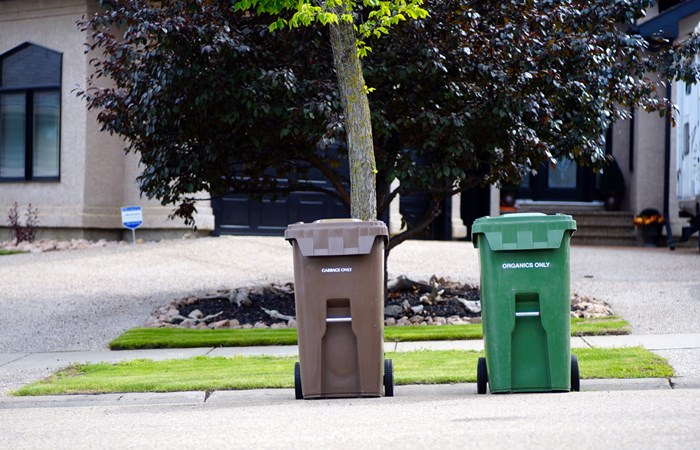 As a condo dweller, you usually don't think much about trash disposal. You learn where the regular trash goes, where the recycling goes, and never again have to give it a second thought. In your new home, you'll have to take the garbage out to the curb. This actually gives you a good excuse to get to know your neighbors. Take the opportunity to knock on a neighbor's door and ask, or contact your city public works department.


Relax and Enjoy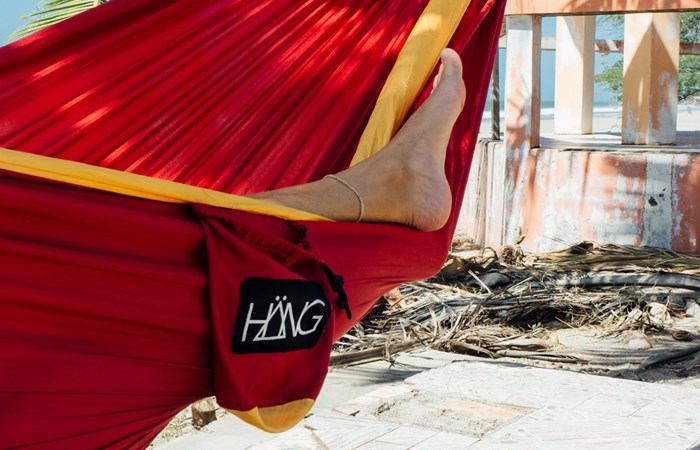 Overall, the transition into your new house and your new residential lifestyle will undoubtedly feel glorious. You can BBQ as long as you like and any time you like (without a reservation!), there's no need to valet if guests come by, and gone are the days of lugging groceries. Last but not least, invite your old condo neighbors over to show off your amazing new house!
---

Interested in selling your condo and moving into a house? We can help you with all aspects of your move, so just give us a call with any questions you have.


Share your thoughts with us
Sign up now
Get news and updates delivered to your inbox