Overtown (Yes, Overtown) Gets Country's First Luxury Car Condos as AutoHouse's Sales Launch
Sep 22, 2016 September 22, 2016
Some call it absurd, others nouveau, and for some it's absolutely unthinkable. A condo with only luxury cars and superbikes as residents? Yes, you heard that right. AutoHouse, a seven-story concept by Louis Birdman and Jay Massirman will actually be home to luxury, collector-worthy automobiles, but no humans. It'll be the place where people who truly adore their Maseratis, Choppers, Tomahawks, Porsches, Lamborghinis (basically, the stars of the luxury automotive segment), will come together to store, showcase and eyeball each other's collection.
AutoHouse is scheduled for construction at 375 NW 7th Street, next to I-95 in Overtown. That's a long way for a neighborhood that's been one of the poorest, most crime-ridden places in Miami. While some residents consider AutoHouse to be an over-the-top symbol of how developers are ousting humble locals in favor of the uber-rich, others think of it as the beginning of gentrification like that in Wynwood.
Advertised as "the ultimate members-only destination for serious automotive enthusiasts and collectors", the cutting-edge structure will feature five levels of auto galleries, a members-only social club, and roof-top restaurant. The 45-unit luxury car abode will come complete with a climate-controlled environment, car elevators, advanced security systems and specialized concierge services.
Not ready to house a full-fledged collection? Don't worry! AutoHouse will also have a robotic storage facility called the Auto Suites. These suites will be hurricane-resistant, climate-controlled and have cameras with internet access, so you can check on your prized automobile from anywhere in the world.
Synthesis Architects is designing AutoHouse to be a sophisticated "man cave". So, Auto Galleries (with room for 2-8 cars) will come with the option to include wet bars, audio-visual systems and other macho amenities. The penthouse-level social club will feature indoor and outdoor spaces including private dining and board rooms, a lounge, a Formula 1 simulator, and a fine wine and cigar storage.
AutoHouse isn't the first to cash in on Miami's love for luxury cars. The Porsche Design Tower is already underway to create condos where residents will be delivered along with their ride right up to their residence.
With Miami becoming the playground for the world's uber-rich, we wonder what's next?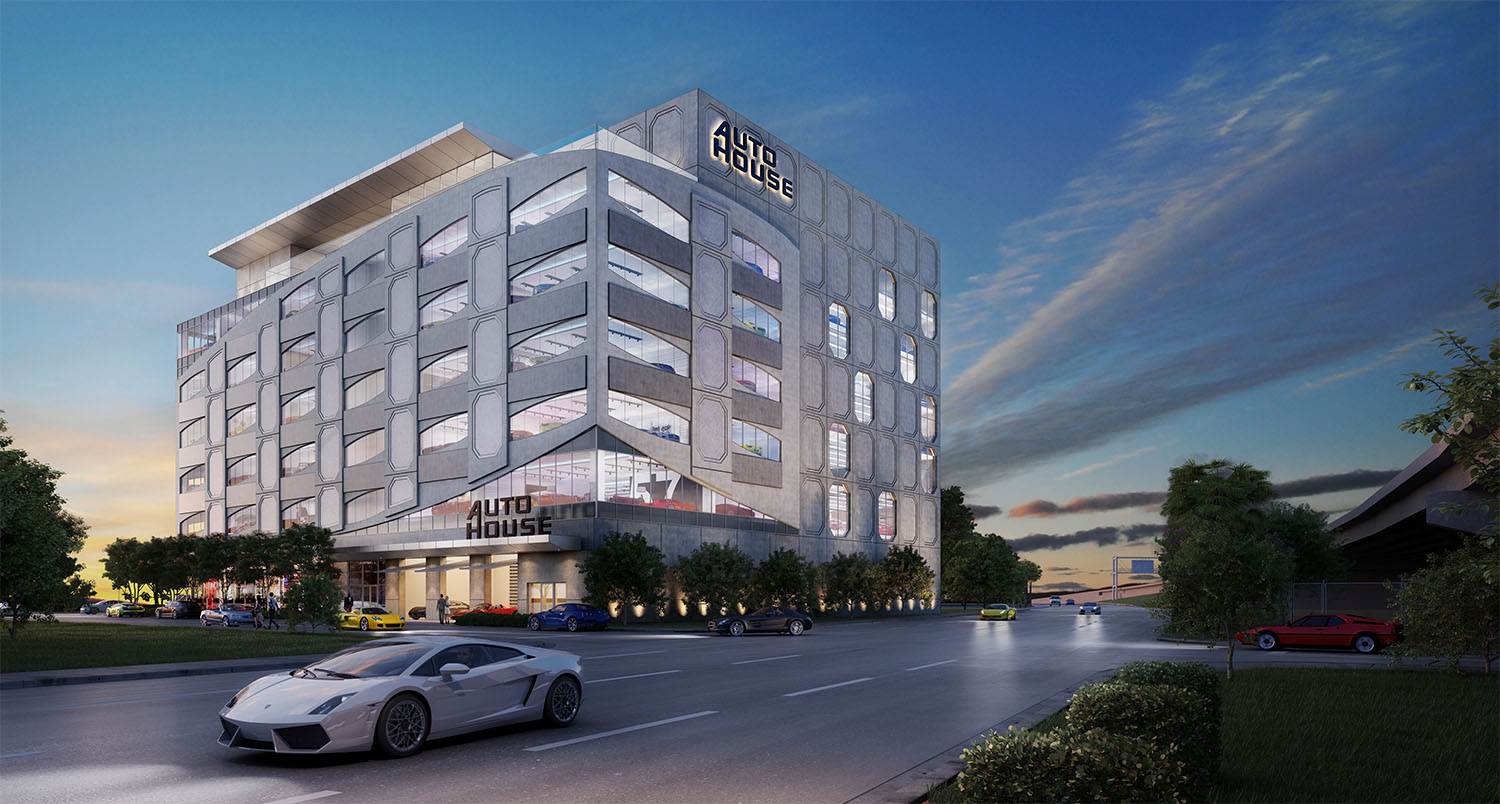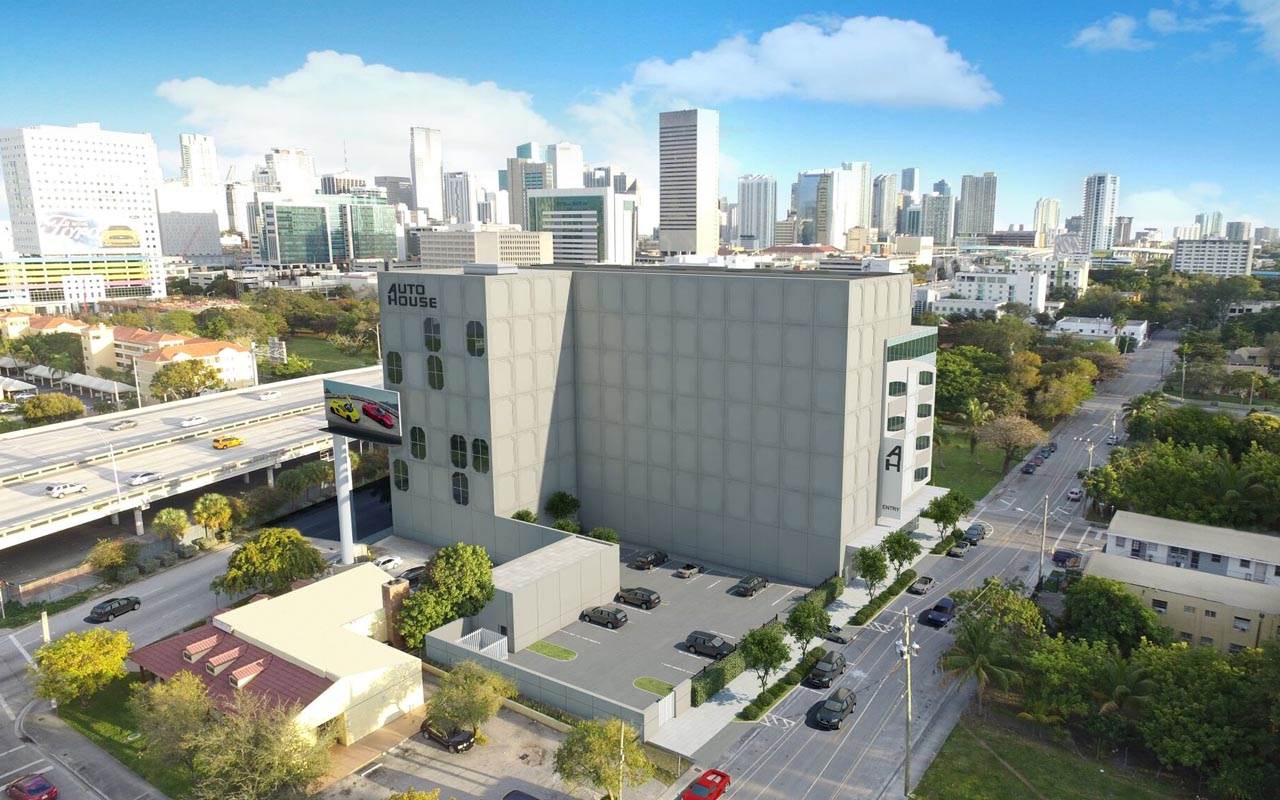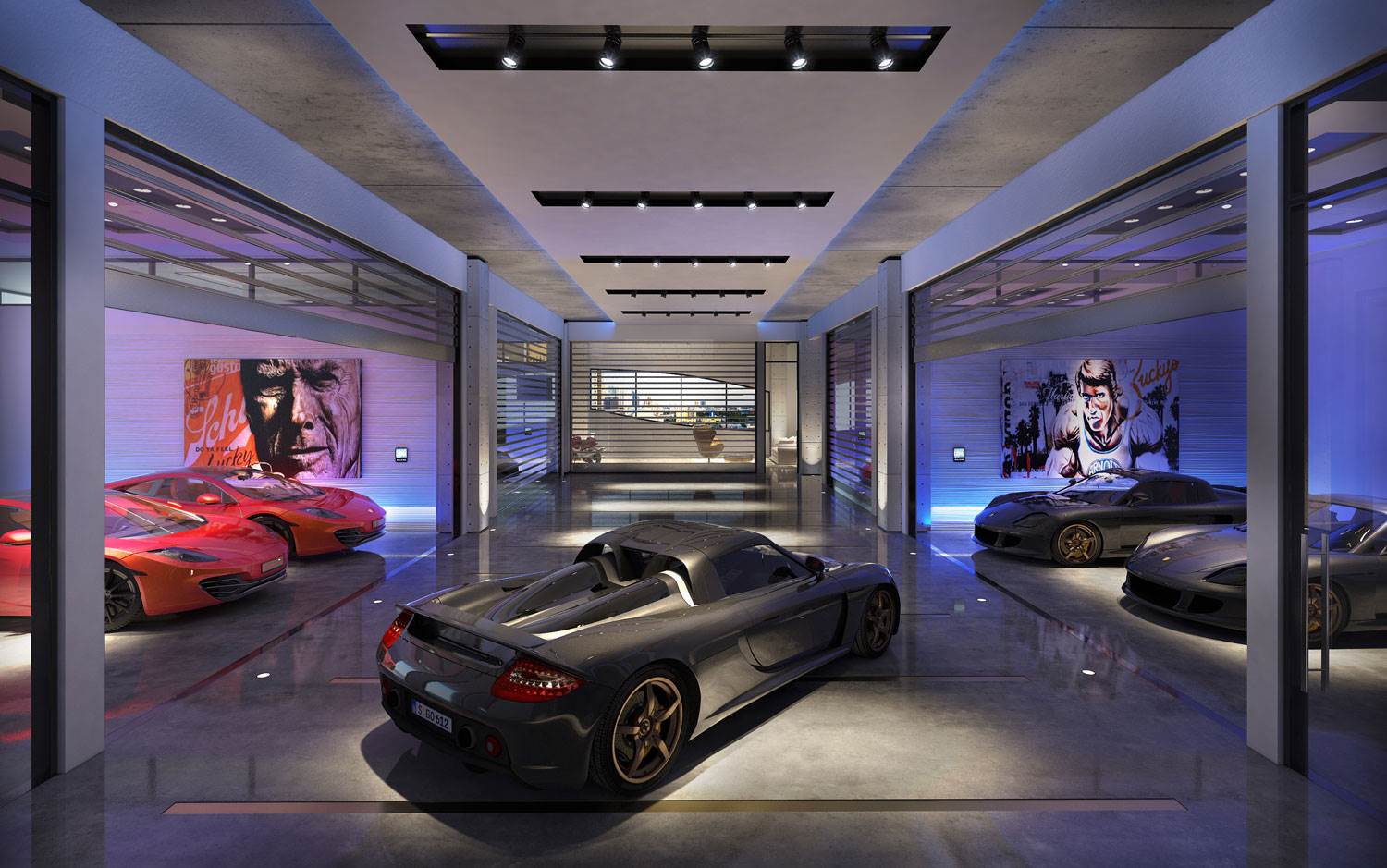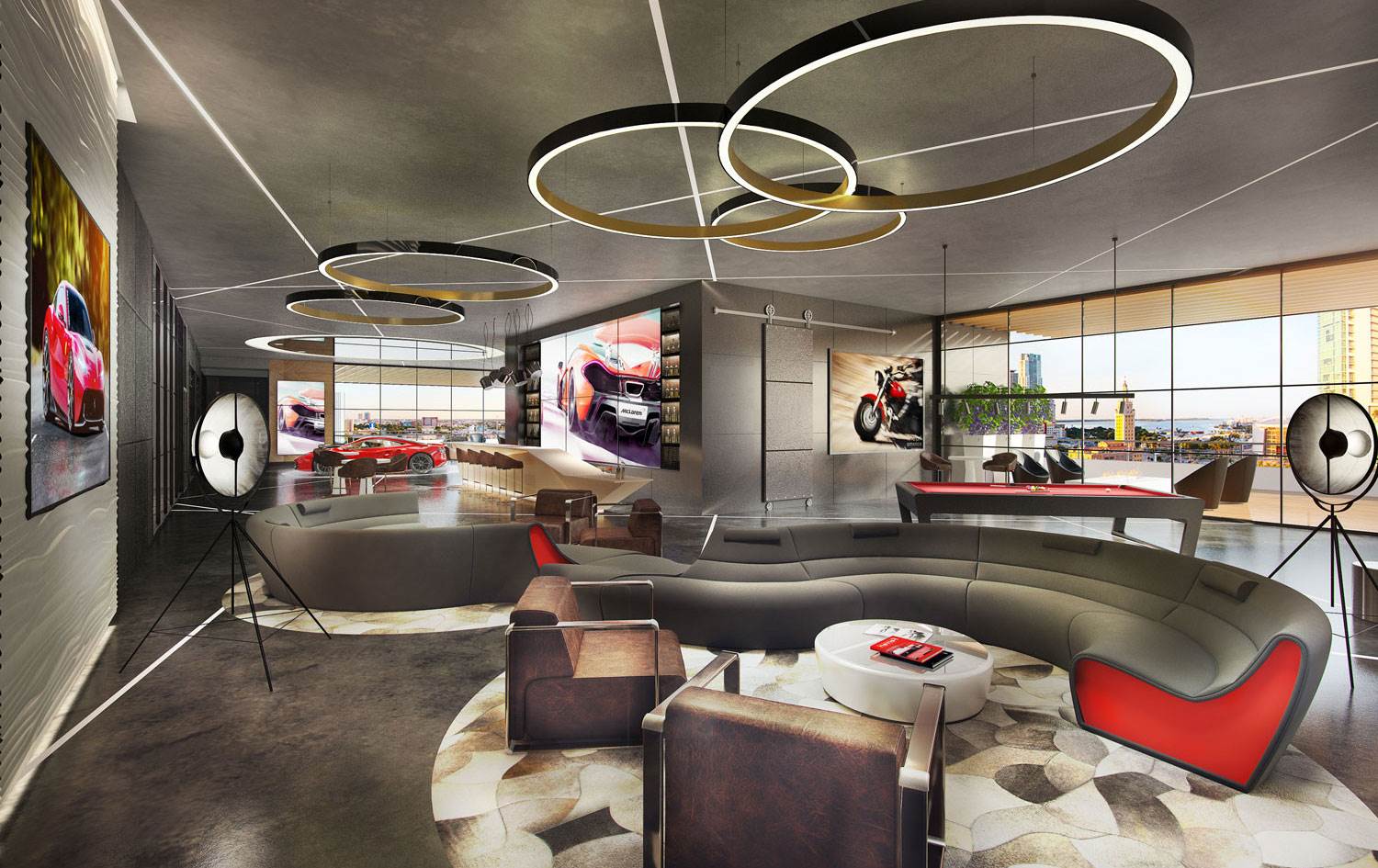 Source : Courtesy of Toys for Boys
Share your thoughts with us
Sign up now
Get news and updates delivered to your inbox