Pamper Yourself with July's Summer Events 2019
Jul 01, 2019 July 01, 2019
July is a great month to enjoy Miami's beaches and water parks, as well as water sports such as boating, snorkeling, scuba diving, and kayaking, and any other activities that take place on or near water.  
But once you come in from all that fun in the sun, your skin and hair may need a little pampering, so it's a great time to take advantage of the Miami Spa Month specials that will be offered by some of the area's best spas and salons.
The heart of the Miami summer is also marked by 4th of July fireworks displays, as well as local appreciation for one of the world's most popular fruits: the sexy mango! This year, Miami will also be hosting the Vegandale Festival where vegan food will take center stage.
To keep your evenings as sizzling hot as the noontime sun, enjoy some live music by stars such as Jennifer Lopez, Shawn Mendes, and NKOTB, or catch a riveting performance by Cirque du Soleil, as all be performing in town during July.



Miami Spa Specials: July 1 - 31
Fabulous deals on rejuvenating spa treatments abound during the months of July and August in Miami as local spas slash prices on luxurious services.  Here's your chance to get premium pampering on a budget!  Spa packages at some of the city's best spas start at only $99.



Pérez Art Museum Miami: July 1 - 31
Pérez Art Museum Miami (PAMM) is hosting "José Carlos Martinat: Echo Chamber," a large-scale installation exploring the cultures of the U.S. and Peru, along with their political landscapes. This eclectic exhibition features mechanical light sculptures with dramatic neon LED lights and Peruvian artisanal pyrotechnic fireworks. Adult admission to the museum is $16 per person, $12 for seniors, students and youth ages 7-18, while children under 6 and active U.S. military members get in free.  



Fourth of July Celebrations: July 4
It wouldn't be summer in Miami without the traditional 4th of July fireworks displays. In Miami Beach the annual Fire on the Fourth Festival takes place at the North Beach Bandshell, on 73rd Street and Collins Avenue, with free morning beach yoga, a children's area, Miami's famous food trucks, live music, and a fireworks display at 9 pm on the beach.  If you're in Downtown Miami, celebrations begin at 2 pm at Bayfront Park at the Budweiser beer garden, with a free zone for children and plenty of food vendors. The fireworks display over Biscayne Bay will culminate at 9 p.m.  Down South, the Fourth of July celebration is at Miccosukee Resort & Gaming as they host their annual Freedom Festival from 10 am to 10 pm with live music, food, carnival rides, airboat tours, water slides, fireworks, and even an alligator wrestling show! Admission is free.



Miami Swim Week: July 11 – 14
Miami Swim Week brings the world's most exciting swimwear manufacturers and top fashion models to Miami's sandy beaches for SwimShow 2019, the largest swimwear industry trade show in the world, held at the Miami Beach Convention Center with runway shows taking place all week long at local hotels and venues.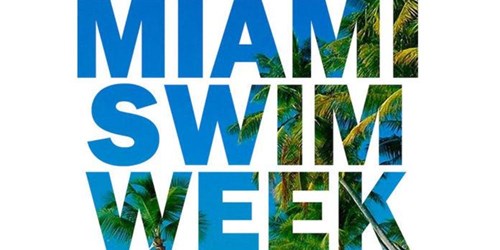 Vegandale Festival: July 13
Miami is finally getting a taste of the trendy vegan festival that has become the talk of Toronto, Chicago, Houston, and New York City! Hundreds of local and international vegan food vendors will come together on Saturday, July 13th from 11am to 7pm at Historic Virginia Key Beach Park to celebrate Miami's first Vegandale Festival.  Tickets are $10 and best purchased online.  Children under 12 enter free.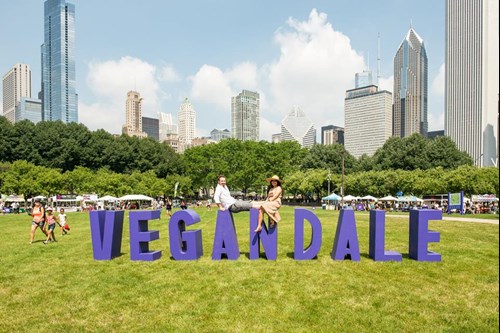 Overtown Music and Arts Festival: July 13
On Saturday July 13, from 11am to 8pm, the Overtown Music & Arts Festival will fill the Historic Overtown Business & Entertainment District with live music and arts. Bands include Melaine Fiona, Tito Puente, Jr., Fred Hammond, Jagged Edfe, Ne-Yo, Pleasure P, Chante Moore, Yolanda Adams, Felixx, and many other recording artists.  
This is a free outdoor event.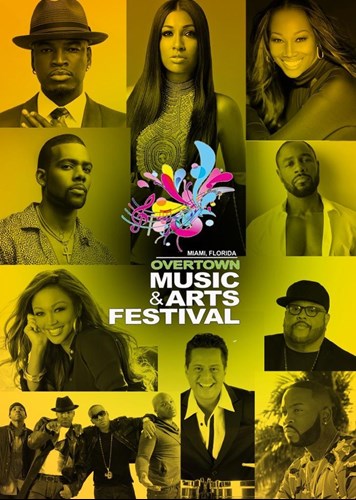 Mango & Tropical Fruit Festival at Fairchild: July 13 - 14
Fairchild Tropical Botanic Garden hosts its annual Mango & Tropical Fruit Festival, featuring the world's largest display of varieties of mangoes. The event features lectures and food demonstrations, activities for kids and yummy fruit tastings. Free admission for members, $25 for non-members, $18 for seniors, $12 for children aged 6-17, and free for kids under age 6.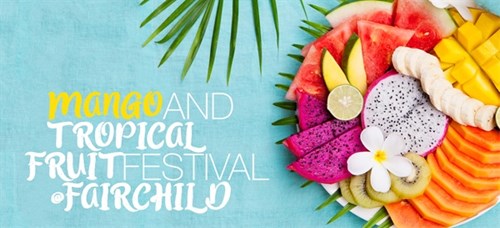 South Beach Mango Festival: July 26 – 28
Mangoes reign in the Miami summer as their season peaks! Lummus Park in South Beach will host the second edition of the South Beach Mango Festival featuring an official Mango Tasting Tent, an International Mango Trade Fair, a VIP Dinner hosted by chef Sussex, and lots of opportunities to eat juicy mangoes. Event prices vary, and proceeds benefit Big Brothers and Big Sisters.



Summer Butterfly Walk at Deering Estate: July 27
Enjoy a peaceful stroll through the unspoiled nature of South Florida at one of the area's most inspiring historic landmarks.  Bring a picnic lunch, visit our artists in residence in their studios, and enjoy a guided canoe tour, learn about Florida's indigenous people and natural habitats and the many species of animals that visit the property. The Summer Butterfly Walk will be especially delightful with many colorful species enjoying the shade of the natural forest.  Admission is $15 for adults and $7 for children ages 4-14.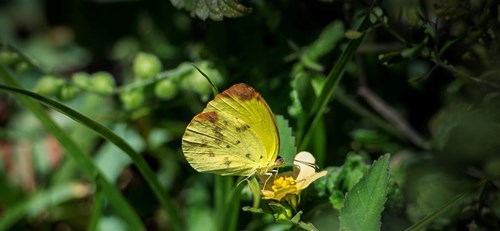 International Ballet Festival: July 27 – August 18
The International Ballet Festival of Miami (IBFM) will bring over 20 dance companies from Europe, Asia, Latin America and North America to local venues such as the Fillmore Miami Beach, Lehman Theater at Miami Dade College North Campus, and the Colony Theater on Lincoln Road. The festival includes five performances, as well as a film series, book presentations, workshops, and the Unveiling of the Official IBFM Poster, along with a fine arts exhibition through the month of August at the Miami Hispanic Cultural Arts Center, 111 SW 5th Ave. Ticket prices vary.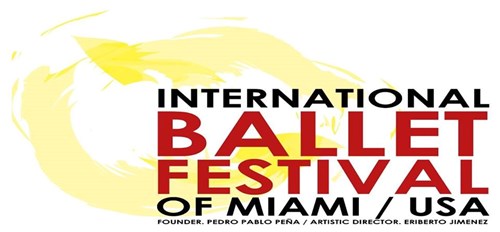 So go ahead and plan some exciting sun and surf activities, pamper yourself, enjoy some quality family time, and get your fill of arts and culture in during the monthof July - a sizzling month to enjoy the best of everything in Miami!
Share your thoughts with us
Sign up now
Get news and updates delivered to your inbox