Pine Tree Drive Mansion in Miami Beach Sells to an Anonymous Buyer for $19.5 Million
Jan 18, 2016 January 18, 2016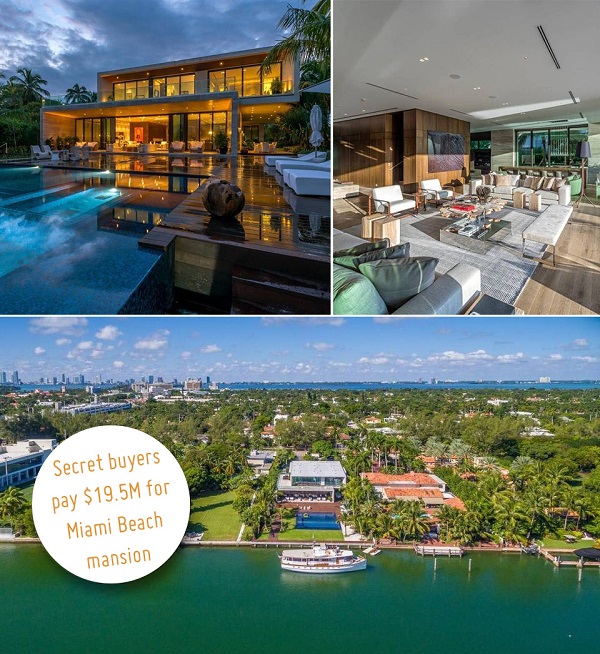 A high-end mansion traded hands in Miami Beach, selling for $19.5 million, but the buyers did not want the publicity.
The 11,500 square-foot mansion, located at 4395 Pine Tree Drive, was sold to a legal entity named Pine Tree Irrevocable Trust. However, it is unclear who started the trust, thus it is unknown who the buyer really is. Plus, trusts are not part of public records.
Many real estate buyers in South Florida set up trust funds or shell companies in order to remain anonymous. Many of these buyers are public figures, whether they are celebrities, athletes, politicians, or successful businessmen who want to keep their personal lives personal.
On the other hand, many Latin American real estate buyers have reported that they are afraid of their families being kidnapped back home, so they keep their large purchases personal in order to avoid it.
The mansion itself has eight bedrooms, eight bathrooms, a 160 square-foot pool, and a private boat dock.
Source: miamiherald.com
Photo credit: miamiherald.com
Share your thoughts with us
Sign up now
Get news and updates delivered to your inbox