Remember that Casino Project in Edgewater? Saga Continues as Perez takes Legal Action
Apr 22, 2020 April 22, 2020
Famed local developer Jorge Perez, CEO of The Related Group, has taken his opposition to an approved Miami casino and jai alai fronton in Edgewater up a notch. The namesake behind the Perez Art Museum Miami (PAMM) joined forces with Norman Braman, owner of the Braman car dealership chain, along with two Miami neighborhood homeowner associations to file a lawsuit that aims to block a settlement agreement between the owner of Magic City Casino and the City of Miami. Both Perez and Braman have consistently expressed their staunch opposition to the development of casinos and legalized gambling facilities in Miami, with Perez writing an Op-Ed in the Miami Herald in 2018.
In Miami-Dade Circuit Court, the group, which includes entities controlled by Perez and Braman, as well as the Brickell Homeowners Association and the Morningside Civic Association, sued the City of Miami and its city manager Art Noriega last month with the aim of derailing plans for a proposed jai alai fronton in Miami's Edgewater neighborhood at 3030 Biscayne Boulevard. Perez, Braman and Design District developer Craig Robins have all previously expressed how gambling in the area would defeat Edgewater's successful rise to become one of Miami's most favorite neighborhoods, with a slew of luxury condos having recently been built in the area, bringing families, professionals and second-home buyers.
The lawsuit claims that city officials acted erroneously in approving the zoning request of West Flagler Associates for a pari mutuel facility on a lot owned by developer Russel Galbut's Crescent Heights. The group is aiming to overturn what they allege is an erroneous interpretation of city code made by zoning administrator Barnaby Min in 2012 that categorized slot machines, pari mutuels and other gambling uses as entertainment.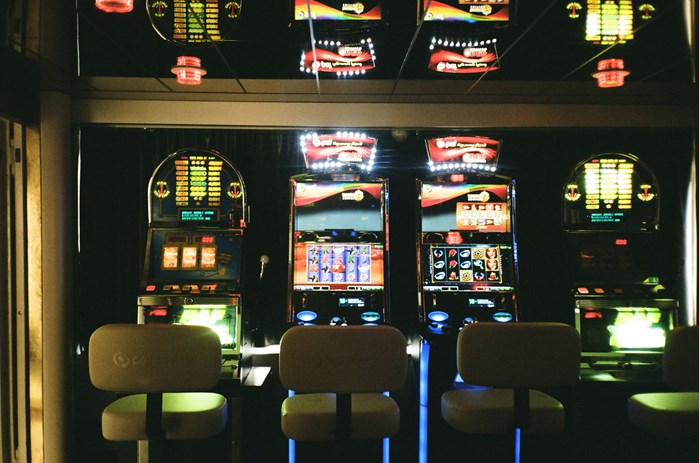 The filing claims that Min's interpretation was key to the approval granted to West Flagler Associates, owners of Magic City Casino, who then went on to obtain approval in 2018 from the State of Florida to open a jai-alai fronton facility, as well as a card room.
Eugene Stearns, the attorney representing the plaintiffs, said that Min's opinion was not vetted through the appropriate channels in 2012 and noted, "He determined that gambling can take place anywhere in Miami. That requires a development review process that didn't occur here."
In a statement released on April 2, Braman stated that the "2012 letter [was] issued in secret and obtained without any notice or process. If the city of Miami is going to allow gambling — and I've long said it should not — then notice must be given to Miami's residents so that they can have a meaningful say and hold elected officials responsible."
West Flagler Associates asserted that the 2012 letter granted them vested rights that exempted the entity from a city zoning ordinance for the jai-alai fronton that would have required more public hearings. The plaintiffs allege, however, that Min "concealed the 2012 gambling letter, disregarded the zoning code provisions that plainly require notice to other city officials, neighborhood associations, and the public, and thus denied Miami's citizens any meaningful right to public comment or appeal."


Jai-alai - Photo courtesy of Samir S. Patel

Additionally, the plaintiffs have filed a motion for intervention in a pending federal lawsuit filed by West Flagler Associates against the City of Miami, which led to the Miami City Commission's approval of the proposed settlement on February 13. Although Miami Mayor Francis Suarez vetoed the commission's decision, City Attorney Victoria Mendez responded by issuing an opinion declaring the veto invalid.
Mendez refused to comment on the specific allegations, stating only that "the City Commission's decision will be defended in court."
Per the agreement, West Flagler Associates has committed to excluding slot machines from the jai-alai fronton facility. As far as adding the card room, the company is still awaiting Miami City Commission approval for those plans, according to West Flagler Associates attorney Joseph DeMaria. DeMaria noted, however, that if West Flagler is successful in winning this case, the company may then be free to add slot machines without seeking city approval.
Share your thoughts with us
Sign up now
Get news and updates delivered to your inbox