Russian Mining Oligarch Surges Edgewater Land Prices
Apr 10, 2014 April 10, 2014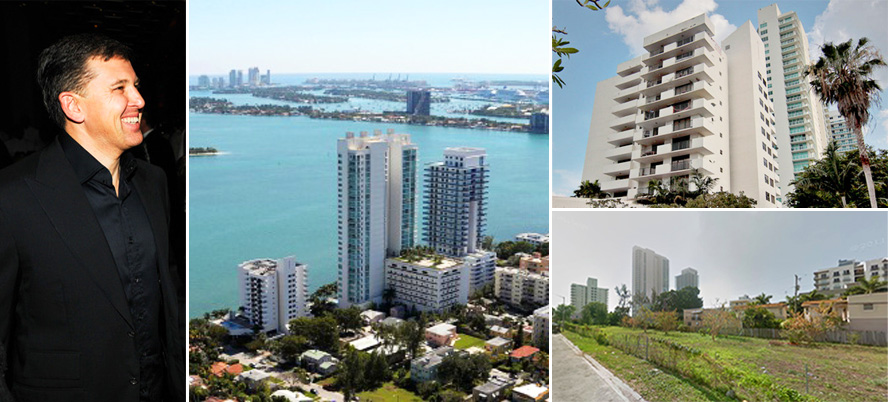 Over the past two months, land prices for condo development sites in Edgewater have risen due to a Russian-owned company's overpayment of land.
Russian developer and mining oligarch Oleg Baybakov of 700 Edgewater Development, drove up property prices in the Edgewater neighborhood by spending more than $30 million for less than 1.7 acres split between three properties. Baybakov purchased these three properties for over three times their value. The three properties combined were valued at around $9.5 million.
The first property, a 30,000 square-foot property located on Northeast 26th Terrace, was assessed at $1 million, but purchased by Baybakov for $6.5 million.
The second property, a 5,000 square-foot lot on Northeast 26th Street, was appraised at around $184,500 and purchased for $2.2 million.
The last property, also located at Northeast 26th Terrace, consisted of a 37,500 square-foot property, with a 12 story rental building. The property was purchased by its previous owner for $9.9 million, appraised for $8.3 million, and Baybakov purchased it for $21.5 million.
With these three purchases, Baybakov owns more than 60% of the block, paying 318% of the value of the properties.
Developers are moving to the Edgewater district, having already proposed, completed or are constructing at least 10 new condo and condo-hotel towers in the area. Edgewater represents 17% of the 13,850 condo units that were proposed for the Greater Downtown Miami market during the latest property expansion.
Source: therealdeal.com
Photo credit: Oleg Baybakov - bfanyc.com, Aerial view -  luxelifemiamiblog.com, 700 NE 26th Ter - dailybusinessreview.com, Map - google.com
Share your thoughts with us
Sign up now
Get news and updates delivered to your inbox