September 2020: All the Fun Things to Do in Miami this Month
Aug 26, 2020 August 26, 2020
September marks the beginning of fall, and Miami knows how to kick-start the season with a calendar full of soulful things to do. While Spice lets you experience the best of comfort food in the city at a bargain, Spa Month allows you to follow up with world-class therapies from renowned establishments starting at major discounts. 
If you're missing movies, have no fear! There are several drive-in movies and film festivals to choose from as Miamians welcome a respite from the heat, if just a few degrees. Better still, head outdoors for a breath of fresh air as part of a competitive trail festival or a relaxed evening by the Biscayne Bay. This is also the first time in 25 years that the International Ballet Festival will be broadcasting live and pre-recorded performances virtually. With plenty of things to do this month, both online and in person, here are the details to the top things to do in Miami this September -- events you'll probably want to mark on your calendars:


In Person Things to Do in Miami this Month
---
Various restaurants across Miami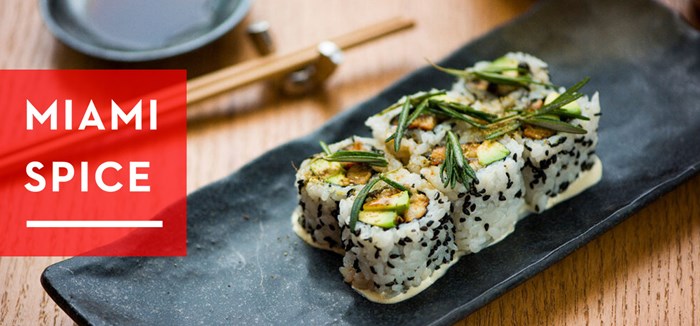 If you haven't already, then it's about time you did! In its last month of an extended schedule this year, Miami Spice continues to bring three-course meals from top eateries in the city for only $25 a lunch or brunch and $39 a dinner.
The likes of Dragonfly Izakaya, Sushi Garage, Hard Rock Café, Phuc Yea, Jaguar Latin-American Kitchen, and more are on the menu this month. Undoubtedly, Miami Spice is one of the best ways to treat yourself to world-class cuisine from the best restaurants and award-winning chefs of the city.
In keeping with the current scenario, this Temptations Program has launched Spice-To-Go, where you can get the entire experience delivered at home. Some restaurants on the To-Go list include Tap 42, Café Prima Pasta, Novecento, Planta, 100 x 35 Cocina con Raices, Santorini By Georgios, and more.


Various hotels and spas across Miami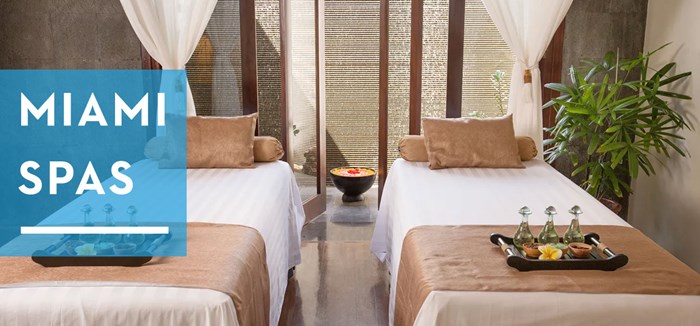 After months of stressful events, it's only natural to want to unwind with some luxurious spa treatments. The Miami Spa Months program is running through to September to deliver the best discounts and packages on beauty, wellness, and restorative services, starting at as low as $109.
Some of the most popular establishments on this month's roster include exhale Spa at the EPIC Hotel, The Spa at Carillon, Bamford at 1 Hotel, Acqualina Spa by ESPA, and Lapis at Fontainebleau. A great excuse to de-stress and gear up for any challenges ahead!


Coral Way & SW 109th Avenue, Fair Grounds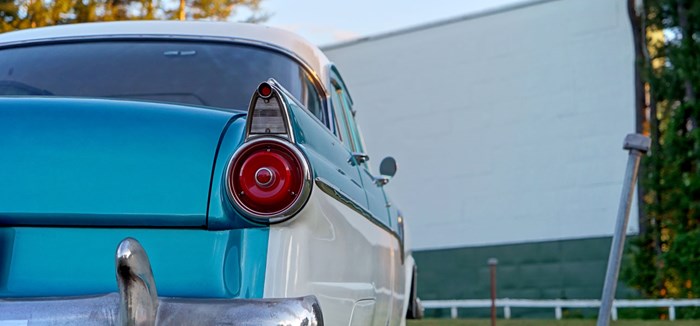 Round up the kids, family or friends to enjoy great cinema the old-fashioned way -- while effectively social distancing. Instead of the Annual Miami Youth Fair, the grounds will be open this year to host screenings of classics such as Grease and Dirty Dancing to the kid-friendly Shrek and The Secret Life of Pets 2. With a capacity to accommodate 150 cars, you can preorder familiar fair treats before driving in to enjoy during movie night.


3251 South Miami Avenue, Coconut Grove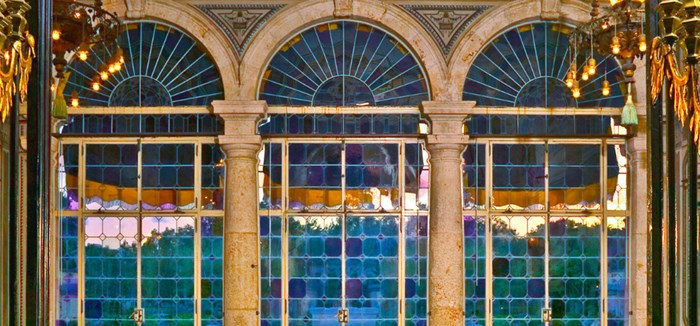 Your favorite historic Miami estate is open again, with bonus late-night hours the first Friday of each month. During #VizcayaFirstFridays, grab a snack from local food truck Cuban Guys. Offerings are handheld, and available for purchase beginning at 4:00 p.m. As you wander the gardens and enjoy the balmy ocean breezes, listen to music from the East Terrace courtesy of Coconut Groove and Soundtuary. Guests can also explore the first floor of the Main House as the sun sets. To spice up your evening, visitors will also enjoy a complimentary cocktail by local Mixologist Gabriel Urrutia.
Virginia Key North Point Trails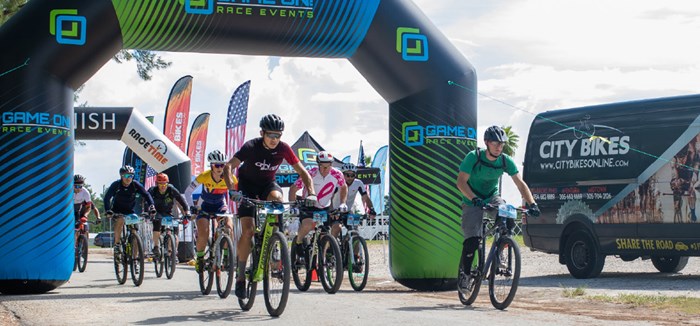 Go conquer the trails in your running shoes or on a mountain bike, as you take part in the 3rd Annual Miami Trail Festival. One of the best ways to experience the outdoors as you put your endurance to the test, register for one or more disciplines to bag the title of "Ultimate Trail Champion." With the promise of "ocean breeze and flowing trails," runners and riders can expect awards by age group, custom event shirts, sponsor giveaways, finisher's medals, post-race food plus recovery beverages, and much more as they compete with fellow trail lovers.


16701 SW 72nd Avenue, Deering Estate

Enjoy an amazing collection of 1-20-minute films curated by the Miami short Film Festival under the open skies at Deering Estate. Get in early to bask in the beauty of the estate at sunset and walk on to reserve yourself a spot for a mini picnic, as you nibble on treats from your basket and an interesting collection of short films from around the world.
16701 SW 72nd Avenue, Deering Estate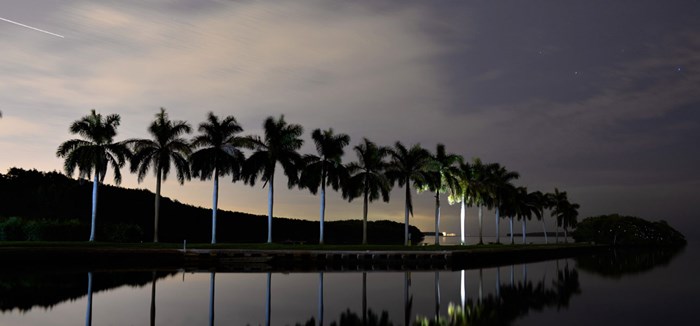 Take advantage of a wonderful fall evening spent in the glory of nature and great company. Check out the estate's "Spring Contemporary" art installations, bring along blankets and picnic baskets to share, and conclude the evening with a drink or two under the stars. Register here for this rain or shine event and enjoy a breath of fresh air surrounded by luxurious Bay and estate views


In Person/Online Things to Do in Miami this Month
---
Various locations across Miami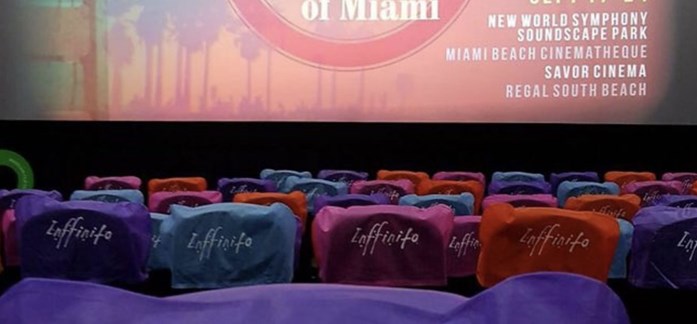 Offering a combination of drive-in and online screenings, there's no way you can miss out on this annual Brazilian film festival. The live events will take place on September 12th (unscheduled location) and 19th of the month at the North Beach Bandshell, while September 13 through 15 is when the competitive screenings come online. Join the festival in person or at home, to catch indigenous directors' films, panorama screenings, documentaries, debates, lectures, and much more.


Online Things to Do in Miami this Month
---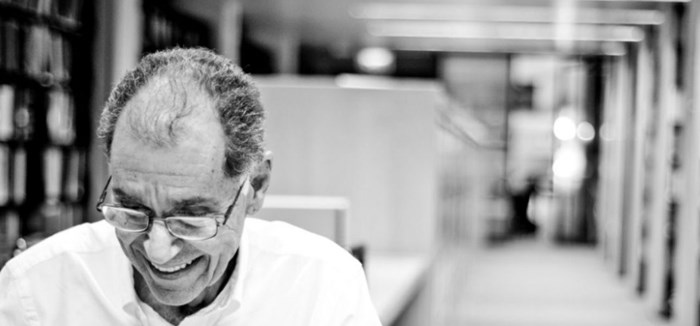 Get your dose of history with online classes hosted by HistoryMiami Museum. This September, join in on conversations with artists, activists, and community stakeholders on the past and present of South Florida. You can reserve a spot for the "Sip of History: Little Haiti and the Black Diaspora" event here.
Or, dive even deeper with classes by Dr. George, the museum's resident historian. This series of Zoom lectures every Tuesday begins with a Meet and Greet on September 15 and will continue through to October 20th. The 45-minute sessions are scheduled to include a 30-minute virtual tour, followed by a 15-minute Q&A for a more comprehensive understanding.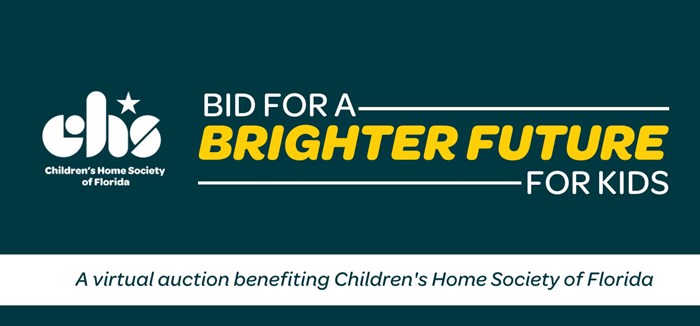 Led by the Children's Home Society of Florida, this 24-hour silent auction is looking to "end the need for foster care as you know it." Raising funds to help children grow up in safe and strong families, this is your chance to help support local services and solutions such as family preservation, adoption, case management, counseling, and much more needed services for children. You could browse through the 45 items and experiences on auction here or directly pre-register for the online event here.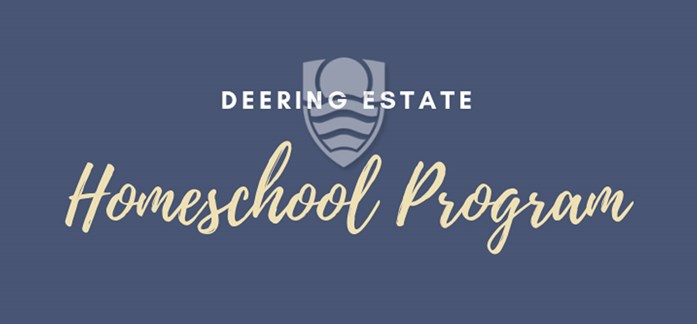 A chance for your little ones to explore the wild side of the historic Deering Estate, these virtual science classes will run through every Wednesday in September. Geared at children aged 9-14, the online classes are designed to help them explore wildlife, biology, marine biology, ecology, and environmental science. Spanning three hours each, lessons range from nature journaling and learning about the Mangroves to a virtual tour of the Hardwood hammock and building their own film canister rockets. Sitting by for a few minutes might turn into a longer stay for adults as well!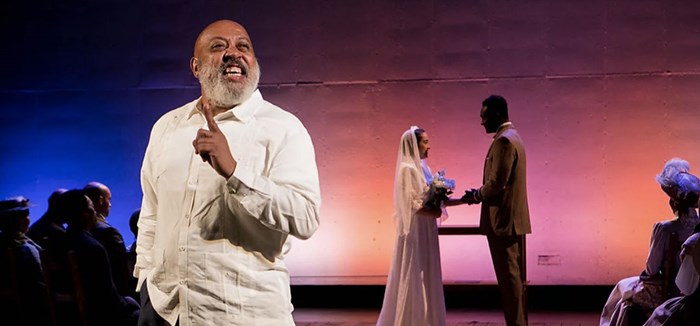 Spare a fall Thursday for an inside look into the great American contemporary classic Our Town and the legacy of its author Thornton Wilder. Tappan Wilder, Thornton's nephew and literary executor of 25 years, will touch upon key questions during this afternoon session - talking about how the work achieved universality, how Miami New Drama's version sheds new light on it, how it became a classic, and much more about the notable author's other works. You can register for this free webinar by Colony Theater here.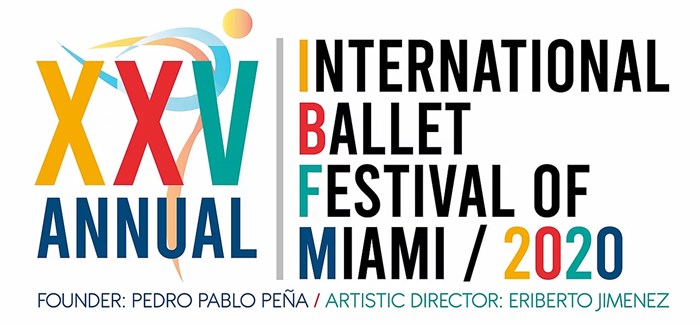 Continuing from August 15, this is the first time in 25 years that this annual festival will be broadcast virtually. Featuring performances by accomplished companies from Switzerland, Italy, Brazil, Slovenia, Argentina, Dominican Republic, Columbia, and the USA, the event's schedule will be a mix of pre-recorded plus live sessions. 
Catch the full pre-recorded performances between September 1 and 10, while the 3 live-streamed ballets will take place from the 11th to the 13th of the month. You can watch and support your favorite ballet stars by paying a nominal $10 fee that gives you access to their digital platform for a full 24 hours. Go here to get your tickets.


---

Interested in receiving our monthly event updates and much more Miami lifestyle and real estate news? Join us and subscribe to our blog above for entertaining to analytical updates on everything Miami, delivered straight into your inbox.
Share your thoughts with us
Sign up now
Get news and updates delivered to your inbox