SoFla home prices rise again in national index
Jan 02, 2014 January 02, 2014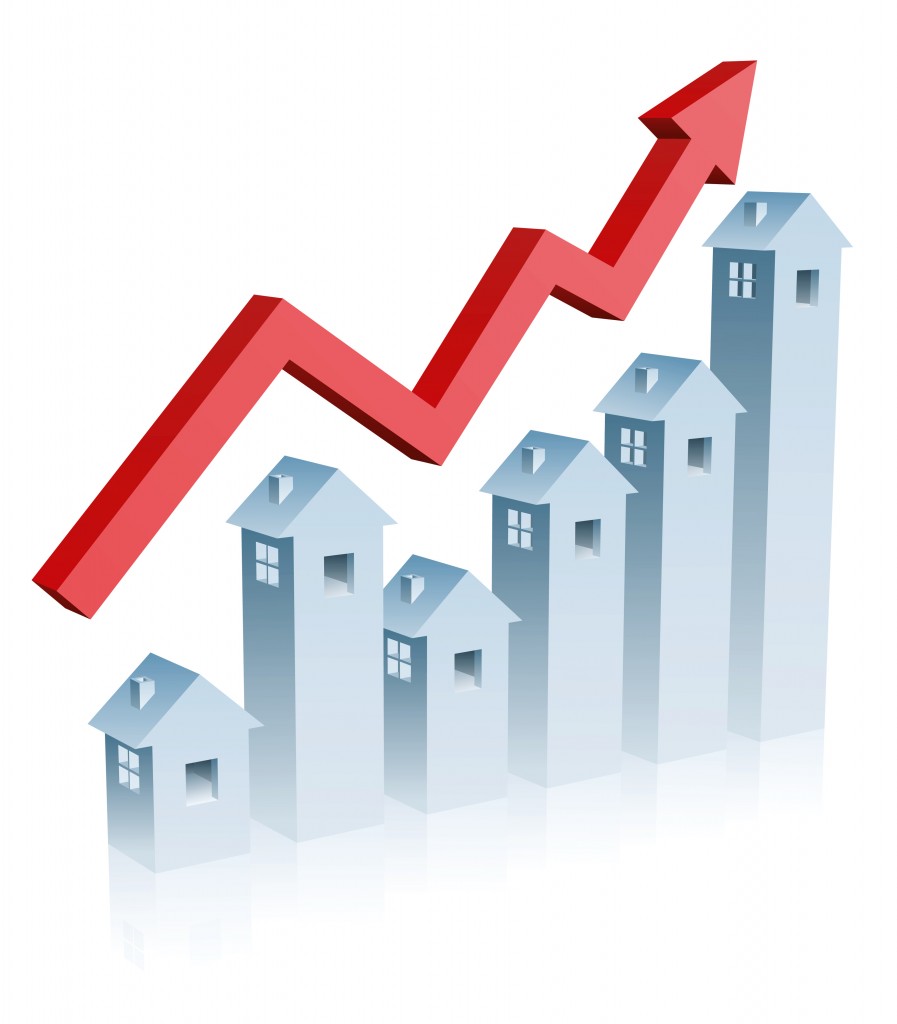 Robust home price gains continued across South Florida in October, a new report shows.
The Standard & Poor's/Case-Shiller home price index for Palm Beach, Broward and Miami-Dade counties rose 15.8 percent from a year ago. It was the 21st consecutive month with an annual increase.
All 20 metro areas nationwide tracked by the index saw year-over-year improvement. Las Vegas posted the highest jump at 27.1 percent. San Francisco was second at 24.6 percent.
Only South Florida and Charlotte saw larger price increases in October than September.
The narrowing of prices on a monthly basis across most of the country indicates that "we are living on borrowed time and the boom is fading," David M. Blitzer, chairman of the index committee at Standard & Poor's, said in a statement.
South Florida real estate agents also expect a less-frenzied market in 2014.
Judy Trudel, an agent in Lighthouse Point, said prices won't fall, "but I don't think they'll climb at the crazy rate they have been."
The index, released on the last Tuesday of each month, follows the values of the same house over time. Some analysts say that's a better measure than releasing a median price for homes sold in a month, as local Realtor boards do.
The index does not include prices for condominiums and lags local Realtor board data by a month.
Source: sun-sentinel.com
Share your thoughts with us
Sign up now
Get news and updates delivered to your inbox