Some fume at rush hour while others bask with a Mojito.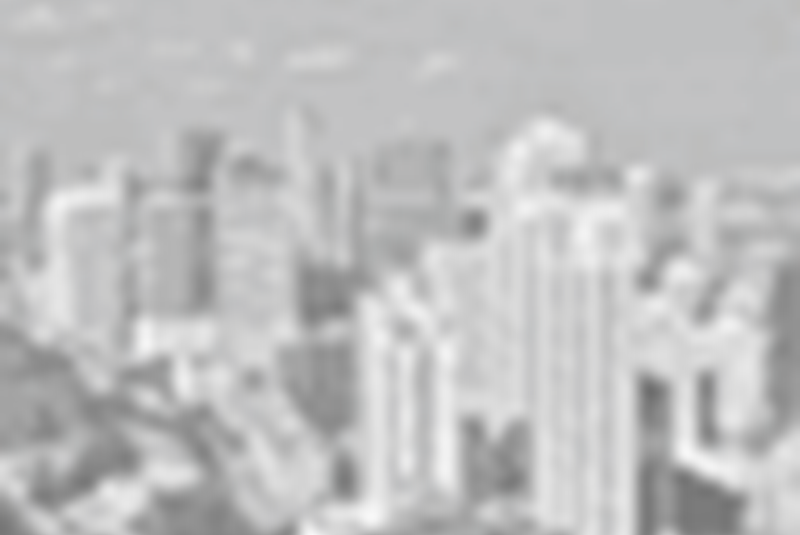 Sep 03, 2013 September 03, 2013
Who'd you rather be?
From pastel ambience to neon flash, Miami has happy hours you want at prices you deserve. From 3 to whenever, denizens decompress with good food and good company in a number of sports. So where are the best deals? Take out your highlighter for these hotspots and their addresses:
Café Prima Pasta – Enjoy seven hours of signature dishes and drinks for under $7 at this Miami Beach favorite. There's a wealth of variety and fun. Don't be surprised if you crooning Dean Martin, dancing the tarantella, or both. Get to Café Prima Pasta between 5 and 12 at 414 71St Street.
Yardbird Southern Table and Bar – Racking up accolades like Bon Appetit's "50 Best New Restaurants" of 2012 as well  JBF's 2012's Semi Finalist for both Best New Restaurant and Best Chef, the Yardbird offers must-have southern cuisine and drinks right in Miami Beach. Ladies should show up every Friday between 3 and 7 for a special free drink that changes weekly.  Yep, free. Now that's something.  Go to 1600 Lenox Ave for the fun to begin.
Sugarcane Raw Bar Grill – Boasting Eater's 2010's "Restaurant of the Year" and "Chef of the Year (Miami)," a three star review from The Miami Herald, and 2011's "The People's Best New Chef from Food and Wine," Sugarcane is certainly steeped in recognition. The Midtown must-visit is also steeped in great deals during their happy hours. Show up weekdays between 4 and 7 for $3 to $6 tapas and $7 drinks. Take a bite into Miami lifestyle at 3252 NE 1st Ave.
Share your thoughts with us
Sign up now
Get news and updates delivered to your inbox