Swire Properties Wins Bidding War for Undeveloped Land on Brickell Ave.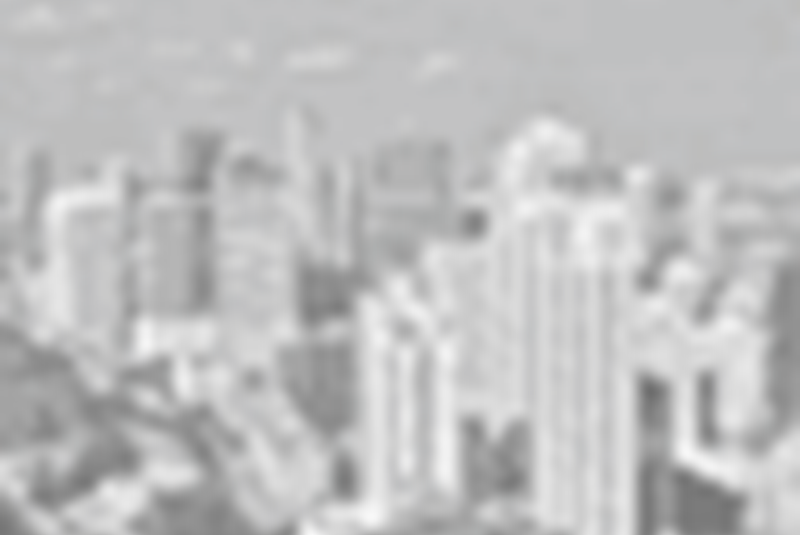 Sep 18, 2013 September 18, 2013
Hong Kong-based Swire Properties has nabbed a desirable piece of undeveloped land at 700 Brickell Avenue, beating out bids by competitors The Related Group and Fortune International. The winning $65 million bid secured land adjacent to the developer's Brickell CityCentre site and direct access to Brickell Avenue, which Swire was lacking. Brickell CityCentre, once completed, will span multiple blocks and include hotel suites, residences, offices, and retail shops (partnered with Bal Harbour Shops) centered at 701 S. Miami Ave.
The purchased site is currently home to a recently vacated office building owned by Northern Trust and was recently the location of the now-demolished Miami Today headquarters. The 1.55 acre site will be incorporated into the Brickell CityCentre project as a massive front door opening into one of the hottest Miami neighborhoods. Upon announcing the successful bid for the property, Stephen Owes, president of Swire Property said:
"700 Brickell Avenue has a rich civic and corporate history through association with the Brickell family and Northern Trust. We look forward to building on that tradition. The site is of great strategic importance for the development of Brickell CityCentre because it provides the project with a critical front door onto Miami's most significant boulevard."
Due to the prominence of the site, marketing for the property drew lots of attention from potential buyers both international and domestic. Northern Trust Company, along with the Co-Trustees of the Marjorie O. Brickell Revocable Trust, jointed marketed and sold the property as Northern Trust has decided to relocate its Florida headquarters to 600 Brickell within the Brickell World Plaza.
Share your thoughts with us
Sign up now
Get news and updates delivered to your inbox