The 11 Most Walkable Neighborhoods in Miami
Apr 08, 2019 April 08, 2019
These days walking trumps driving for so many reasons. First of all, it's a great way to keep fit. Second, not using a car or other fuel-powered vehicles is kinder to the environment. Third, it always helps to live in an easily navigable, walkable neighborhood. So, we decided to rank the top neighborhoods in Miami on the basis of their walkability scores. Read on to see how your current neighborhood or the one you're planning to move to fares on walkability.
All scores have been sourced from walkscore.com. To arrive at the most accurate scores for residents, we've picked the most centrally located condo building in each neighborhood to power our search.


Walk score – 70



The Bay Harbor Islands are only somewhat walkable, with a concentration of condos and conveniences located on the eastern island. The western island mostly features single family homes and villas. Walking along Kane Concourse is where you can find restaurants like The Bistro, The Palm Miami, a mini mart, library, banks and other conveniences. Thankfully, there are several Metrobus stations to take residents to other parts of the city for their business, entertainment and shopping needs.


 




10. South Brickell - Brickell
Walk score – 74



This is the residence-rich side of Brickell (south of SW 15th road). Most of the condos come lined across the waterfront and east of Brickell Avenue. Without much retail or entertainment venues within walking distance, the saving grace for this part of town is its picturesque walk up and down Brickell Ave and a relatively easy crossover to the Rickenbacker Causeway which is a popular walking/running/biking path. You also have access to plenty of Metrobus stations that can take you to the more walkable side, which is Central Brickell.



Brickell City Center. Photo credit: Jill Bazeley




9. East Edgewater - Edgewater
Walk score – 75



This is the more residential part of town with just a sprinkling of restaurants and conveniences as you get to Biscayne Blvd. (We've considered everything south of NE 30th Terrace to NE 23rd Street east of Biscayne Blvd as East Edgewater.) However, the best part about being in East Edgewater is that the more north you go, the closer you are to walking to all the spoils at the nearby Midtown neighborhood.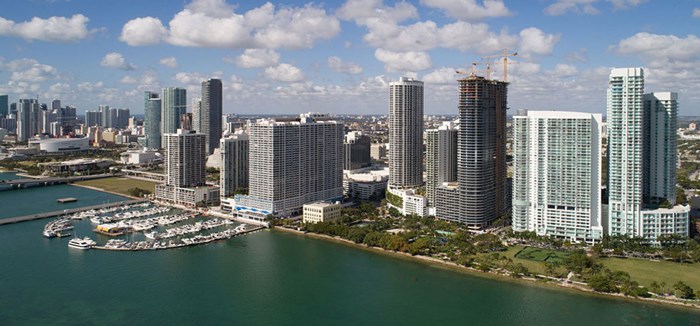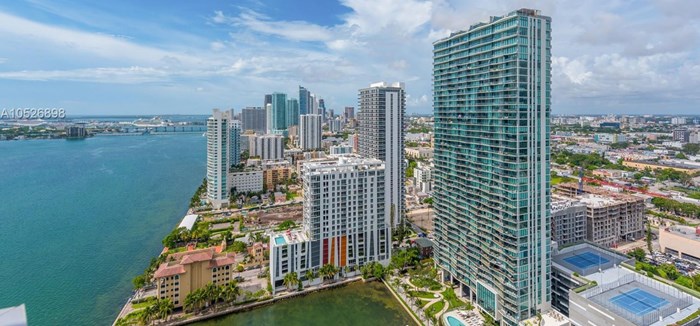 8. Paraiso District – Edgewater
Walk score – 80



This northern edge of Edgewater is fairly walkable. (We've considered everything north of NE 30th Terrace to I-95 as the Paraiso district of Edgewater.) Though waterfront restaurant Amara at Paraiso hits the spot and there are several restaurants lining or close to Biscayne Boulevard such as Pollo Tropical, Wendy's and Lagniappe plus a sprinkling of conveniences like 7-Eleven and Walgreens, most residents prefer a walk across to the nearby trendy retail options of Midtown and Design District. As the retail at the base of these condo buildings gets filled up and matures, the walkability will move up with it.



Amara at Paraiso



Walk score – 86



The fact that most of the luxury condos are clustered around Grove Key Marina and a number of waterfront parks is what helps Coconut Grove rank higher on our list of walkable neighborhoods. This, somewhat, central chunk of Coconut Grove is home to the famous retail at (the under-renovation) CocoWalk, Peacock Park, the Barnacle Historic State Park, Grove Key Marina, Dinner Key Marina, Coral Reef Yacht Club, a couple of schools and top-rated restaurants like Bombay Darbar. The rest of this coastal neighborhood, featuring single-family homes, is also quite pedestrian-friendly for its plethora of lush tropical foliage lining most streets and a plethora of parks sprinkled throughout. Coconut Grove is one of those neighborhoods that no matter where you are walking or how long the walk, you are going to enjoy yourself. For that, I would rank it more walkable than the walk score did, but if you are considering the convenience of a grocery store, that is one thing where you are likely to want to jump in your car.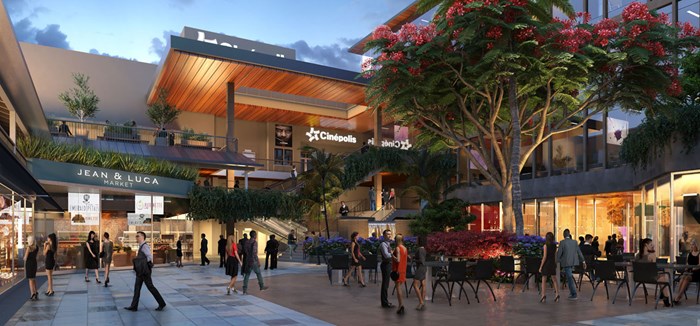 CocoWalk in Coconut Grove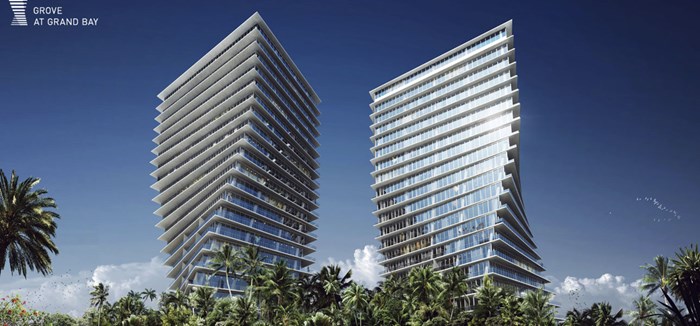 Walk score – 92



According to Walkscore, this is another walker's paradise. We don't really agree. East of Biscayne Boulevard/US-1 is the Knight Concert Hall, Miami International University of Art & Design, a few government offices, hotels and some retail, all within walking distance of each other. The rest of the neighborhood comes peppered with condos, the Adrienne Arsht Center, an art gallery, more offices, schools, colleges, supply stores, studios, and a whole bunch of other conveniences and transport options. That said, only a small portion of the A & E district is truly walkable in our eyes. Yes, you can get to anywhere you want to go within walking distance, but Once you go west of Biscayne Boulevard it is still a neighborhood getting pieced together. A big chunk of the neighborhood feels a little barren. It will get there eventually…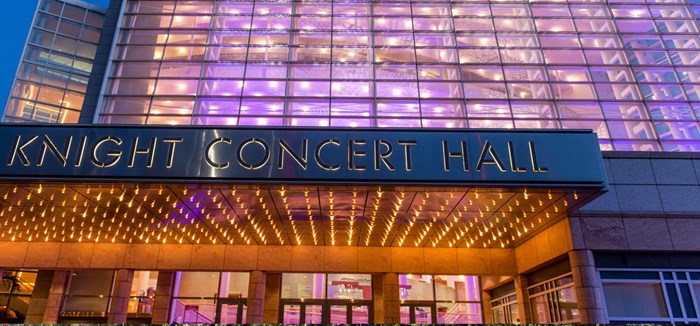 Knights Concert Hall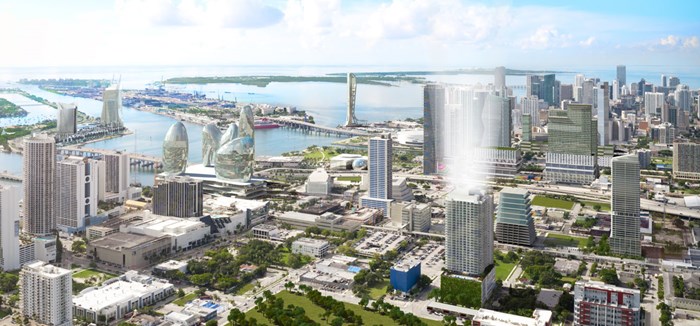 5. Margaret Pace Park – Edgewater
Walk score – 93



This is arguably the more pedestrian-friendly part of Edgewater, not just for having two great parks in close proximity, but also for bordering the best part of the Arts & Entertainment District with all its spoils. (We've considered everything south of NE 23rd street to NE 17th Street east of Biscayne Blvd as the Margaret Pace Park neighborhood of Edgewater.) It's an easy walk to the sports- and dog-friendly Margaret Pace Park, Publix Supermarket, eateries like Mignonette and Plant Miami, along with a host of other conveniences.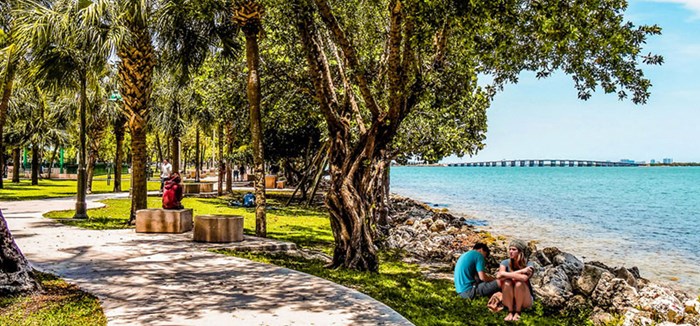 Margaret Pace Park - Edgewater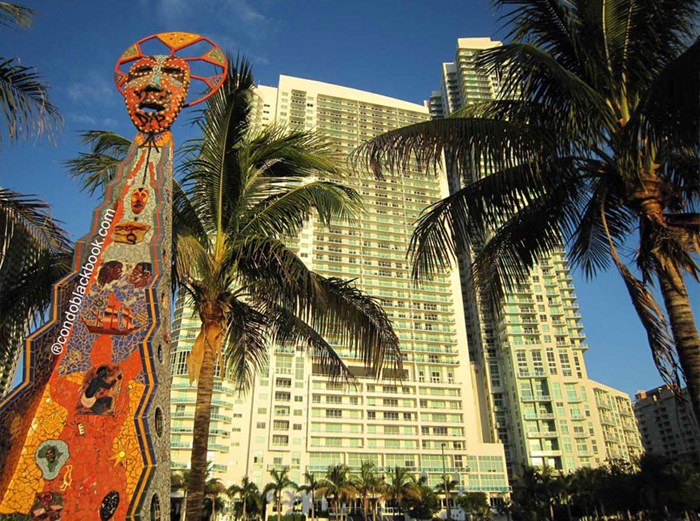 Walk score – 93



This sliver of a neighborhood ties with Wynwood in walkability, since you can walk to almost everything. The condos are within a stone's throw from the famous Shops at Midtown with staple stores like Ross Dress for Less and Target. The rest of the little neighborhood houses a couple dozen trendy restaurants – all within walking distance of each other. On top of that, you can easily walk to the trendy surrounding neighborhoods Wynwood and Design District.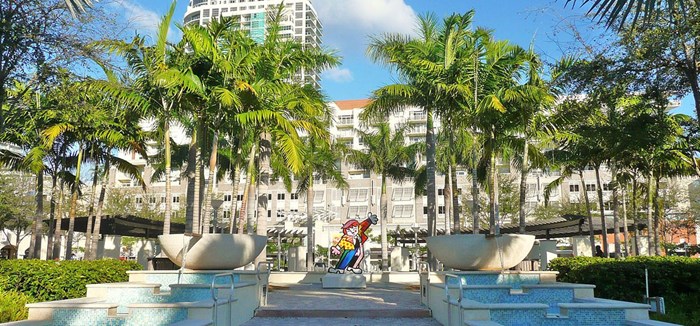 Promenade within the Shops at Midtown Miami. Photo credit: wikiwand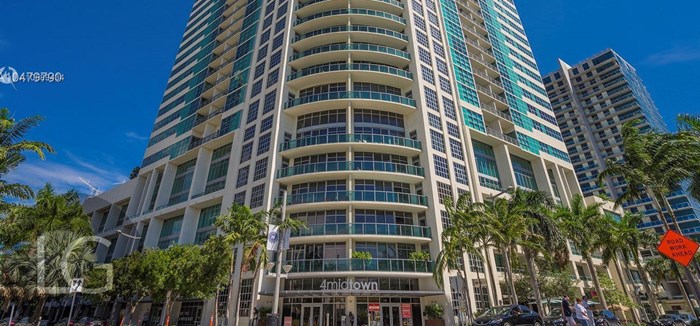 Walk score – 93



This artsy neighborhood is great for walkers with colorful sights and sounds around every corner. South of NW 29th Street, where you will also find most of the condos, lie numerous art galleries such as the iconic Wynwood Walls, Art Nouveau, The Margulies Collection, the Mana Wynwood Convention Center; a collection of food trucks, bars and restaurants like Kush, Gramps, Cafeina Wynwood Lounge, KYU; and lots of clothing and jewelry stores. Going north from here, up to the causeway, the district comes peppered with more art galleries, studios and retail. All that said, this neighborhood is still developing by the day. Be ready for lots of construction and many blocks where you might find yourself walking a little faster at night. This is one of the most dynamic and interesting neighborhoods in Miami, but it is still developing and is still light on residential options.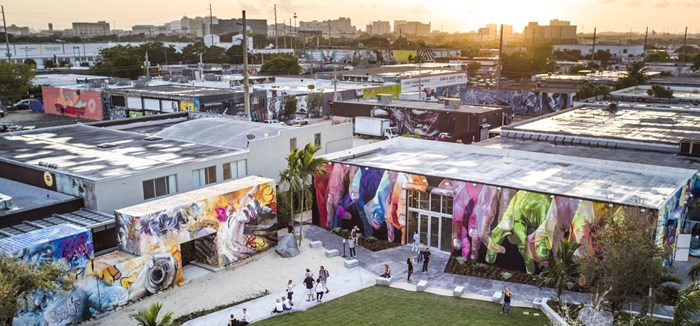 Goldman Global Arts Gallery by Will Graham. Photo credit: WynwoodMiami.com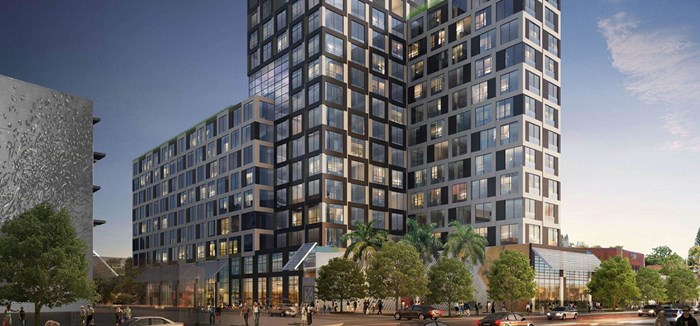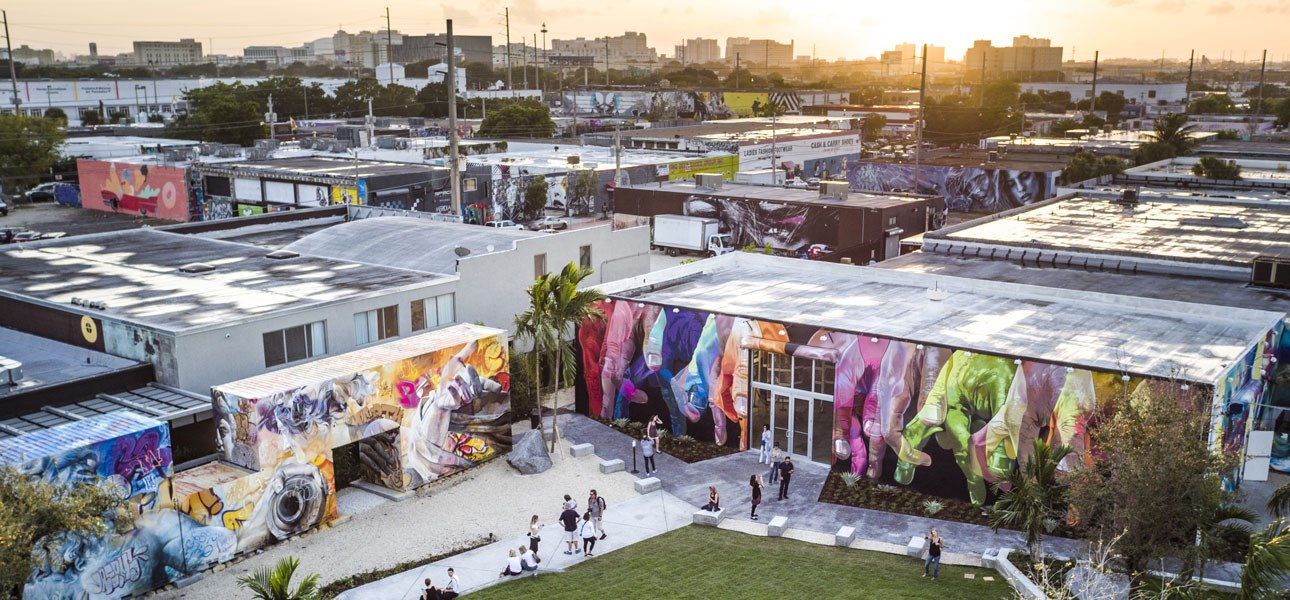 2. Central Brickell - Brickell
Walk score – 98



Also tied for first place is Central Brickell. (We've included everything north of SW 15th road as Central Brickell.) This is where all the business action in Miami takes place. Walking northward along Brickell Avenue, you will find world-class hotels and restaurants like Four Seasons, Novecento and KOMODO as well as a host of banks, foreign consulates, financial institutions and public transportations systems. South Miami Ave is where everyone goes to enjoy some nightlife and retail therapy, with the Shops at Mary Brickell Village and Brickell City Center mall being major hubs. Brickell is not only tied for most walkable, but it is also the most well modern and mature of the neighborhoods in terms of quality of streets, retail, restaurants, etc.


Brickell City Center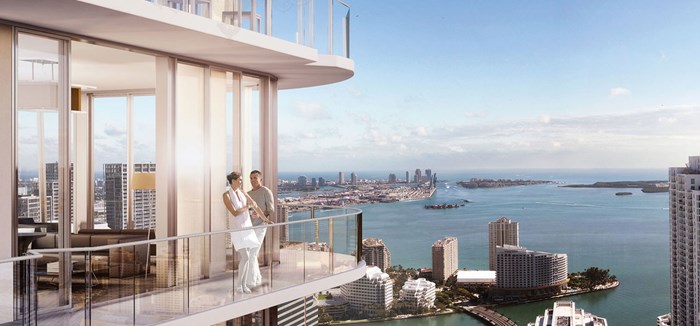 Walk score – 98



This is one of the most walkable neighborhoods in Miami, making carless living a reality. Its southernmost avenues, those close to the riverfront, house most of the hotels like JW Mariott and the most high end restaurants like Il Gabbiano, Zuma, Novikov, Bolud Sud and more. A walk along its main arteries, Flagler St. and SE 1st St., gives you access to HistoryMiami Museum, Olympia Theater, banks, grocery stores like Whole Foods and convenience stores like Metromover stations, more restaurants and shopping.
Navigating north from there, along Biscayne Boulevard, is where you will find a cluster of entertainment, all within walking distance of each other - Bayfront Park and Marketplace, AmericanAirlines Arena, Museum Park inclusive of the Museum of Science, Knight Plaza and Peréz Art Musuem plus the upcoming mega retail/residential/hotel development, Miami Worldcenter.
The rest of the neighborhood comes sprinkled with government and private offices, courthouses, schools, colleges and a multitude of public transportation systems.
While downtown is certainly walkable, it is not the prettiest of the neighborhoods -- yet -- but is getting better by the day.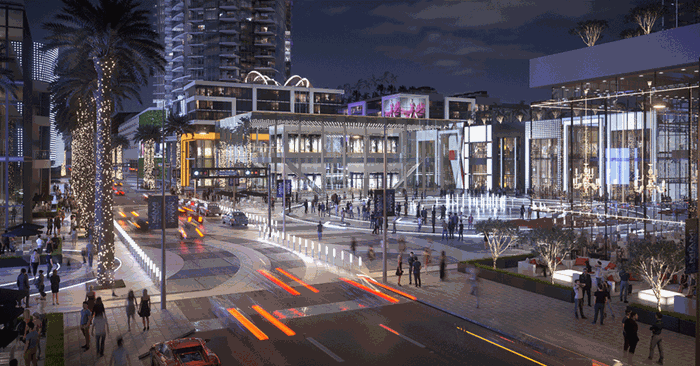 Miami Worldcenter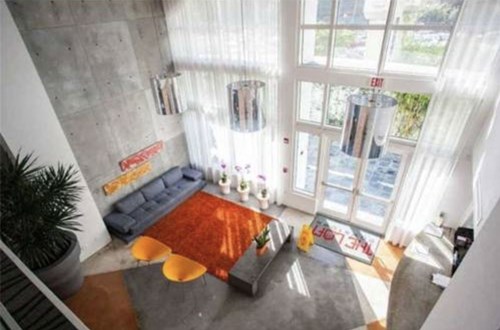 Is Miami Walkable?
The obvious answer is yes. Miami has no shortage of beautiful walkable neighborhoods. No matter where you choose you will find that if you don't find what you want within a short walk, you can almost always find it if you walk just a bit further or hop in a car for a quick 5 minute ride. There are few cities where you can find so many clean, friendly, walkable neighborhoods like in Miami.
---
Cover photo: The Three Mosaic Chairs - Margaret Pace Park. Photo by Aglez the city guy
Share your thoughts with us
Sign up now
Get news and updates delivered to your inbox