The Big Players are Leaving Clues About the Miami Condo Market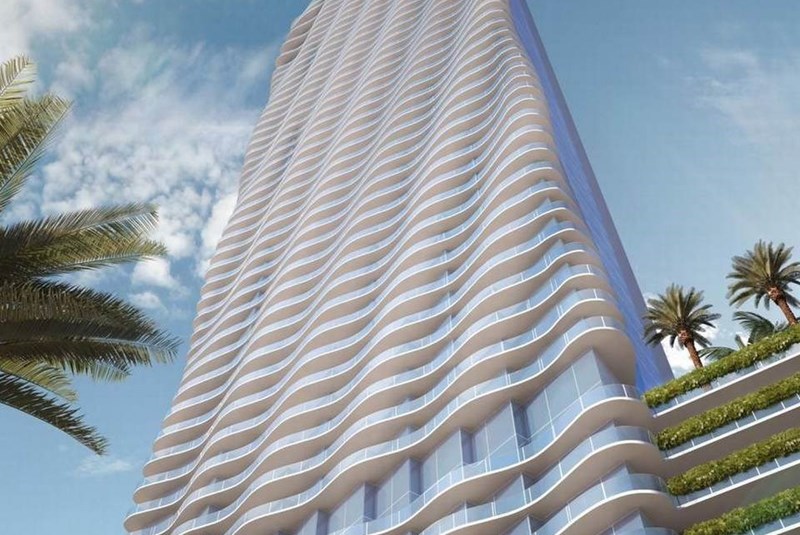 Sep 20, 2016 September 20, 2016
The Related Group's delay the Auberge Residences & Spa groundbreaking tells us a lot about the state of the Miami condo market. The big players are putting on the brakes, as a glut of inventory needs to come off the market or sell before we enter another growth phase. In the meantime, reduced buyer demand has taken down condo prices in Downtown for the first time in five years.
Developers generally look to sell about two-thirds of the units before beginning construction, but the 3-tower Auberge's only sold 15% after more than 6 months on the market. So, this stalling of plans is a smart and healthy move on Related's part. In the meanwhile, they've also extended the leases for up to 2 years on the existing office building that was set to be demolished to make way for the luxury tower. So this construction delay is real and set in stone.
Going by the lease extension, Auberge could be on hold until at least August 2018. And, one of three things is likely happen during this time.
1.      Related could garner enough sales if the market regains momentum.
2.      They could switch plans to a luxury rental community, condo-hotel, or just go heavier on the retail and office portions of the project.
3.      They could end up cancelling altogether.
 
Even if they did cancel, it won't come as a huge surprise, since Upper East Side's Boulevard 57 and Downtown's Krystal Tower have done so in keeping with the market slowdown. Perhaps more developers should re-consider and adjust till the market bounces back.
For now, the biggest hope for a quicker rebalance is if the Latin American currencies gained steam against the U.S. Dollar.
In the end, every up-cycle has to come to an end. We had a great run of increasing prices for 5-6 years. Now we are experiencing the beginning of a correction that will be followed by another great run up in prices. In the meantime, let's hope the developers continue to get smart like Auberge did and help us have a softer landing.

Auberge Residences & Spa - Courtesy of Related Group
Share your thoughts with us
Sign up now
Get news and updates delivered to your inbox