The Continuum in South Beach $8M Renovation is Part of a Bigger Trend for Luxury High-rises
Jul 01, 2019 July 01, 2019
The Continuum, located at 100 South Point Drive, and one of the most iconic high-rise luxury condo enclaves in South Beach, is undergoing a fantastic makeover. As this luxury community embarks on a journey of total transformation through a massive renovation project, others in the area are also following suit.
For starters, the tower's ownership opted to drop the term "South Beach" from its moniker, and renamed the luxury property as simply The Continuum, presuming that the property has earned local as well as international renown for its gorgeous South Pointe location on the southernmost tip of Miami Beach.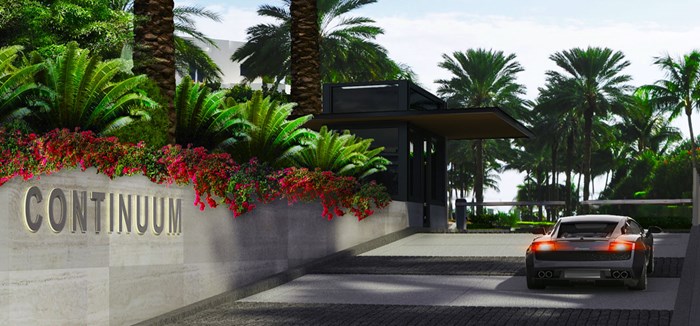 Artist's Rendering of The Continuum

Property improvements are designed to bring residents closer to nature and encourage more outdoor living, with much of the renovation funds going toward lush new landscaping that encourages a more pedestrian lifestyle.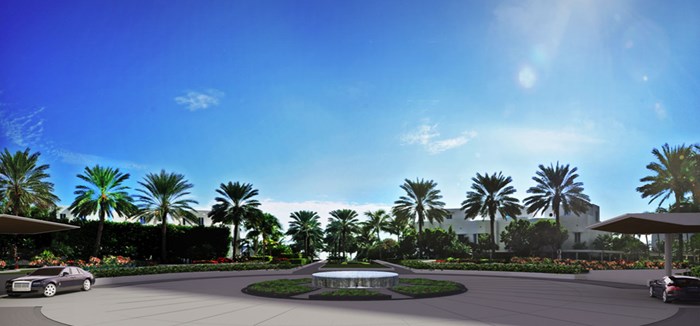 Artist's Rendering of The Continuum

Noted as a community with some of the highest-priced luxury condos in greater Miami, the twin-tower Continuum complex is beginning an $8 million renovation program. Units are pricey but worth their weight in gold. The popular real estate investment website The Real Deal reported recently that Jay G. Goldman, a famed New York businessman and founder of J. Goldman & Co., recently paid $8 million for a waterfront unit at the Continuum, amounting to $3,149 a square foot.


Artist's Rendering of The Continuum


Another unit in the North Tower is listed at more than $4,000 per square foot. And fabulous penthouse owned by developer Ian Bruce Eichner, head of The Continuum Company LLC, who actually built the towers, is listed at $48 million, representing a $2million drop from its $50 million listing back in 2015. Average units listings at The Continuum range between $1,789,000 and $18,950,000 with floor plans ranging in area from 1,201 to 4,973 square feet.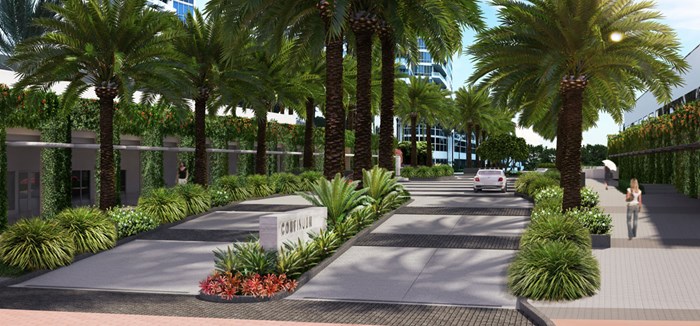 Artist's Rendering of The Continuum

Most of the residents at the Continuum are snowbirds who prefer to spend the cooler months of winter and early spring in South Florida, and the roster of Continuum residents includes celebrities, business executives, and a variety of affluent individuals. About 20 percent of residents at the Continuum live in the towers full time, according to the condominium's managing director.

Other Waterfront Condo Highrises in South Beach Following The Renovation Trend

Following the Continuum's lead (or preceding it), many other nearby condo towers that were built at the end of the 1990s and early 2000s are now undertaking new renovation makeovers of their own in order to maintain their elite status as a new wave of new luxury and ultra-luxury condos hit the market. To be fair, the trend began even before The Continuum took the plunge, when 1 Hotel & Homes, located at 102 24th Street in Miami Beach, underwent a renovation a few years ago. Units at 1 Hotel & Homes are listed between $1,170,000 and $​7,950,000 for layouts that range from 866 to 3,278 square feet in size. The 16-story tower is home to 161 units.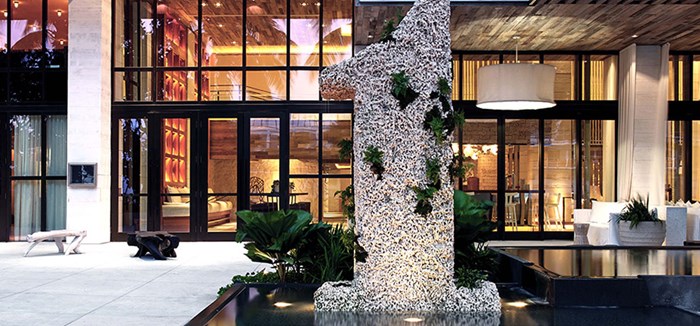 Another renovation is taking place at the 44-story Portofino Tower, a Continuum neighbor, originally built in 1997 by developer Thomas Kramer, and one of South Beach's tallest condo towers, located in the prized south of Fifth neighborhood at 300 S Pointe Drive in Miami Beach.  Floor plans at Portofino Tower range from one-to-four-bedroom units with up to 4,500 square feet of living area and the average sale price of the units is around $2,179,500, or about $931 per square foot.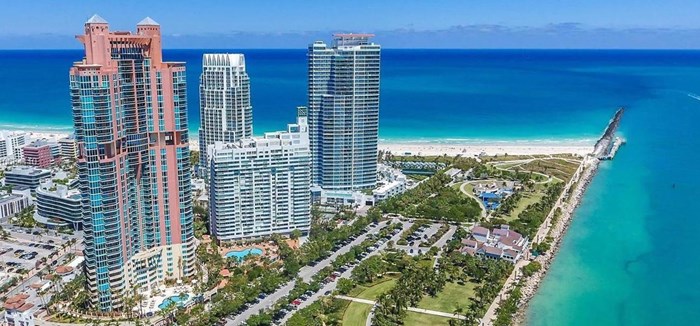 Close by at 1000 South Pointe Drive, the Murano at Portofino is also undergoing a makeover. List prices at the Murano range from $1.8 to $6 million for units ranging in size from 1,393 to 3,365 square feet of living area. The 37-story tower has 189 units and was originally erected in 2002.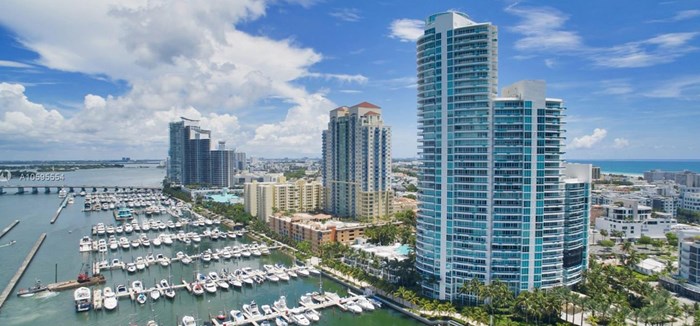 ---
Share your thoughts with us
Sign up now
Get news and updates delivered to your inbox