The Insider's List - CondoBlackBook's June Curated Monthly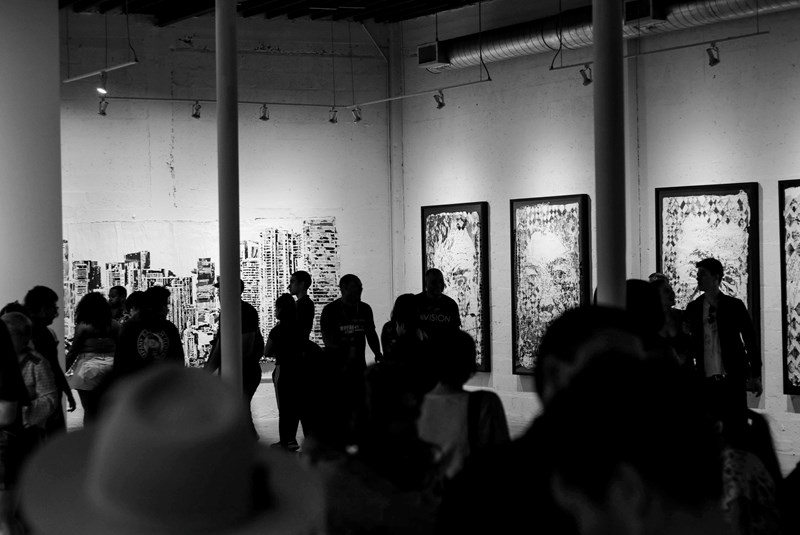 Jun 29, 2020 June 29, 2020
As editors, real estate experts, Miamians, and lovers of so many things, we here at CondoBlackBook come across many a great read and post. So great, that we thought it'd be nice to share some of our top picks each month - videos, snippets, news pieces and articles, you name it, all things lifestyle, design, wellness, food, travel, business and just plain interesting stuff in a curated CondoBlackBook Insider's List… So take a look, get inspired and indulge.


Coffee and a Pastry - Miami Style
If you're for a little morning pick-me-up, or need an afternoon refresh, try making this favorite Iced Cafe con Leche with a snack from the local bakery.

Source: Brickellista

Source: The New Tropic


Escape Route
If you're feeling the need to escape (and who isn't these days), here's some food for thought. A study tracking residents in Miami and New York found this...
Source: Travel and Leisure

Speaking of exploring… this is right in Miami's backyard!

Source: Narcity.com

Ever Wanted to Visit Tokyo? Istanbul? How about Dublin? 
Source: Travel + Leisure


Design of the Times
Sometimes a little inspiration is all we need, so we couldn't pass up these opportunities to explore the designers and artists shaping our world. 

Source: Nowness.com

Source: Workdesign.com
Source: The Business of Home

Be Well 
Source: The Tiny Buddha

Source: The New Tropic

Source: The Miami Herald

Good Vibes - Pay It Forward
Last but not least, let's follow in the footsteps of these good deeds...

Source: Good News Network

Source: Good New Network


---
Share your thoughts with us
Sign up now
Get news and updates delivered to your inbox