Top 5 Reality Competition Shows to Watch on Netflix
Apr 06, 2020 April 06, 2020
Like responsible citizens, we're all doing our bit to contain the spread of the coronavirus by either staying home or practicing social distancing. It is during times like these, when suddenly our worklife routine has been upended, we could all use some distraction and decompression.  
But, fear not, being socially distant and staying indoors doesn't mean you have to miss out. This is where the 'Netflix and chill' mantra comes in handy. Here's a list of what to watch on Netflix right now. These top 5 trending, competition-based reality shows will help whittle the time away, while making you feel like some fun's happening right in your own home. And who knows, maybe you'll pick up some skills along the way or spark a new hobby!


Skin Wars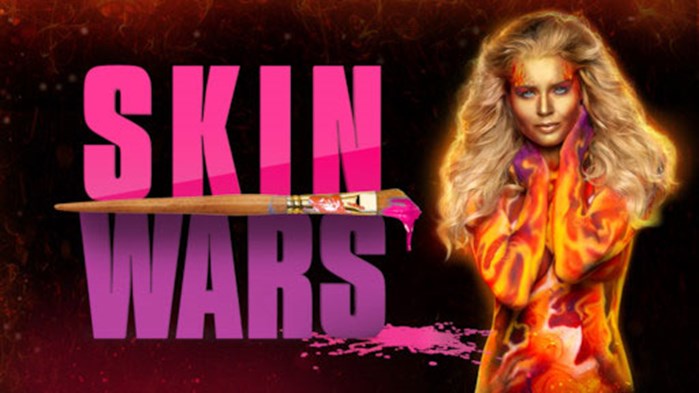 If you like edgy, then this one will be right up your alley. With the human body for a canvas, watch artists paint their models into tarot cards or blend them into the background. Hosted by Rebecca Romijn, judges Craig Tracy, RuPaul Charles and Robin Slonina are known to speak their mind, with equally colorful participants making this Netflix show all the more authentic. Currently, all three seasons are available for streaming, along with its spin-off Skin Wars: Fresh Paint.


The Great British Bake Off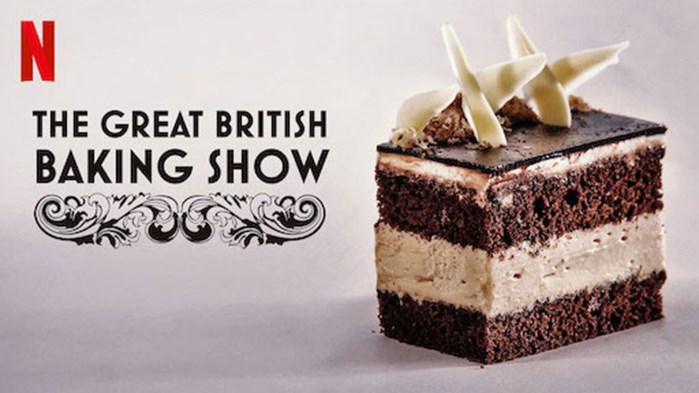 On the other side of the spectrum, this sweet "sweet" bake-off is more relaxing than savage. This is the show where the contestants cheer each other on in a wholesome British style, and the only drama comes from balancing three-tier cakes to the judges' tables. A great watch from overseas, this might also be the inspiration you need to whip out the baking pan and try some for yourself.


Zumbo's Just Desserts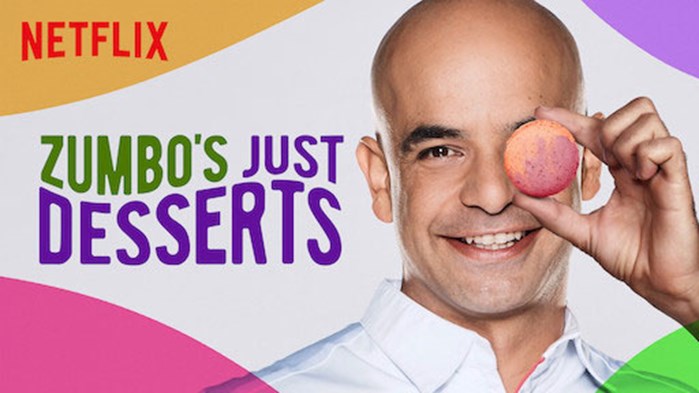 Another baking competition on Netflix, but this time from down under. Amateur Australian chefs take part in this challenging bake-off to be judged by hosts Adriano Zumbo and Rachel Khoo. While the former is an Italian-born pastry legend also known as the "Pâtissier of Pain" (notice the pun, pain in french means bread), the latter is a British celebrity cook. Watch scurrying contestants compete for top honors by whipping up gravity-defying desserts and show-stopping confections in this thrilling bake-off.


Blown Away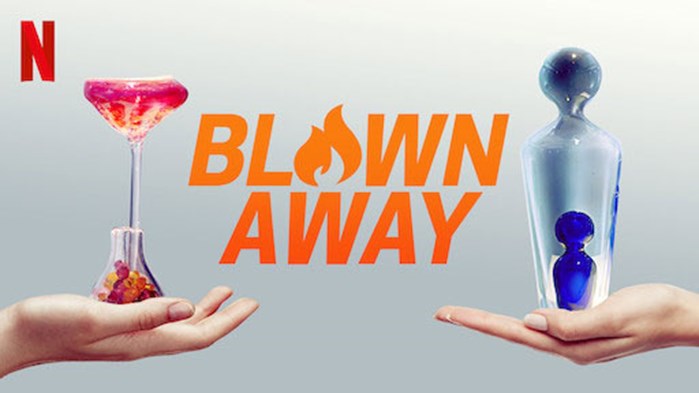 If you love all things art, then get ready to be blown away by Blown Away. Watch glassblowers from across the world compete to create the most surreal sculptures. The season begins with ten experienced glassblowers creating delicately stunning sculptures - and one gets eliminated at the end of each episode. Contestants compete for a prize money of $60,000, a coveted artist residency at the Corning Museum of Glass, and the title of champion in this fiery Netflix show that is pure visual delight.


Nailed It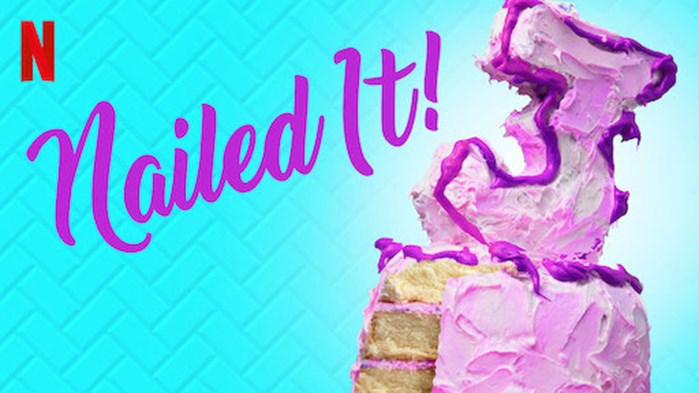 We promise this is not your regular Netflix cook-off. Three home bakers with terrible baking skills try to recreate culinary masterpieces with often hilarious results. The show even features humorous twists like the "Nicole Nags" option to stall the opponent with annoyances from the host. Though amateur bakers compete for the $10,000 prize money, the show is known to produce more rib-tickling moments than talented chefs.


---

Looking for more things to do while social distancing? Subscribe for regular updates!
Share your thoughts with us
Sign up now
Get news and updates delivered to your inbox