Top Chinese Real Estate Developer Says Miami's Health District Attracts "Developers Like Us." What Does She Mean?
Aug 06, 2015 August 06, 2015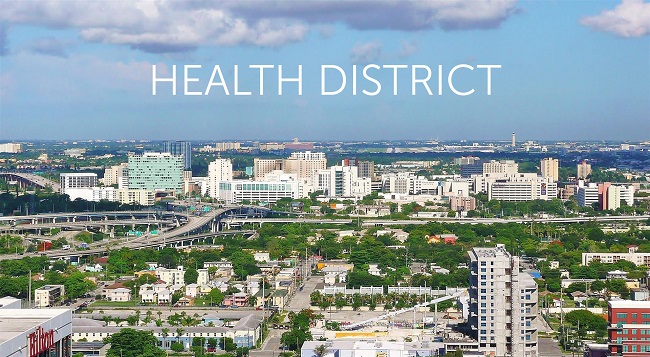 One of China's biggest real estate developers was in Miami recently, looking at the market and prospecting potential development projects.
I-Fei Chang, chief executive of Greenland USA, visited the Miami area in the end of June. She looked over many areas of Miami, including the Miami River, the Health District, and others. She met some architects, and was especially interested in the University of Miami's medical campus, which "would attract developers like us," she said. On the other hand, she was a bit worried about the community division of the luxury condos, and the high construction cost for the area.
Greenland USA recently stated that it was seeking growth opportunities actively across the United States.
Chang's firm is currently building a project called Metropolis in downtown Los Angeles, which will include 350 condos, and will range from $600,000 for a studio, all the way up to $2 million for higher-end units. Metropolis is said to be about halfway sold already.
Source: thenextmiami.com
Photo credit: thenextmiami.com
Share your thoughts with us
Sign up now
Get news and updates delivered to your inbox